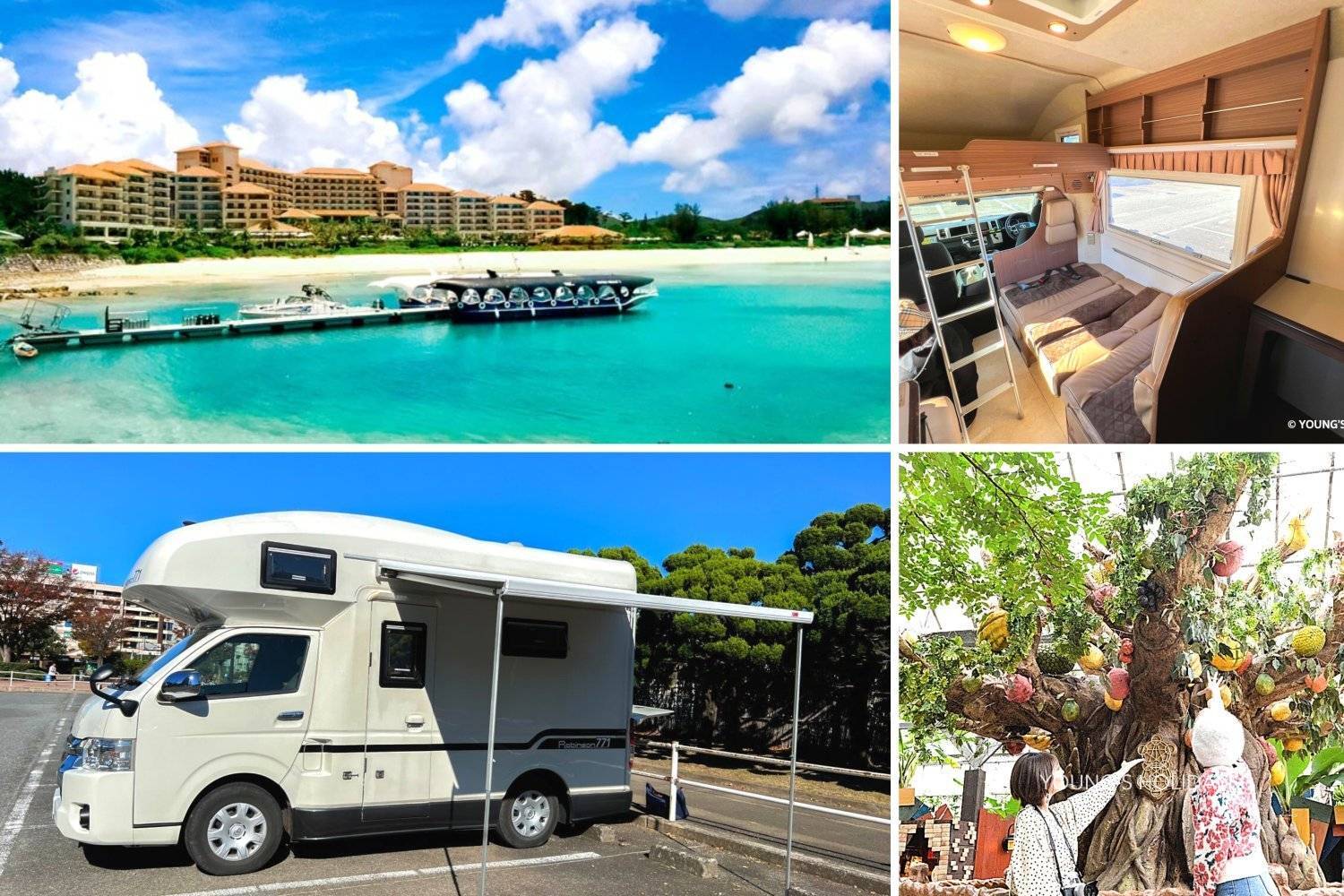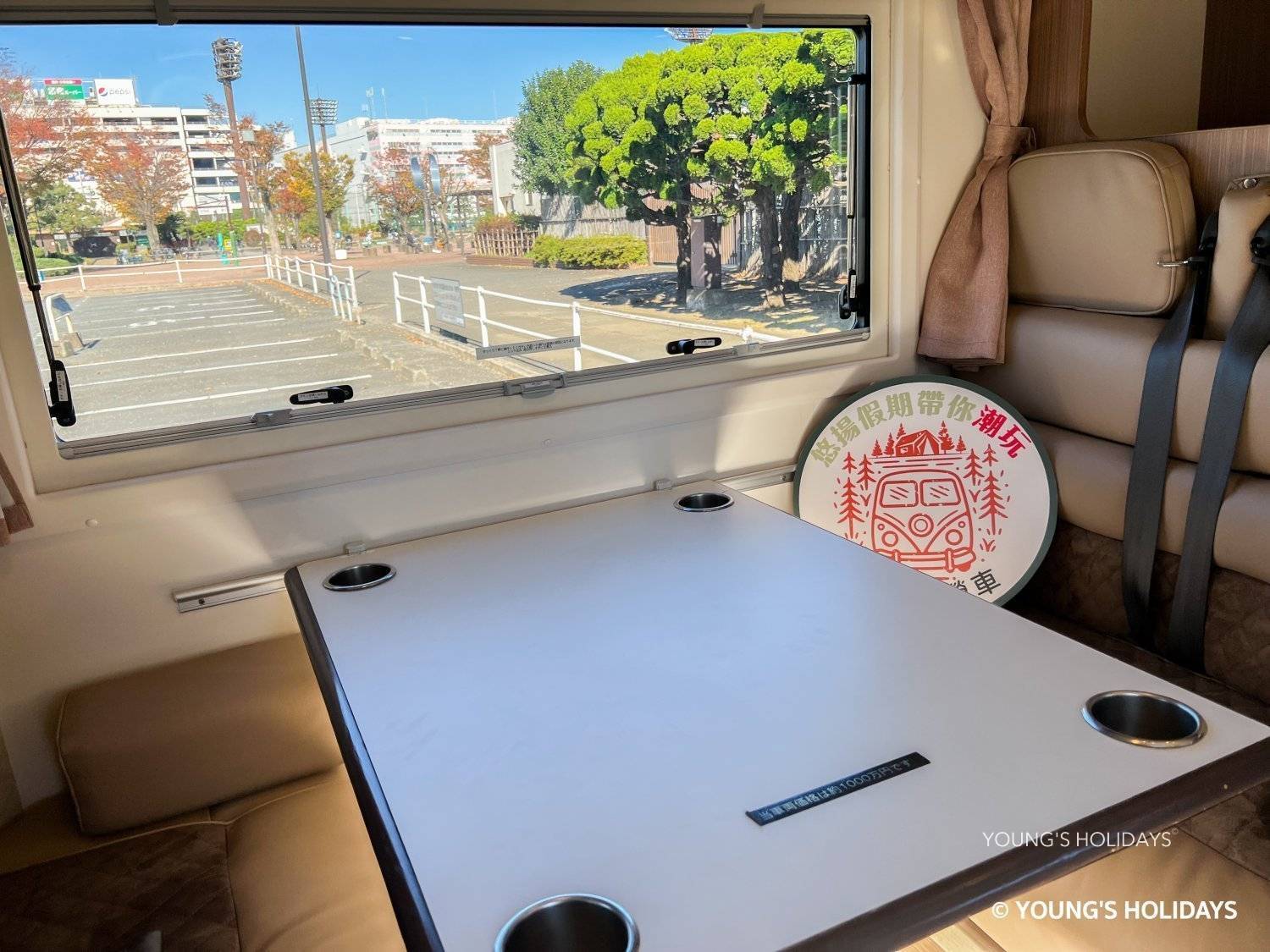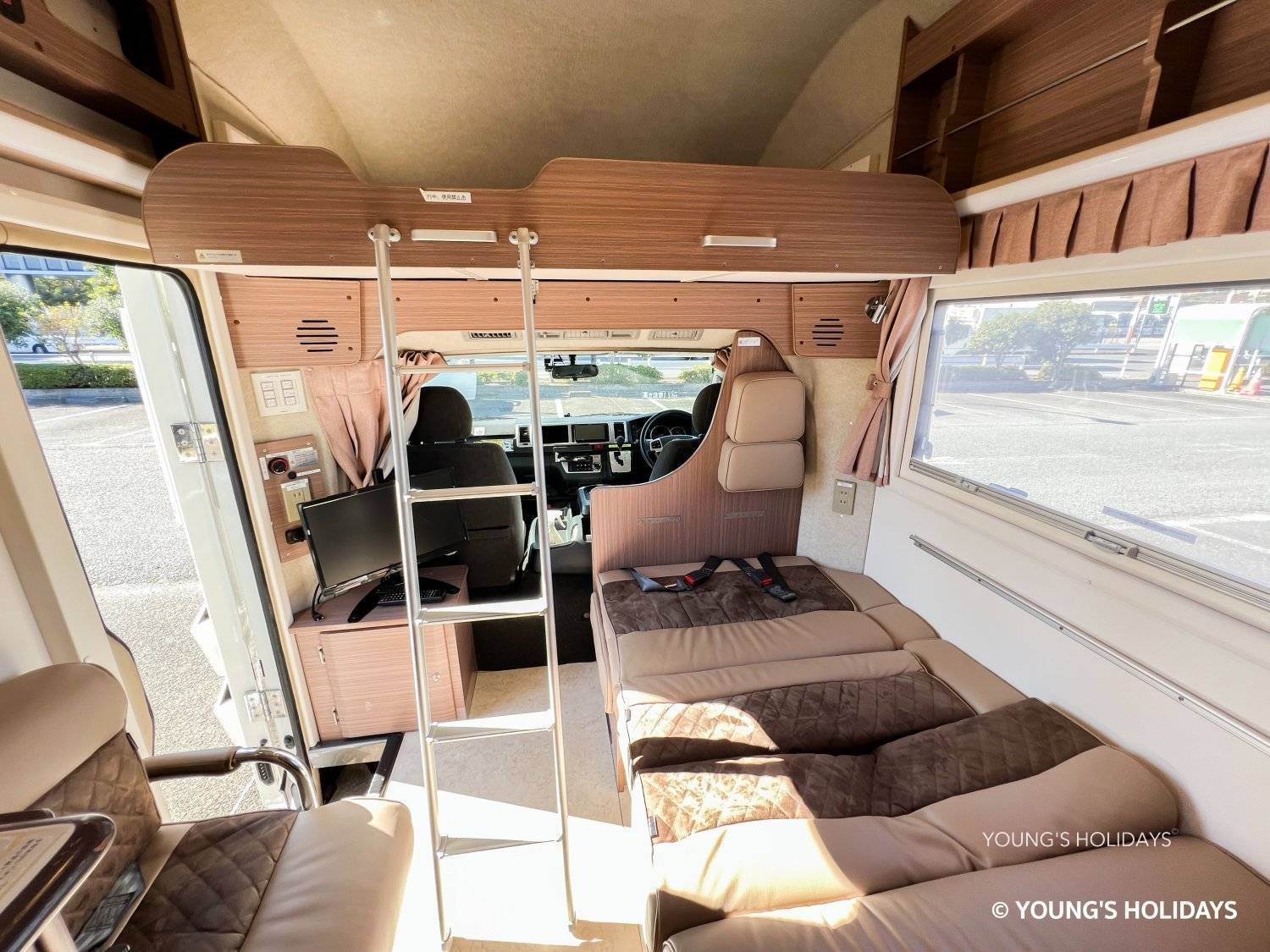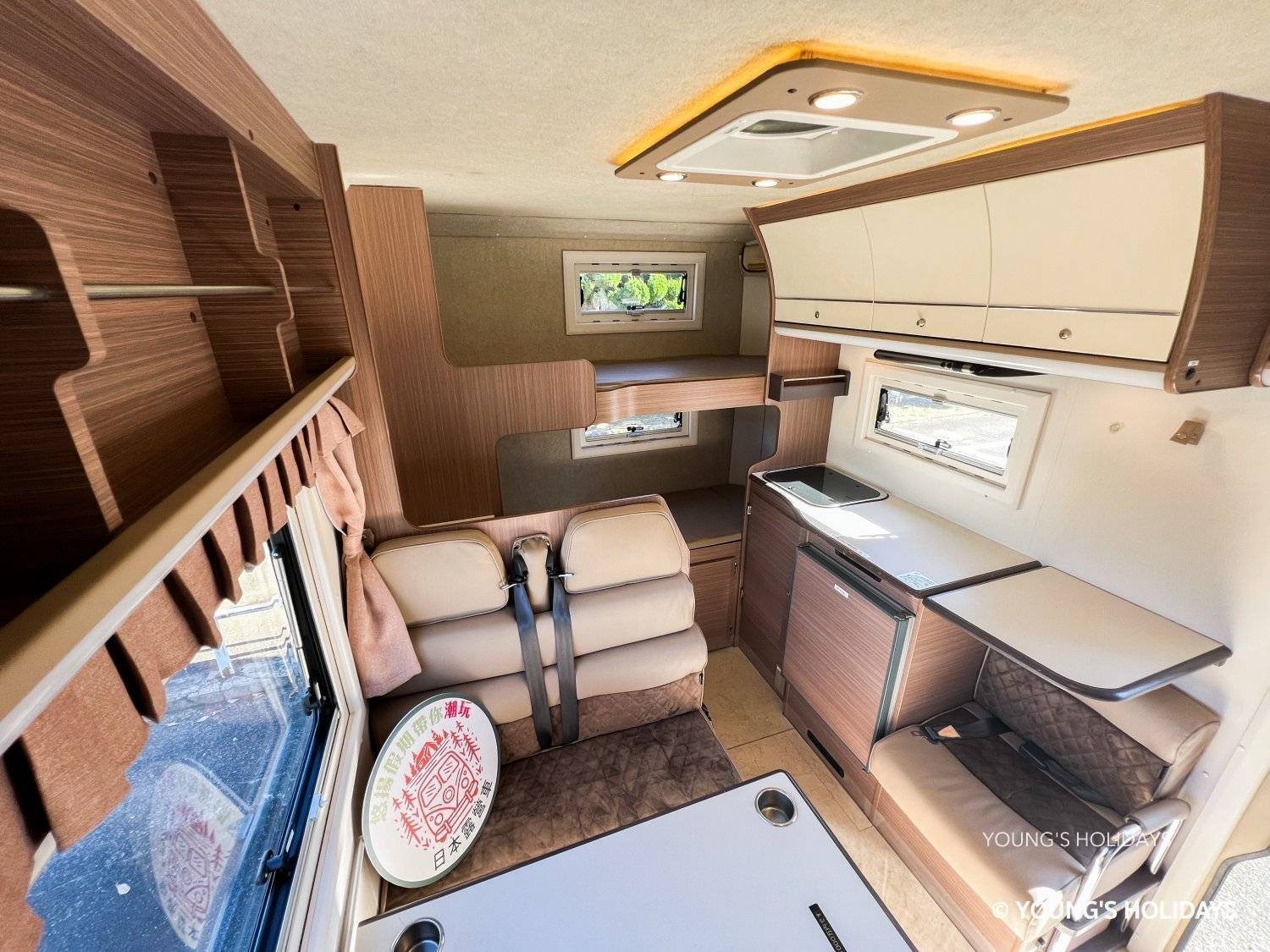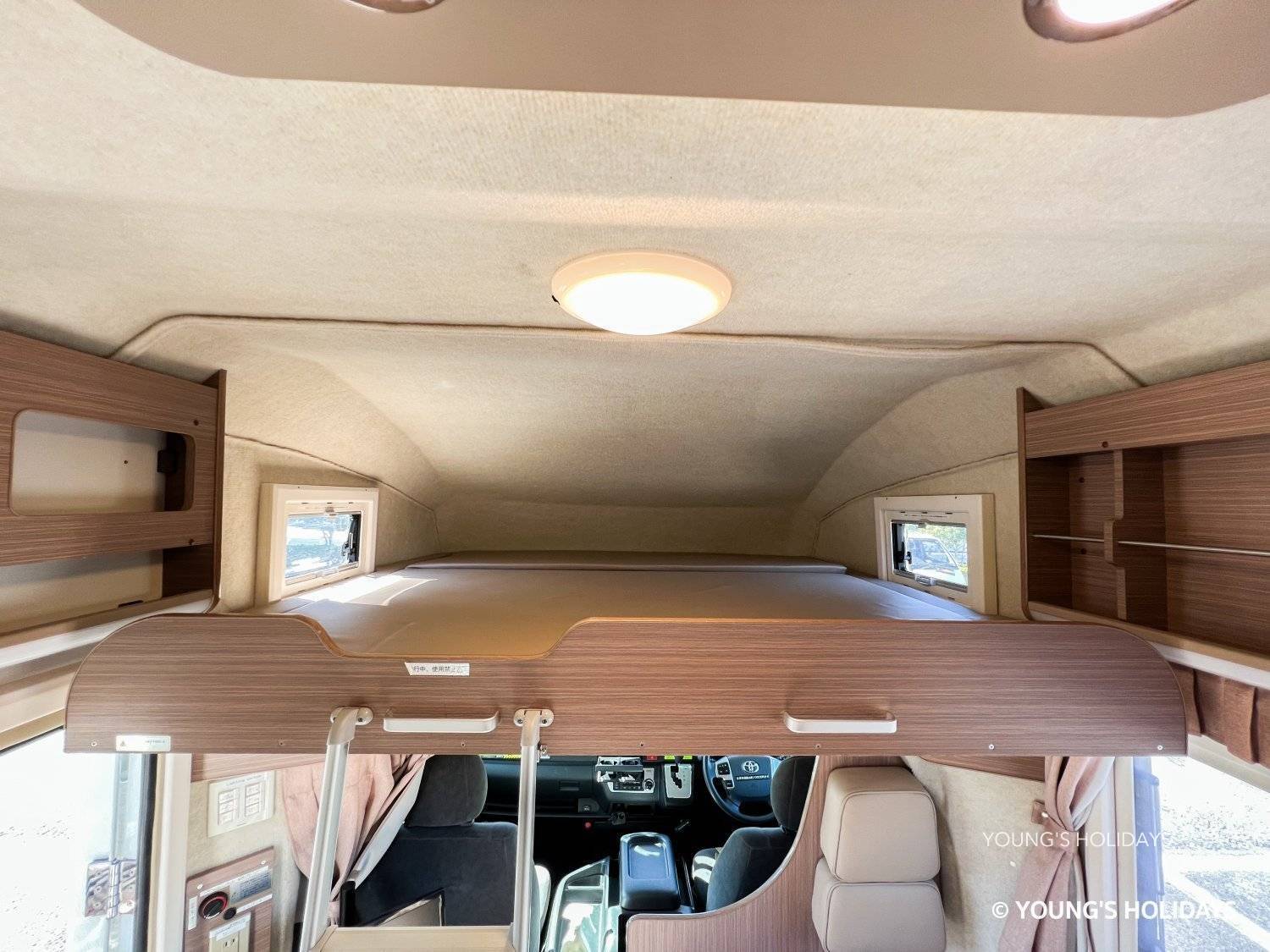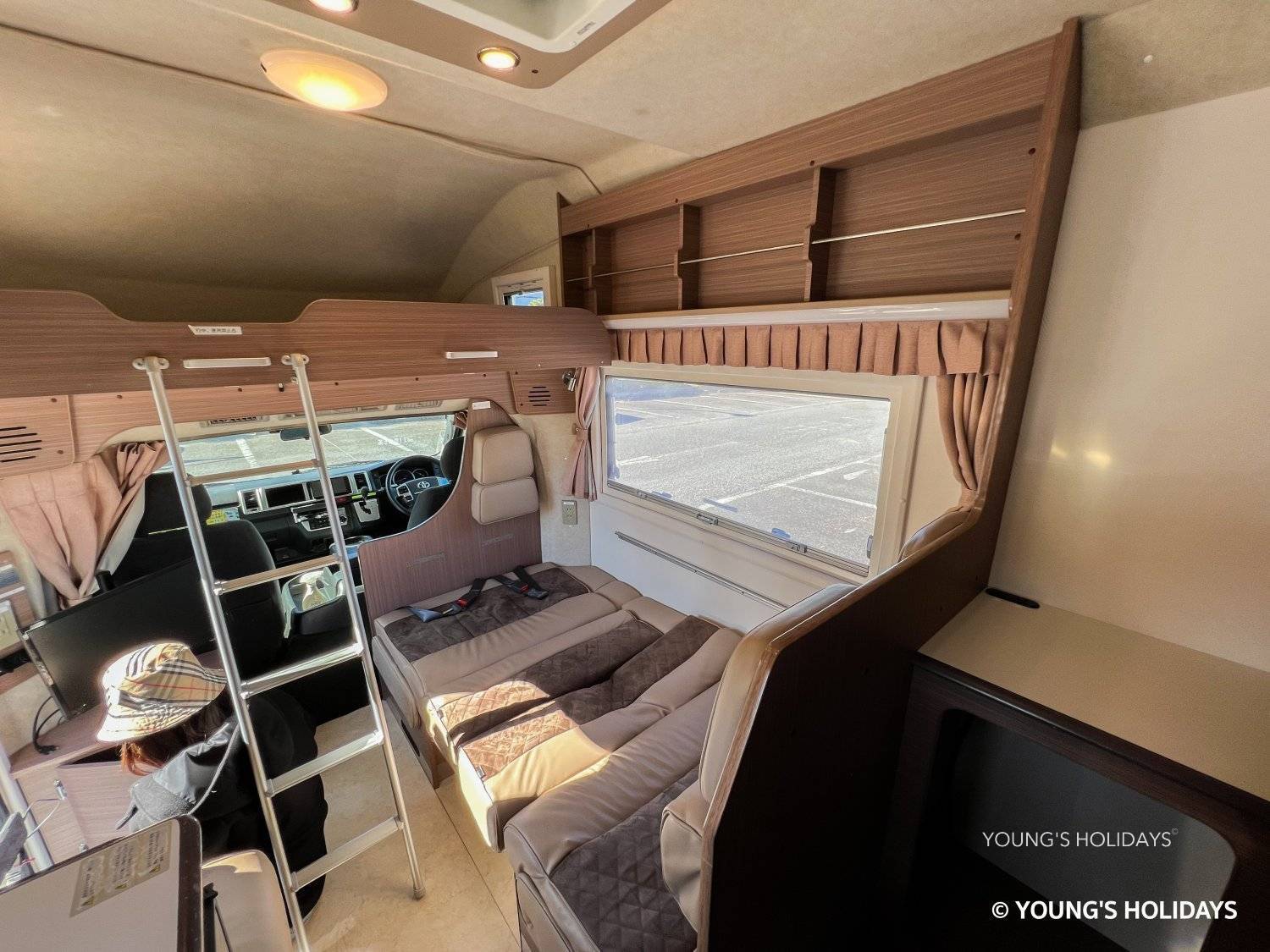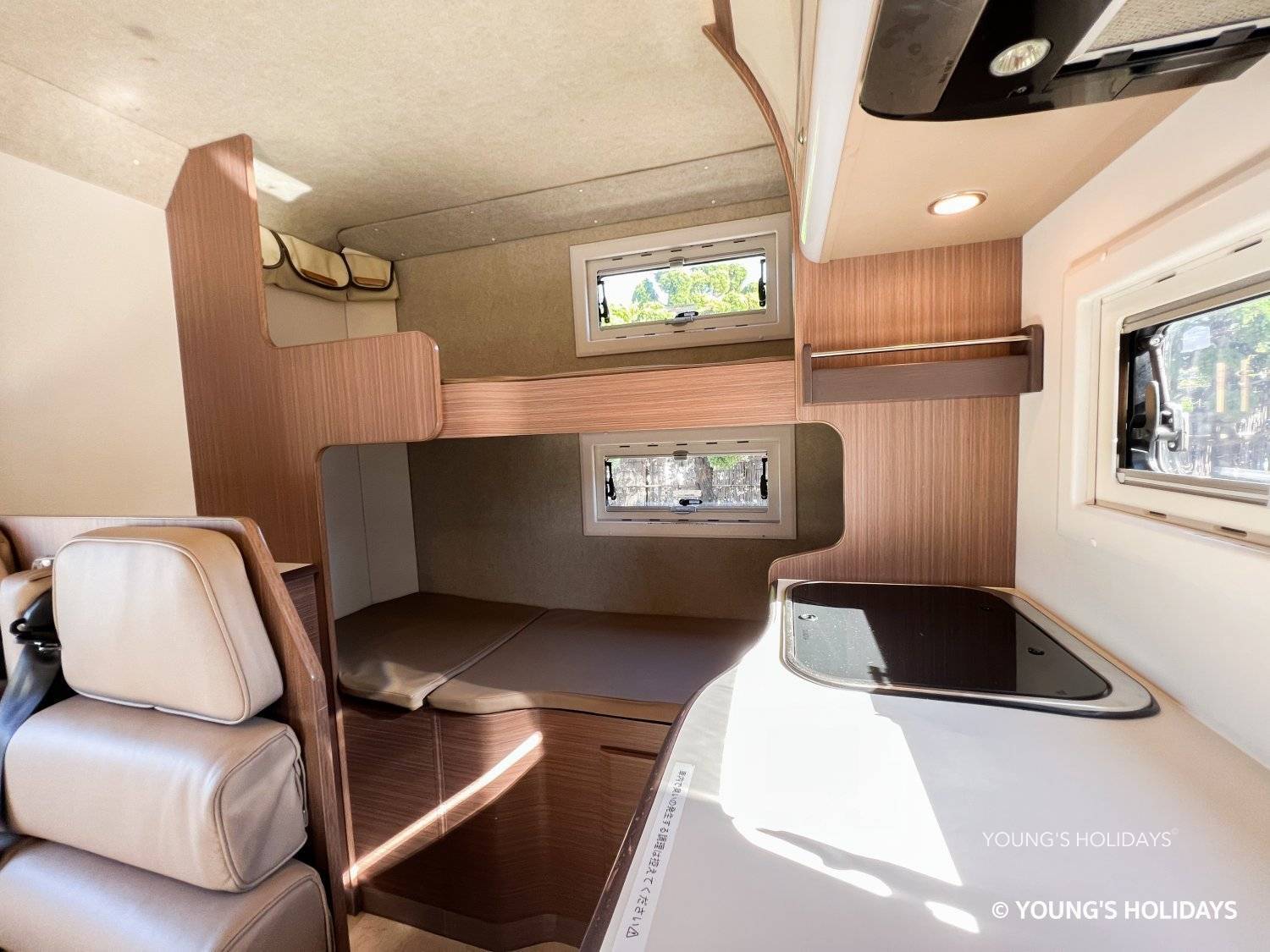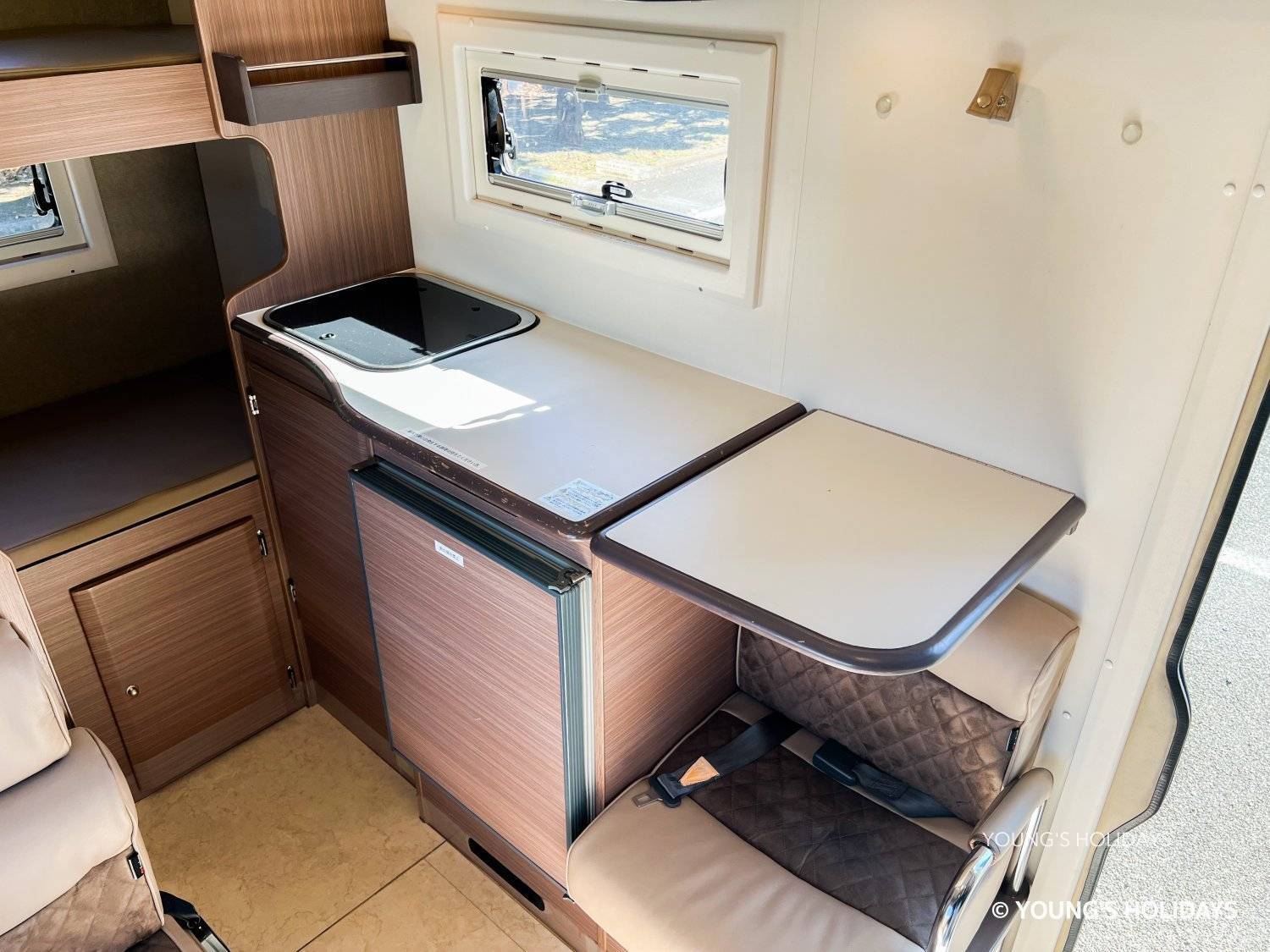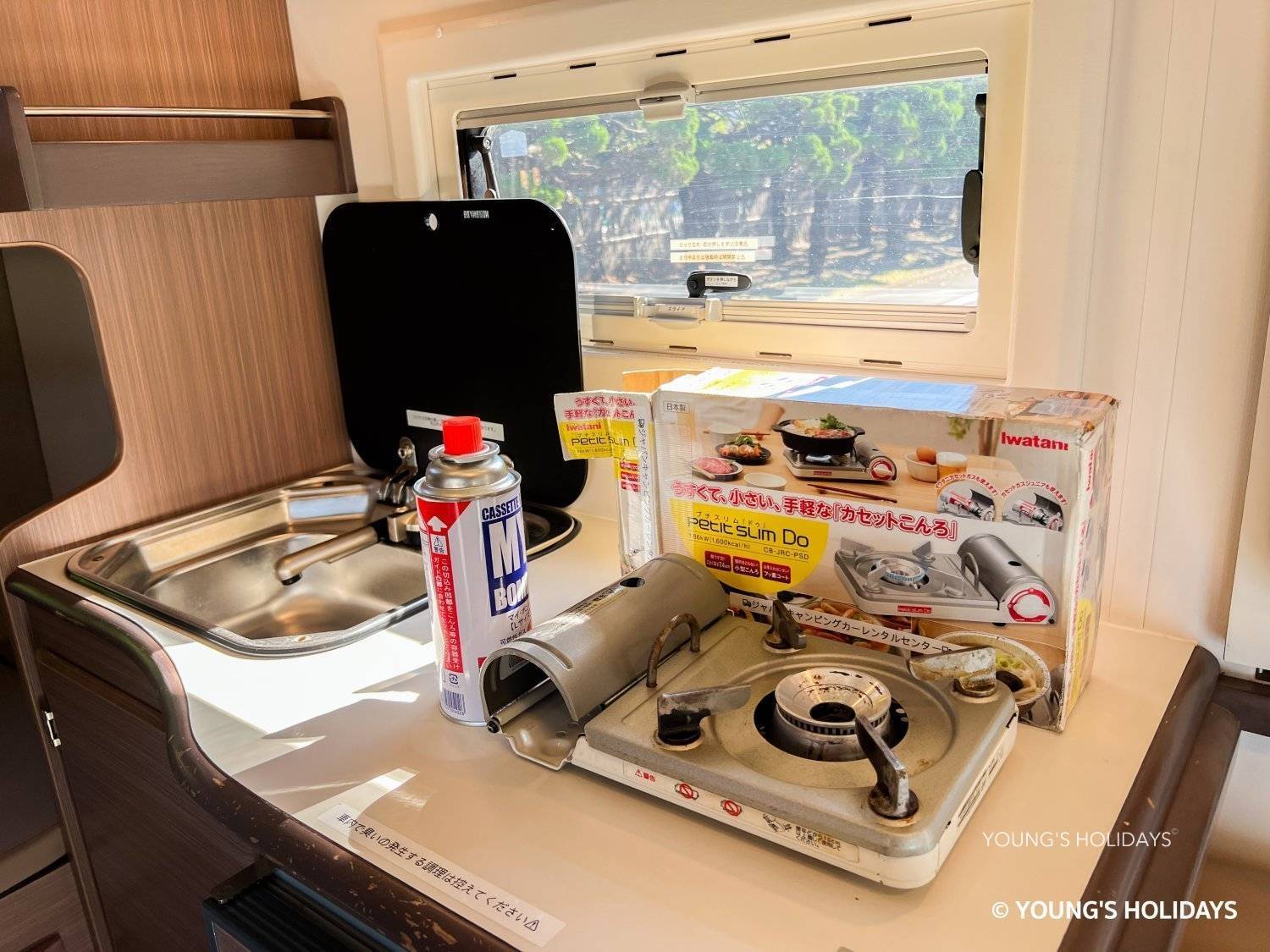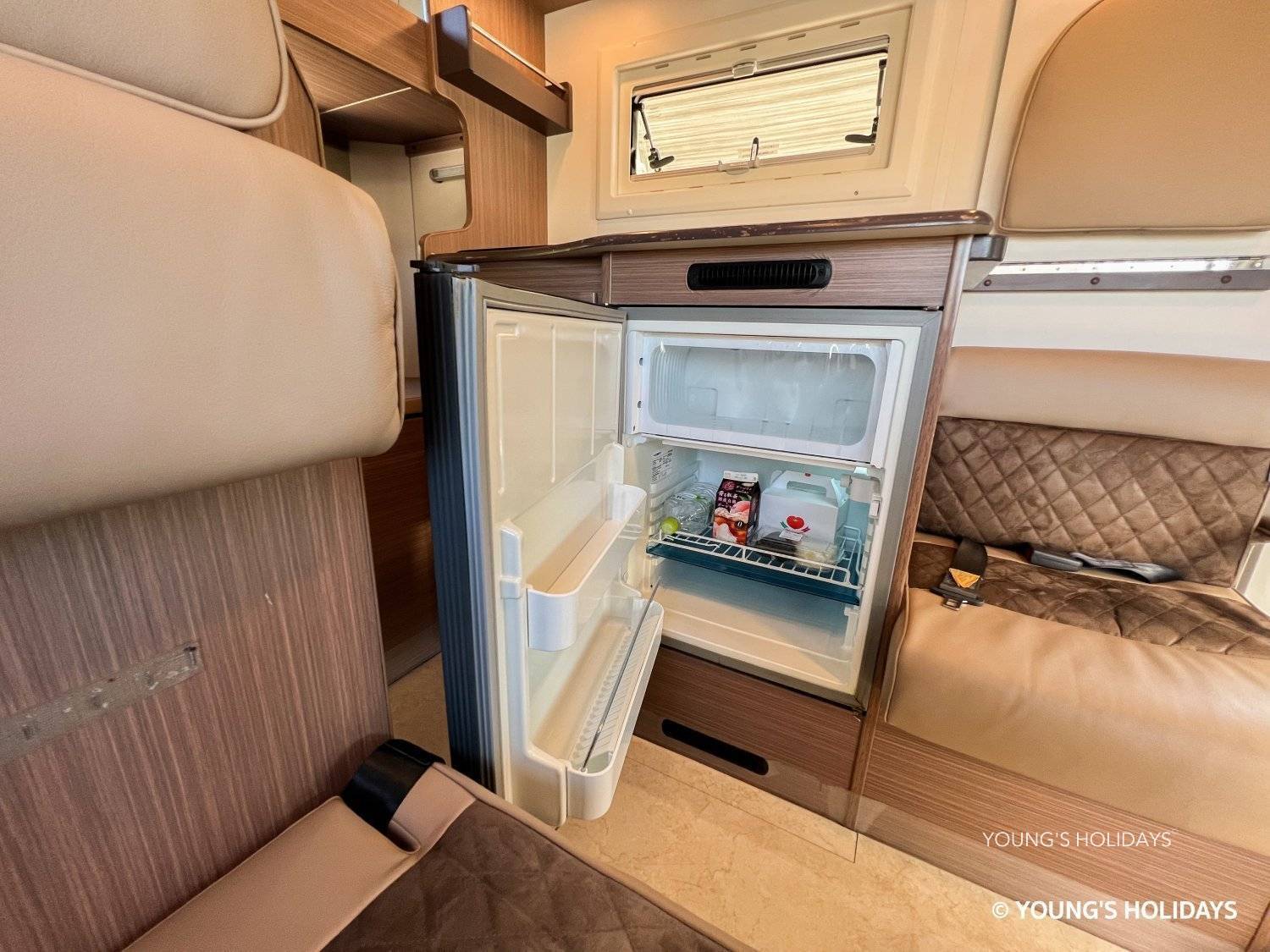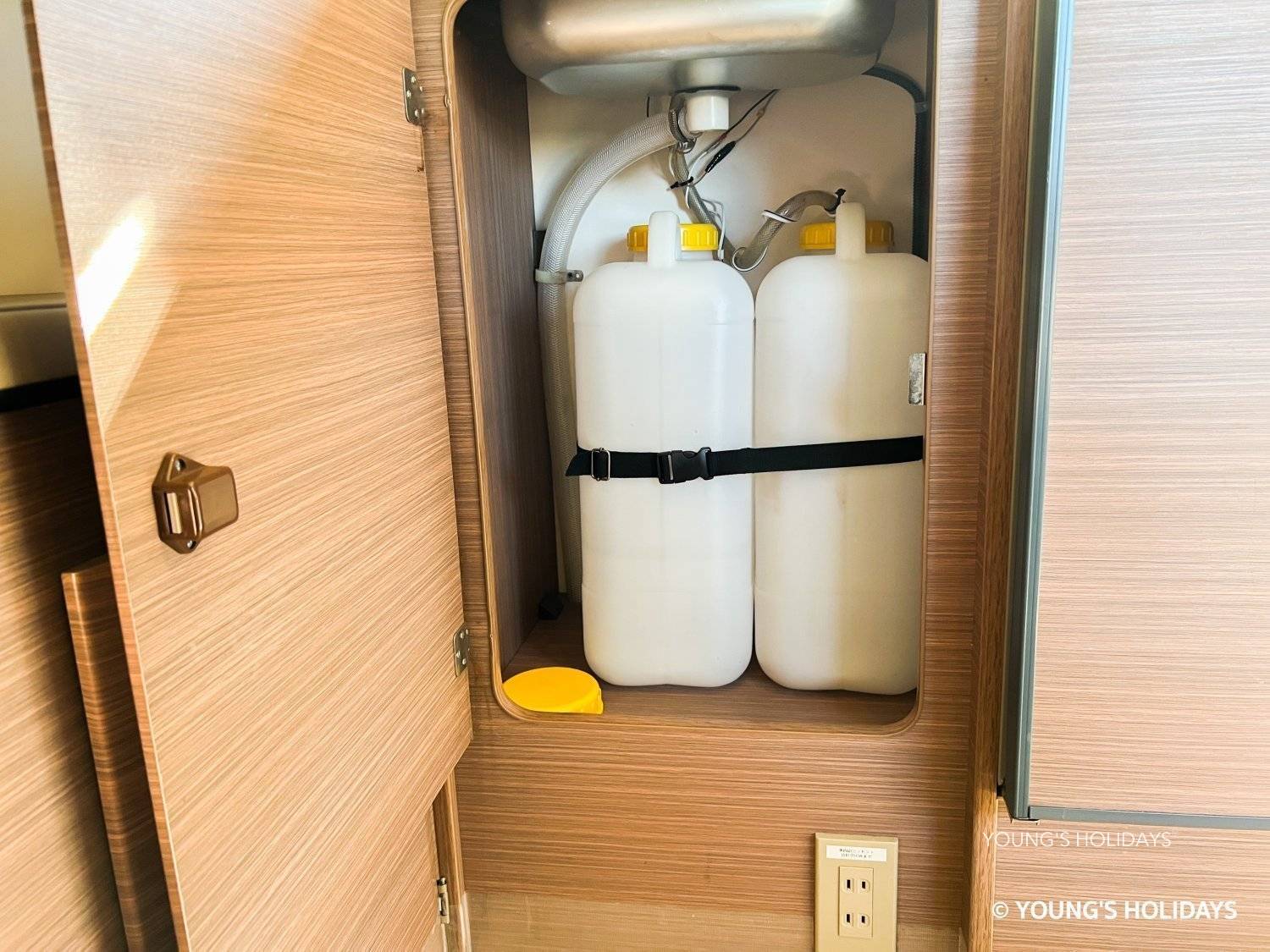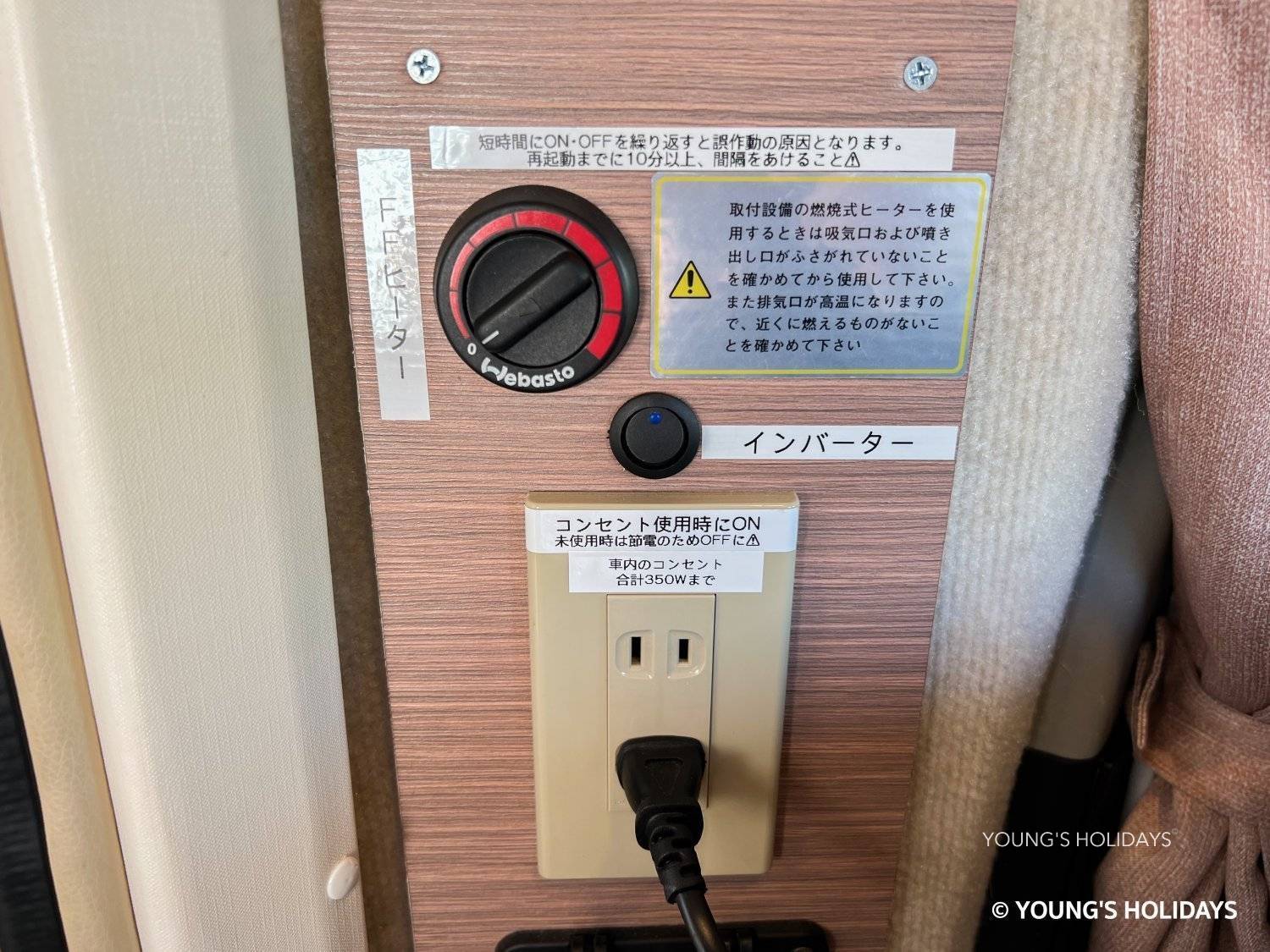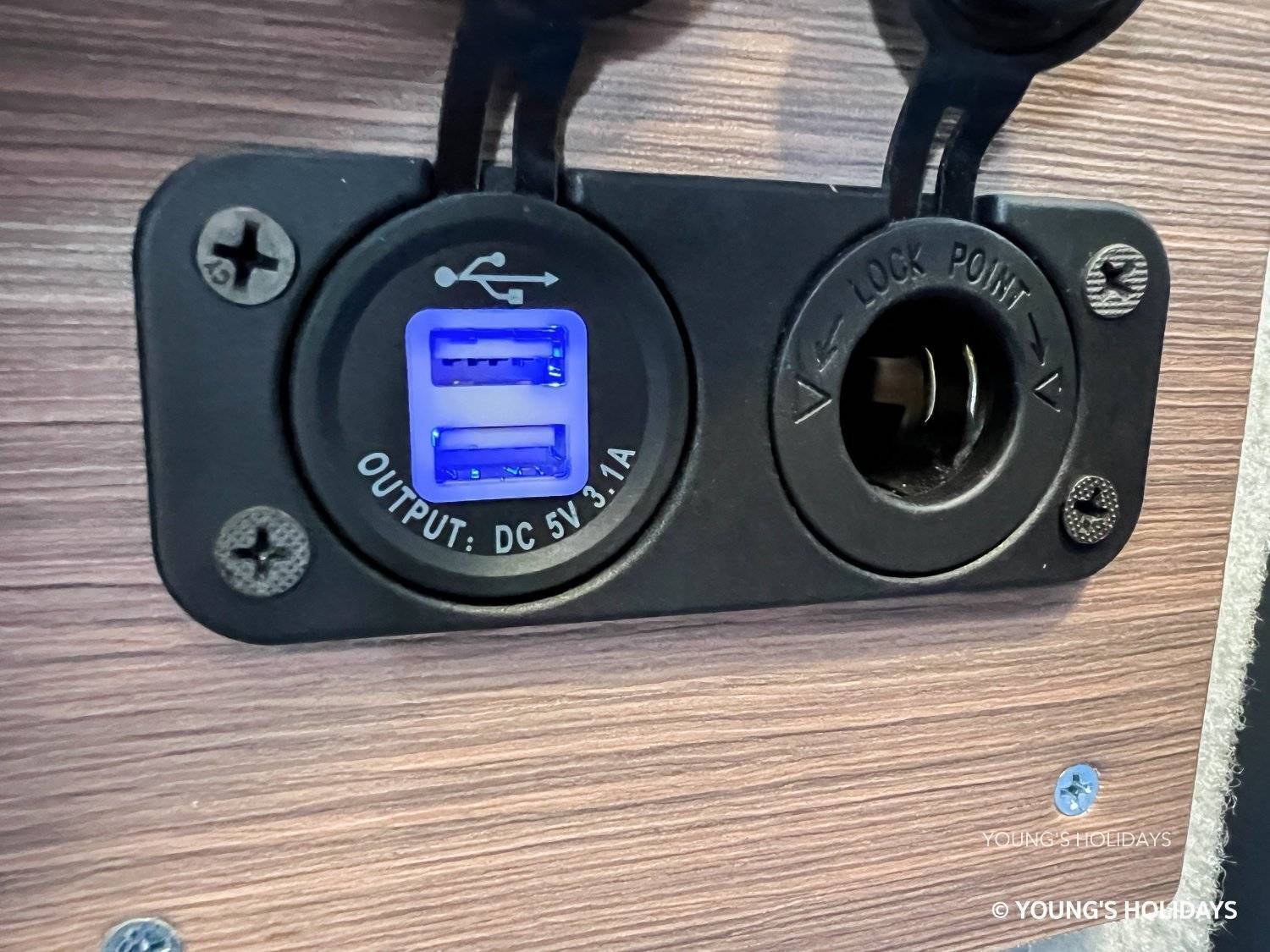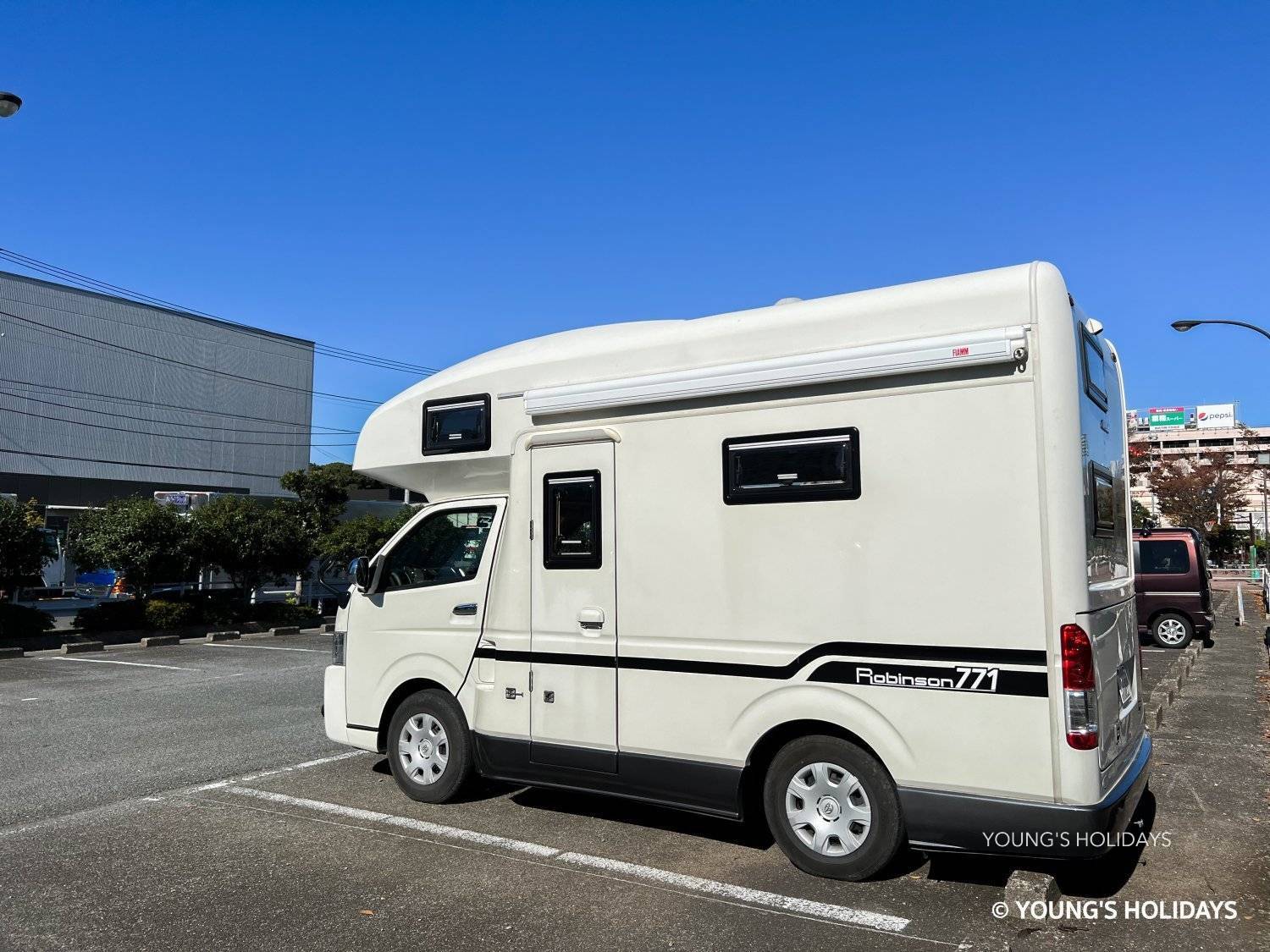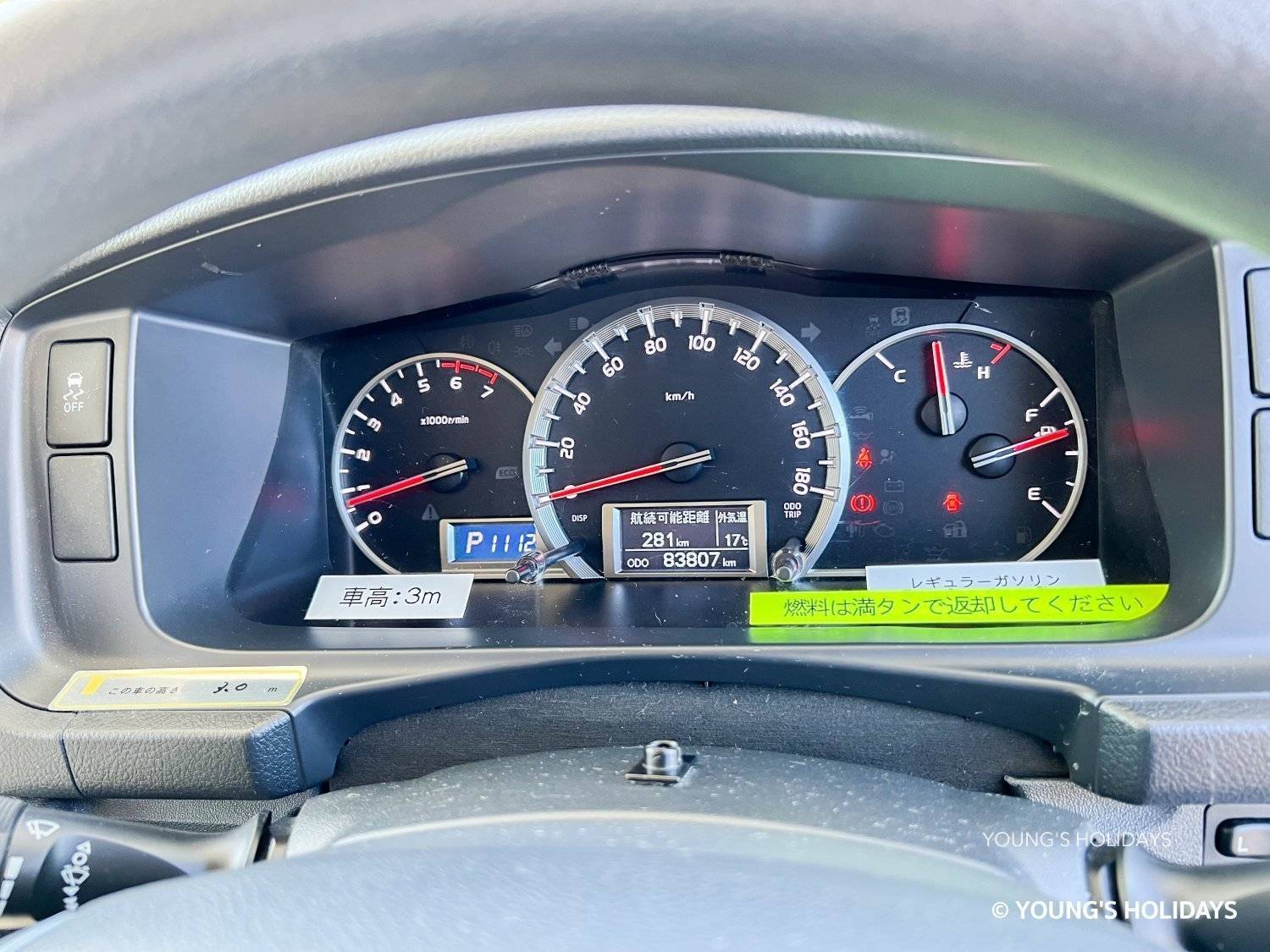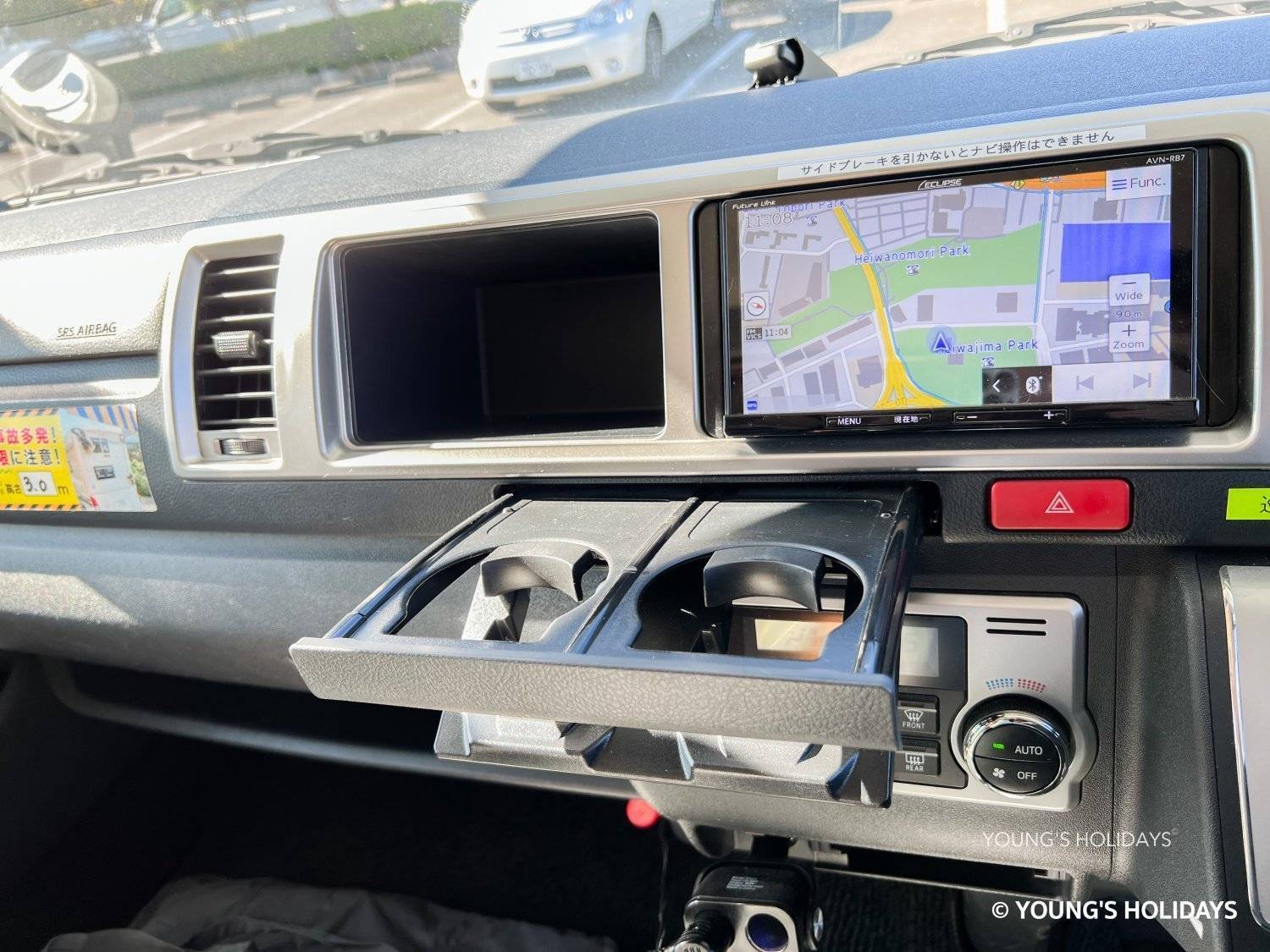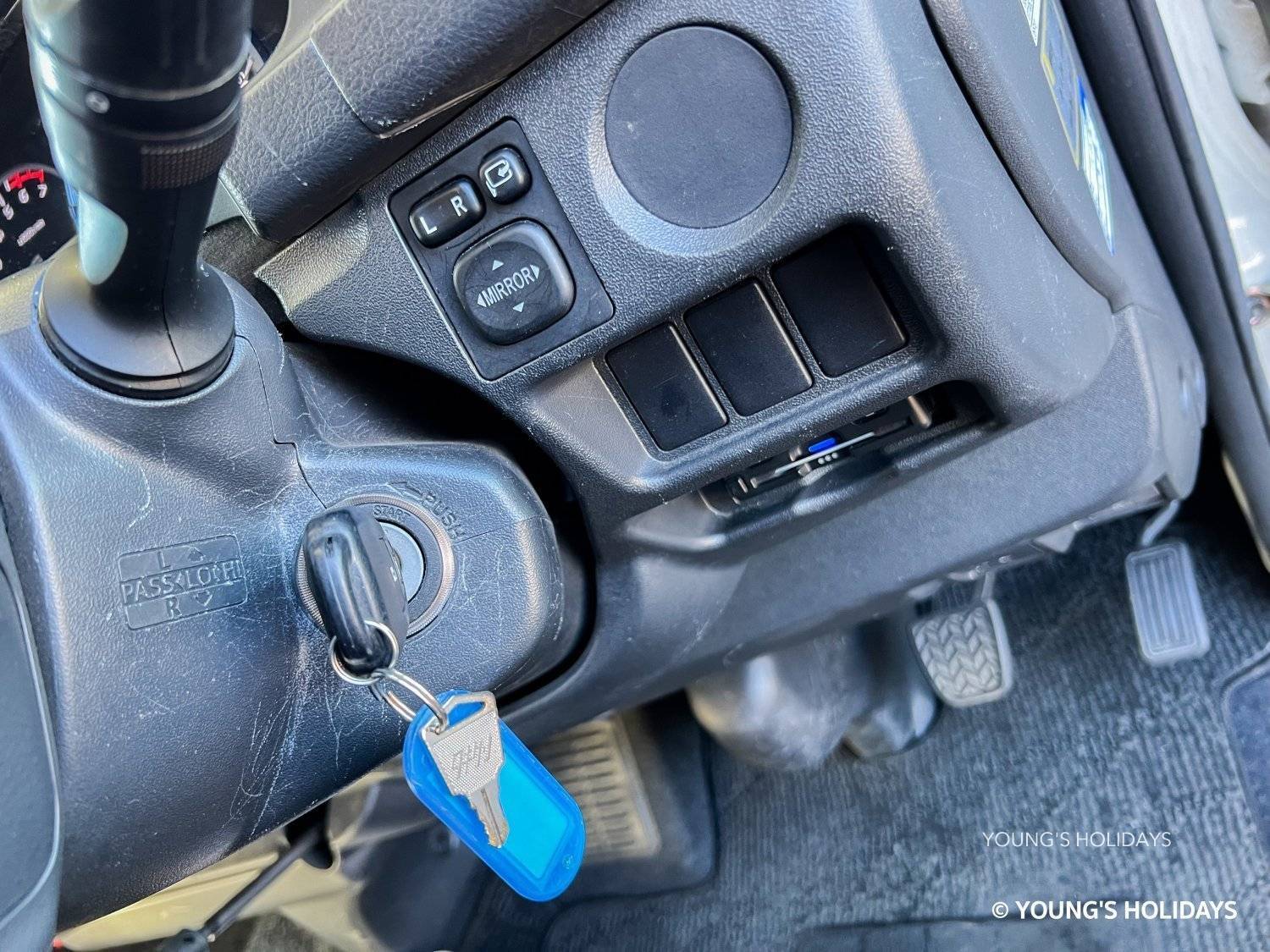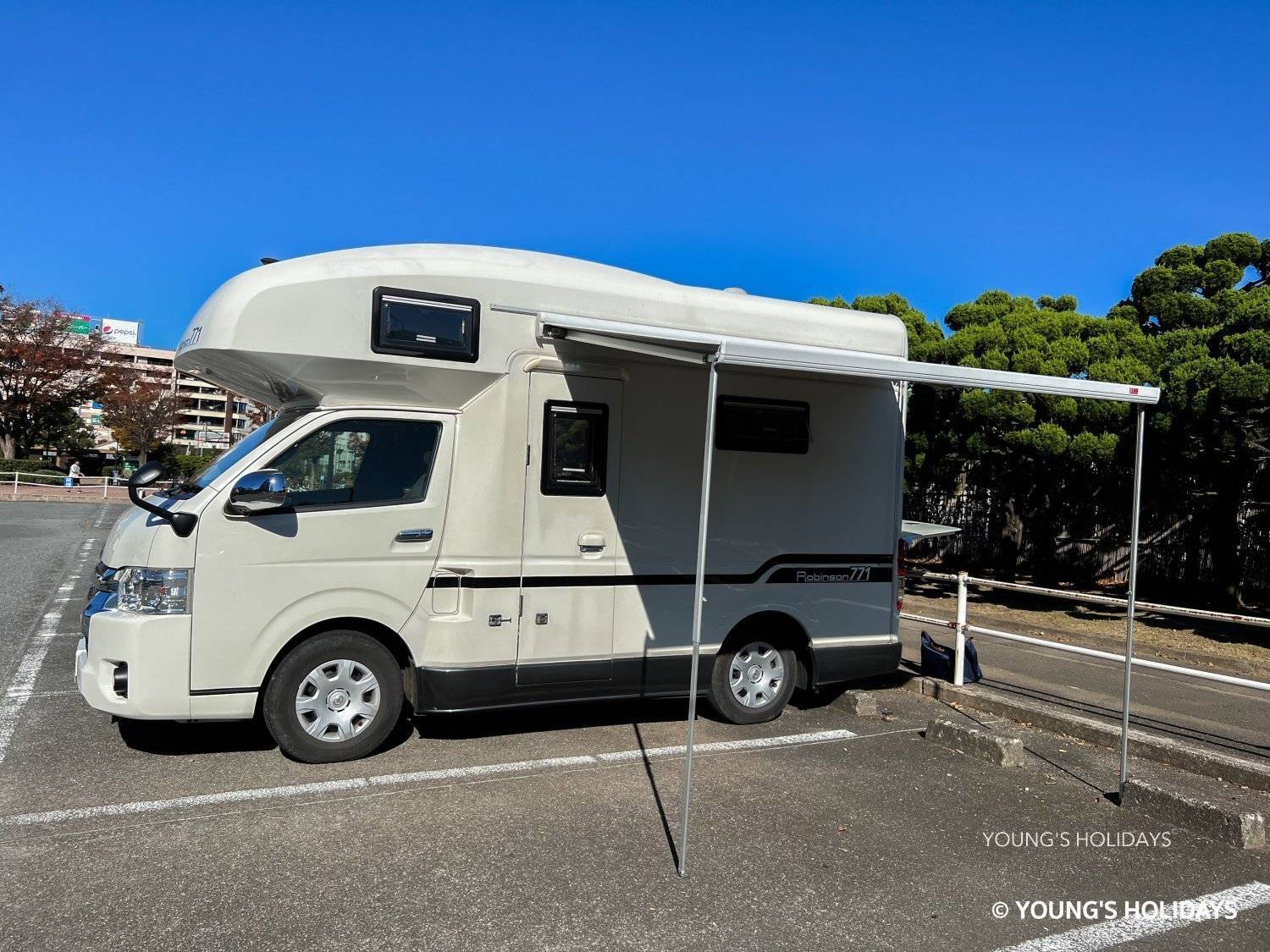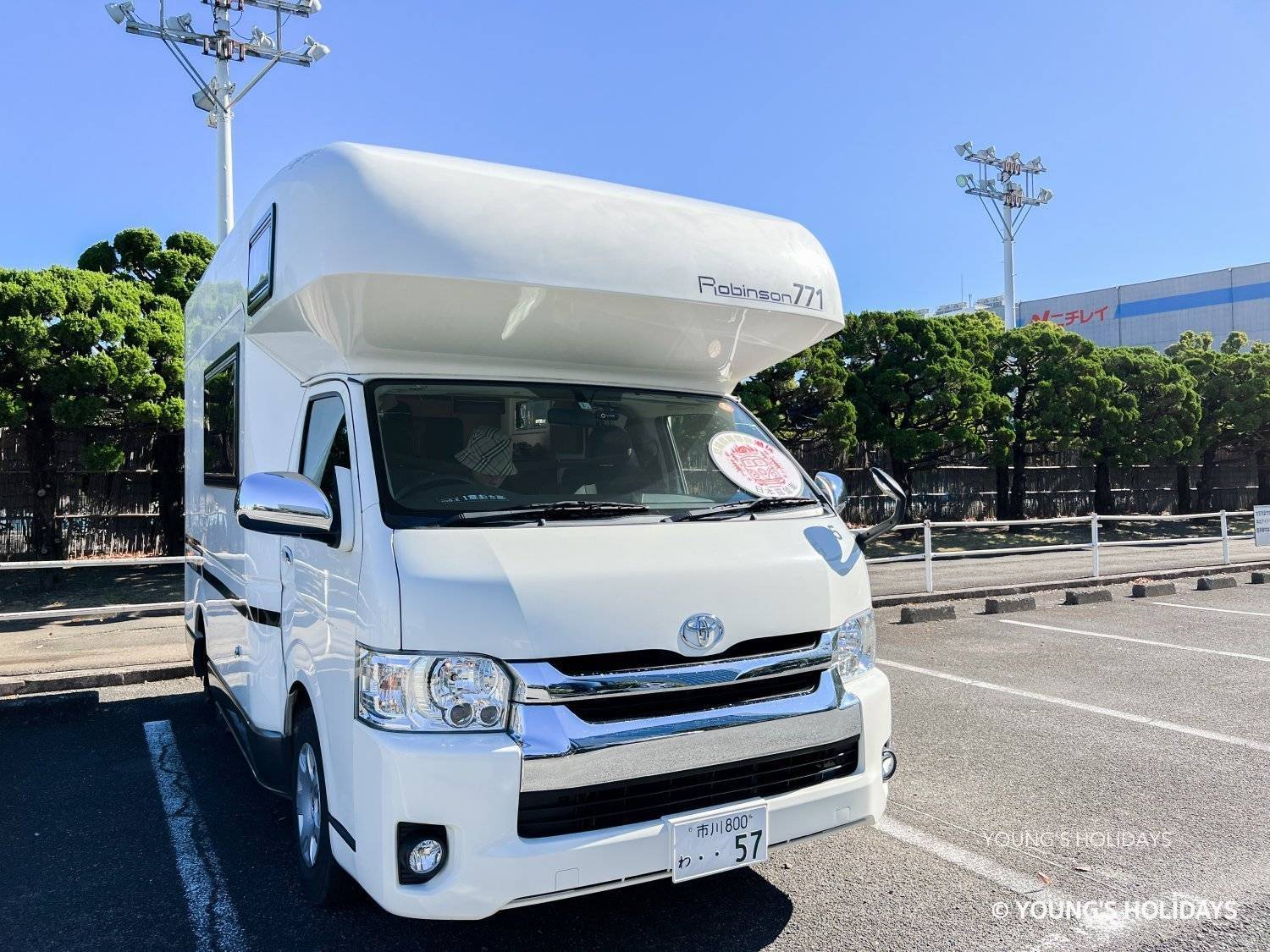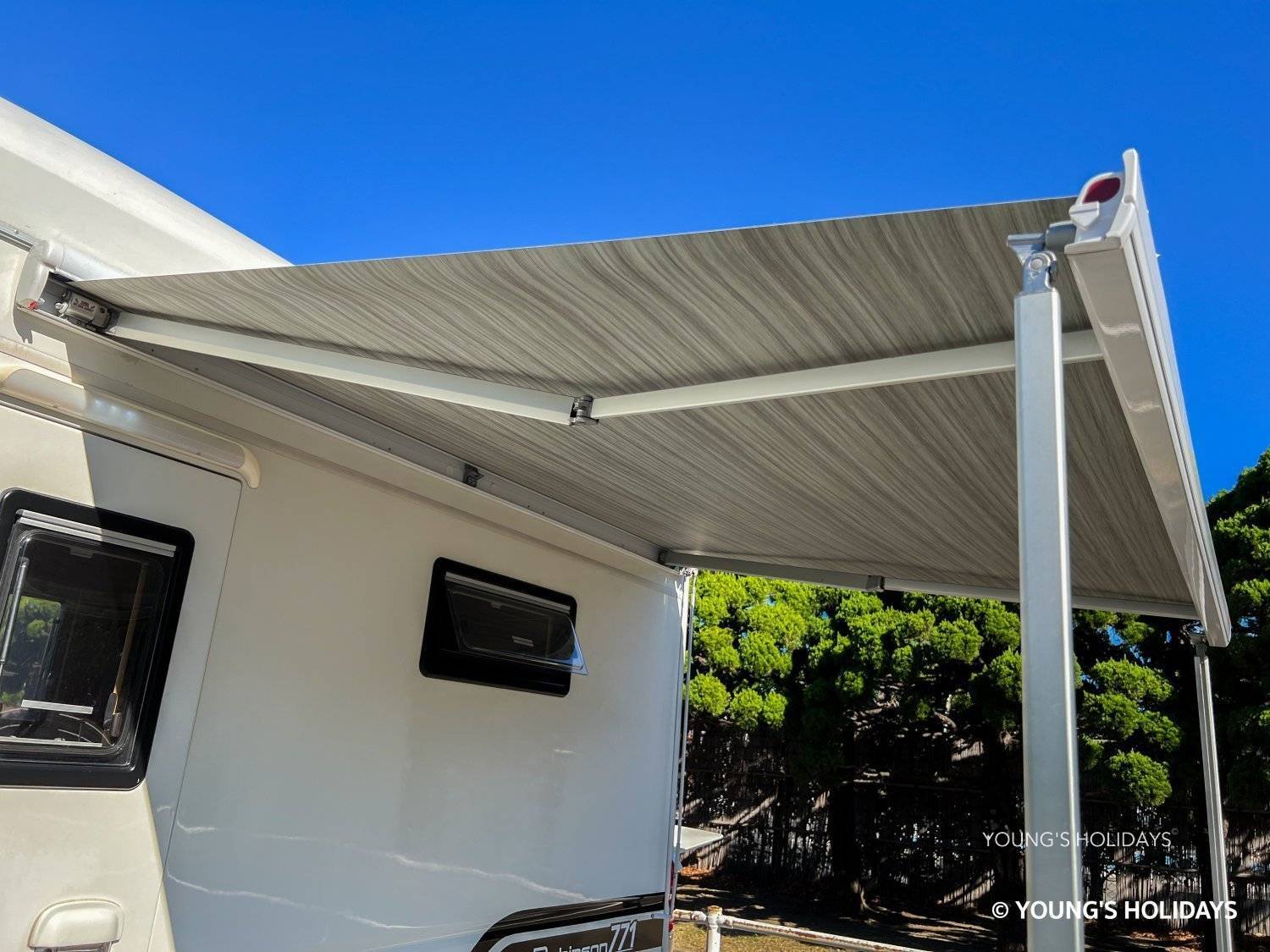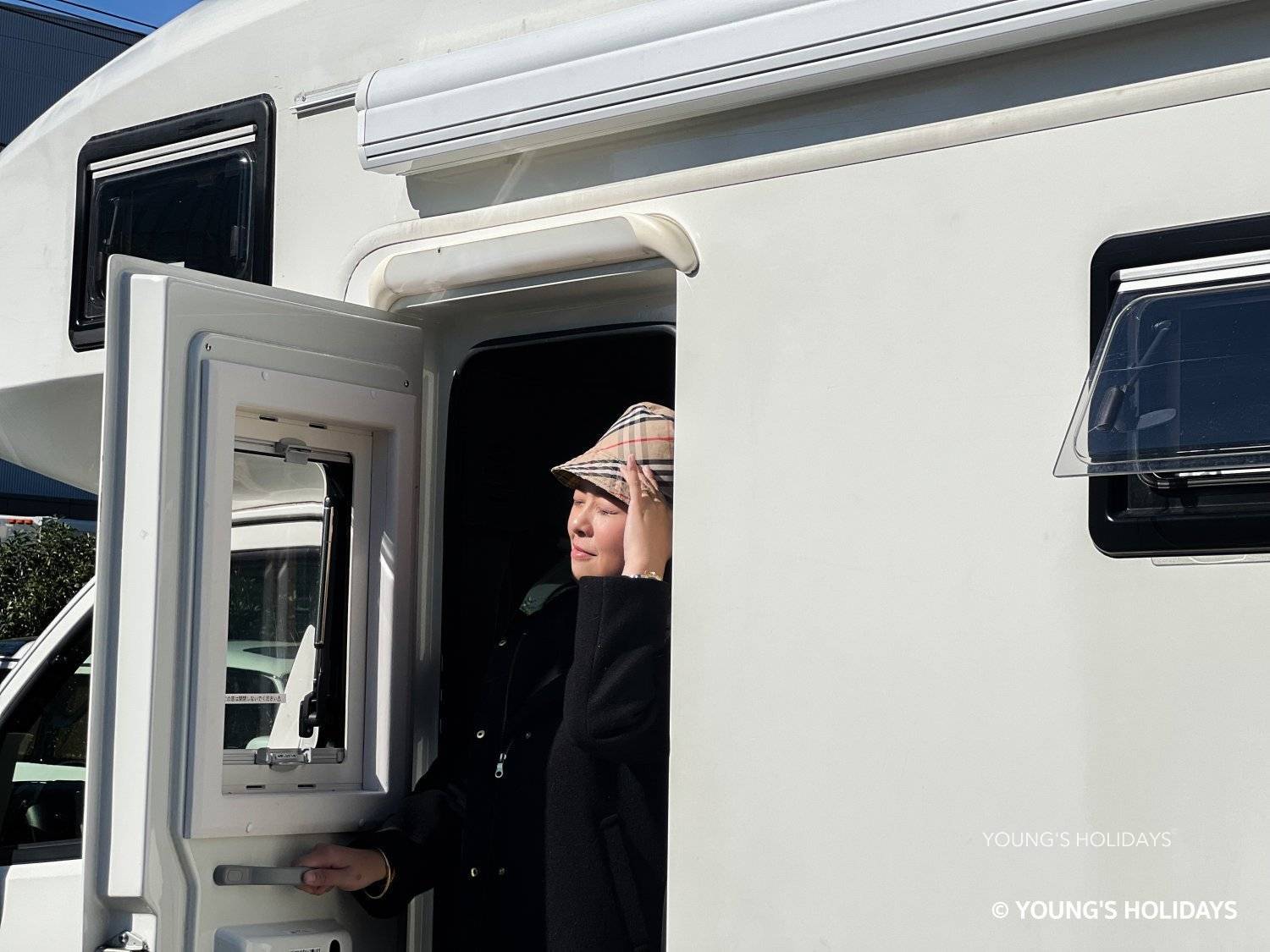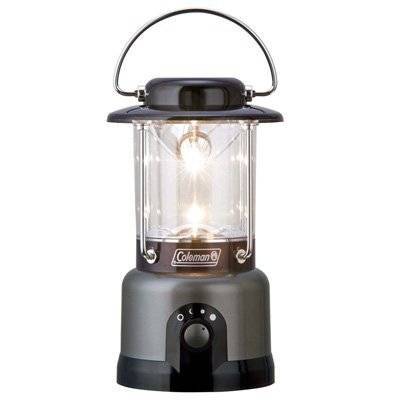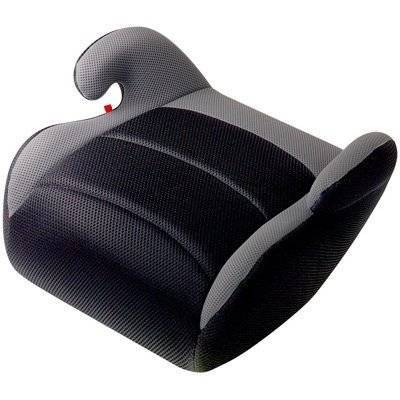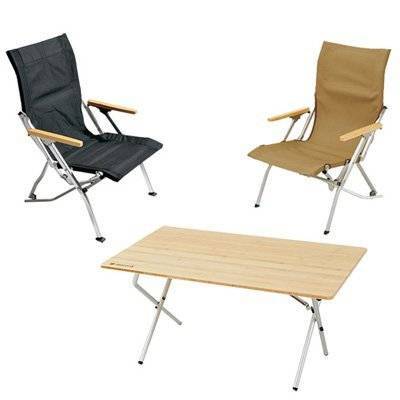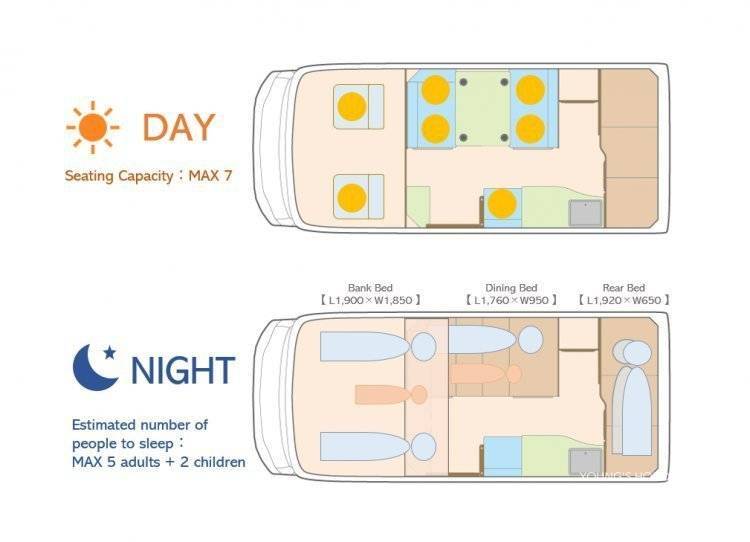 【沖繩】七人日本露營車租用體驗(CRB771)
New
Confirm In 24 Hours

Earliest available date: 2023-06-12

4 persons are considering this one right now

Merchant

Young's Holidays
---
---
Description
New Heights of Japan Travel - Are you interested in renting an RV and experiencing "modern Japanese nomadic culture" in Japan with your friends? With an international driver's license and a driver's passport, you can pick up and return the camper from many locations throughout Japan, such as Hokkaido, Tokyo, Kansai-Osaka, Okinawa, the Shikoku area, or the Japan airport. Start your Japan camping car tour by reserving various models or sizes of camper vans, such as Toyota caravans, at a special price on the Young's Holidays Japan caravan reservation website. These modern "nomads" can finally travel around in their camping car and find new horizons while being modern nomads.
💰Package Price
Period
Rental Fee (Per Day)
A:
1 Aug-31Oct / 1 Dec-15ec
HK$2,180
B:
22Apr-30Jun/ 1Nov-30Nov/ 16Dec-27Dec
HK$2,980
C :
28Dec-25Feb24/ 21Mar-21Apr/ 1Jul - 31Jul
HK$3,780

🗒️Package Includes
1 Day Caravan Experience
1 Day Camper Economy Plan Waiver Insurance
Tax
📍Pickup/Return Location

Naha Airport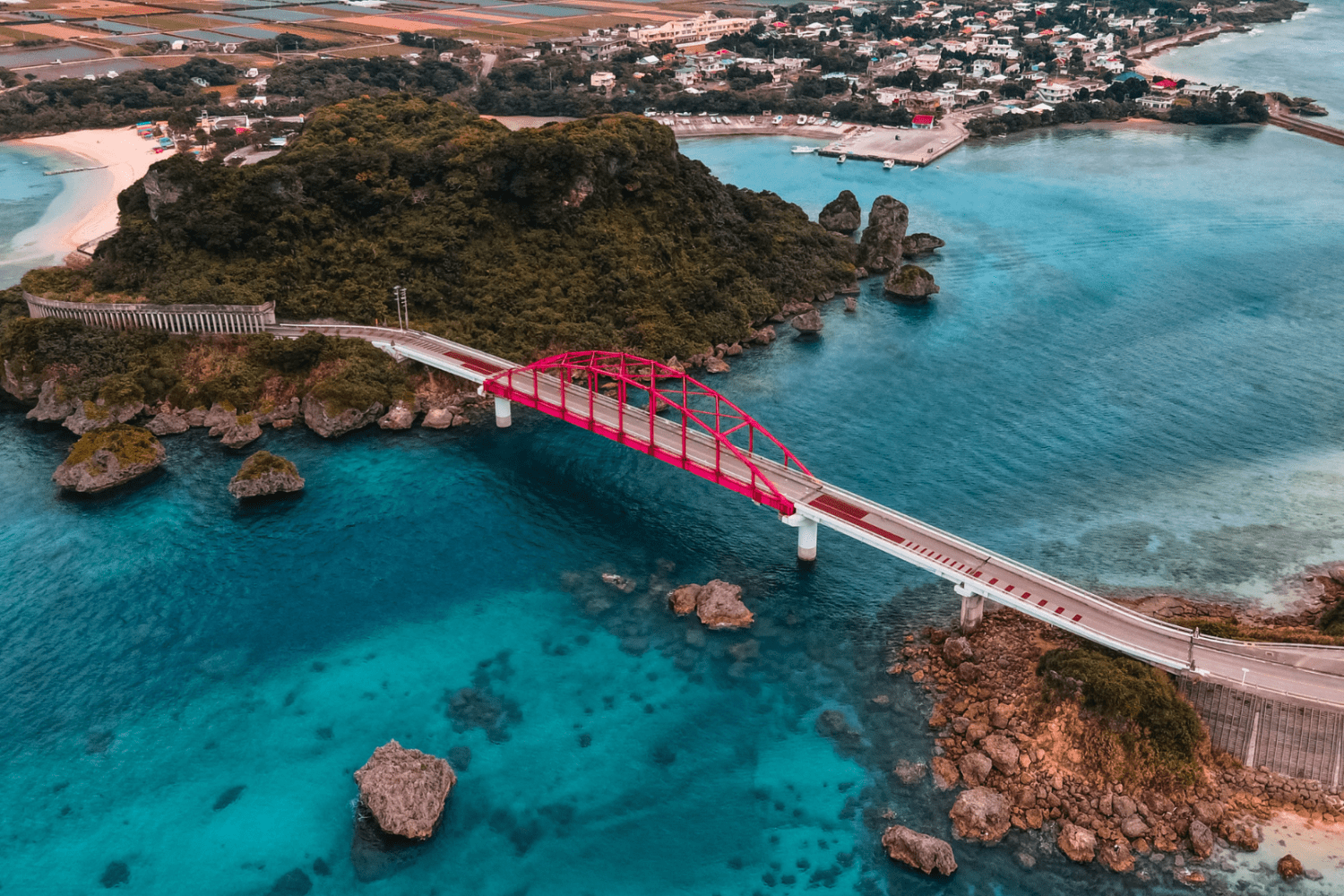 Drive around a caravan and explore the unique scenery of Okinawa Ryukyu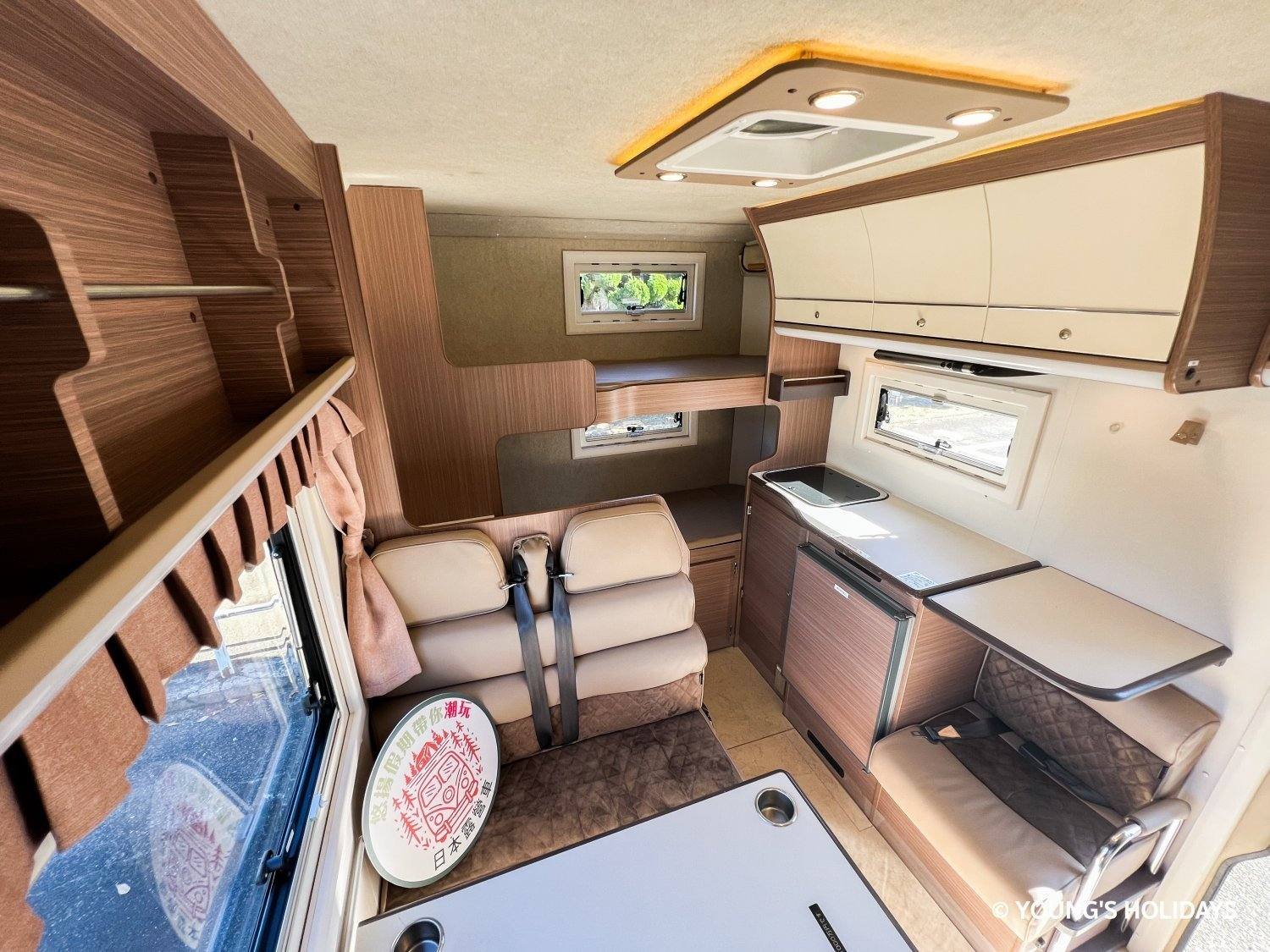 Sufficient equipment in the car can solve all daily needs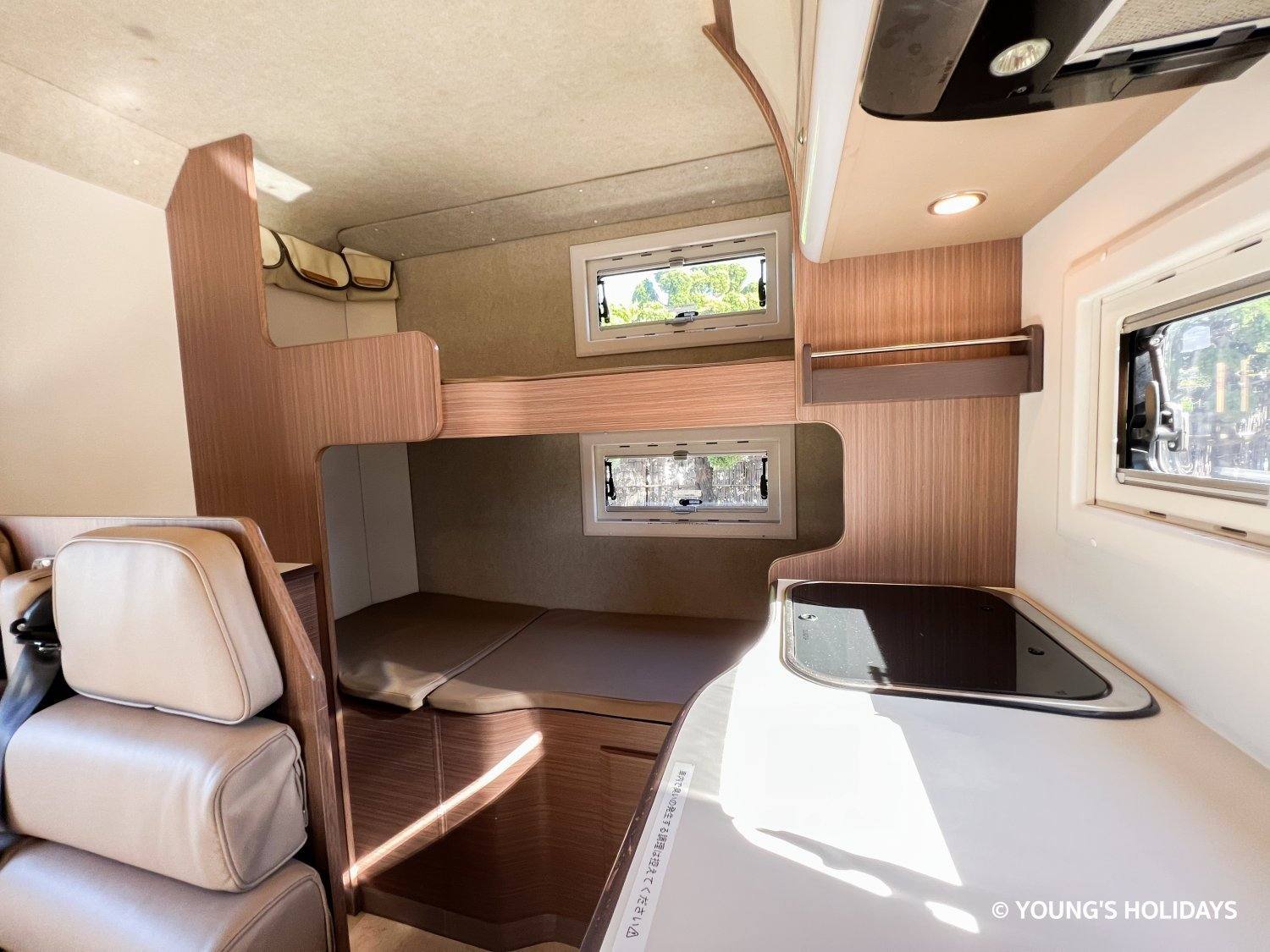 There is enough space in the bed, and the windows can also ventilate, so you are not afraid of stuffiness


*Recommended Sleeping Capacity: 5 Adults + 2 Children
🚐Additional Charge

Insurance Plan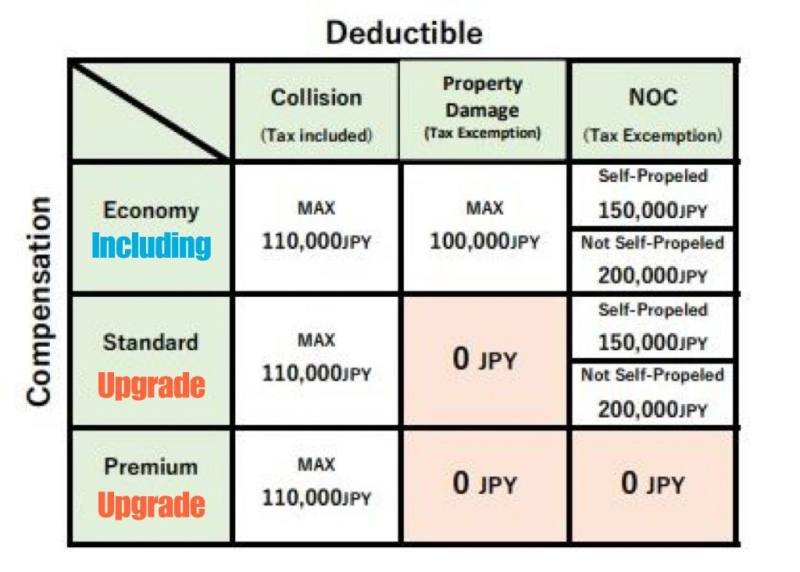 Want to have fun and be at ease? You can upgrade to a better insurance plan with just a little extra purchase, adding more peace of mind to your journey!


Camping light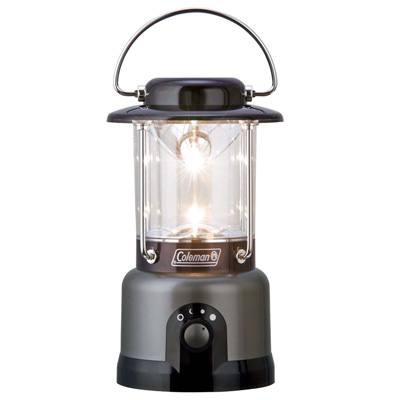 HK$75(each/day)

Table and chair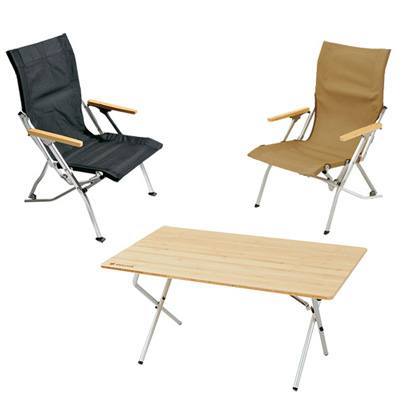 HK$185(each set/day)

Children chair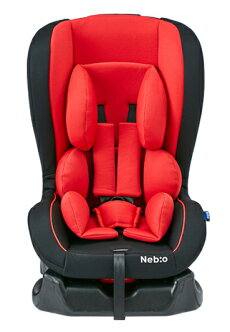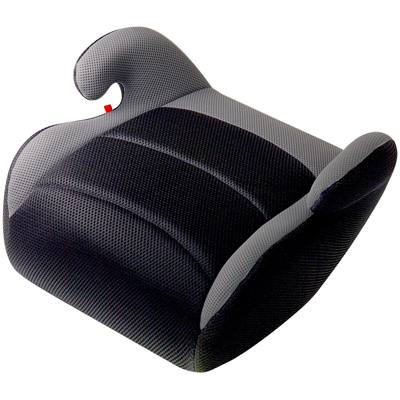 HK$75(each/day)
---
Back Up Camera And Screen
Car charger cigarette lighter
Drainage tank
ETC machine
Fresh water tank
Fridge
Heater System
Navigation
Power outlet
Pre-air-conditioning system
Sink
Snow tires
USB charging socket
side awning
---
Camping Car Type
Drive
Fixed Bunk bed size
Fuel
Fuel Capicity
No. of bedding
Roof bed size
Sofa bed size
Vehicle height
Vehicle length
Vehicle width
Vehicles displacement
---