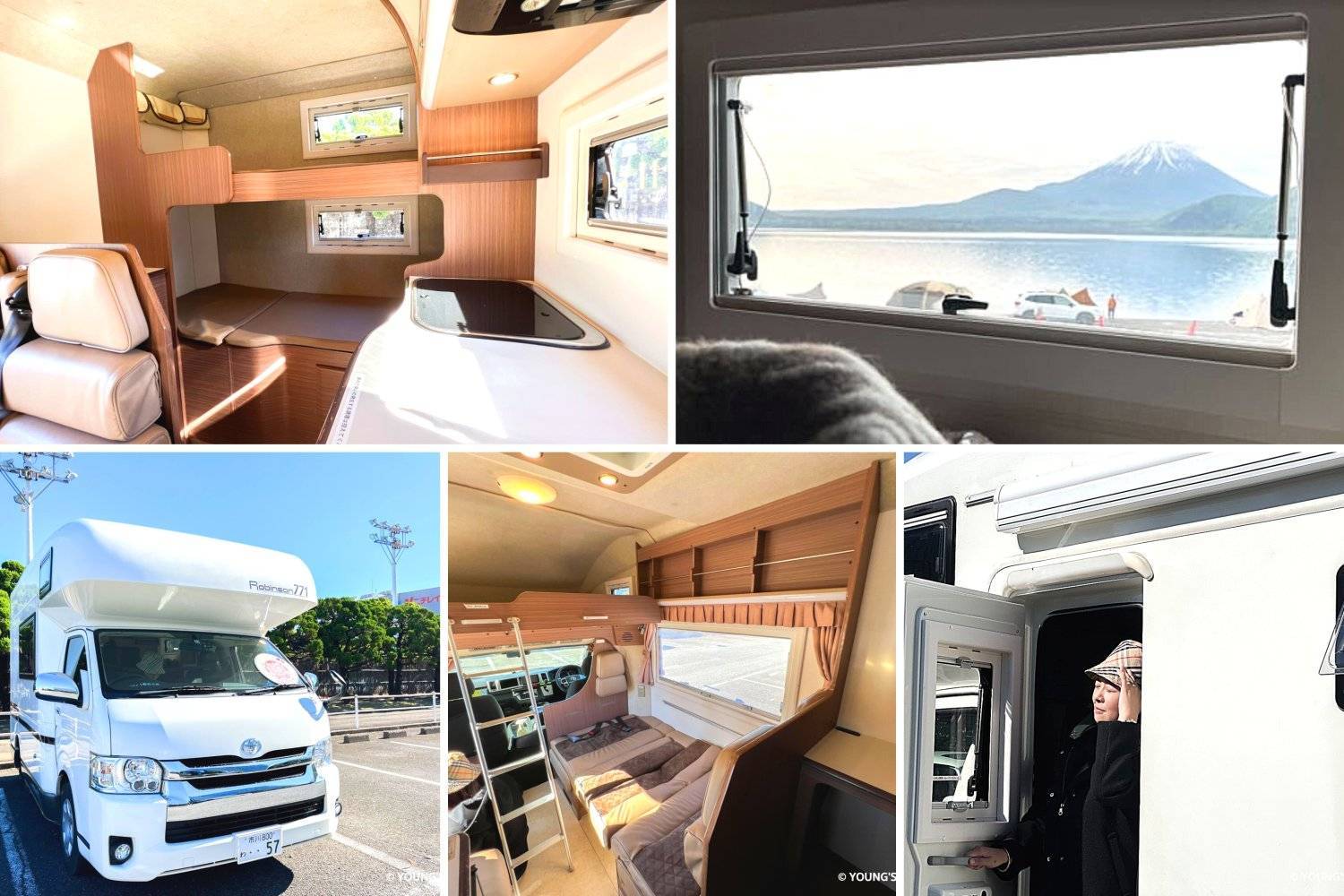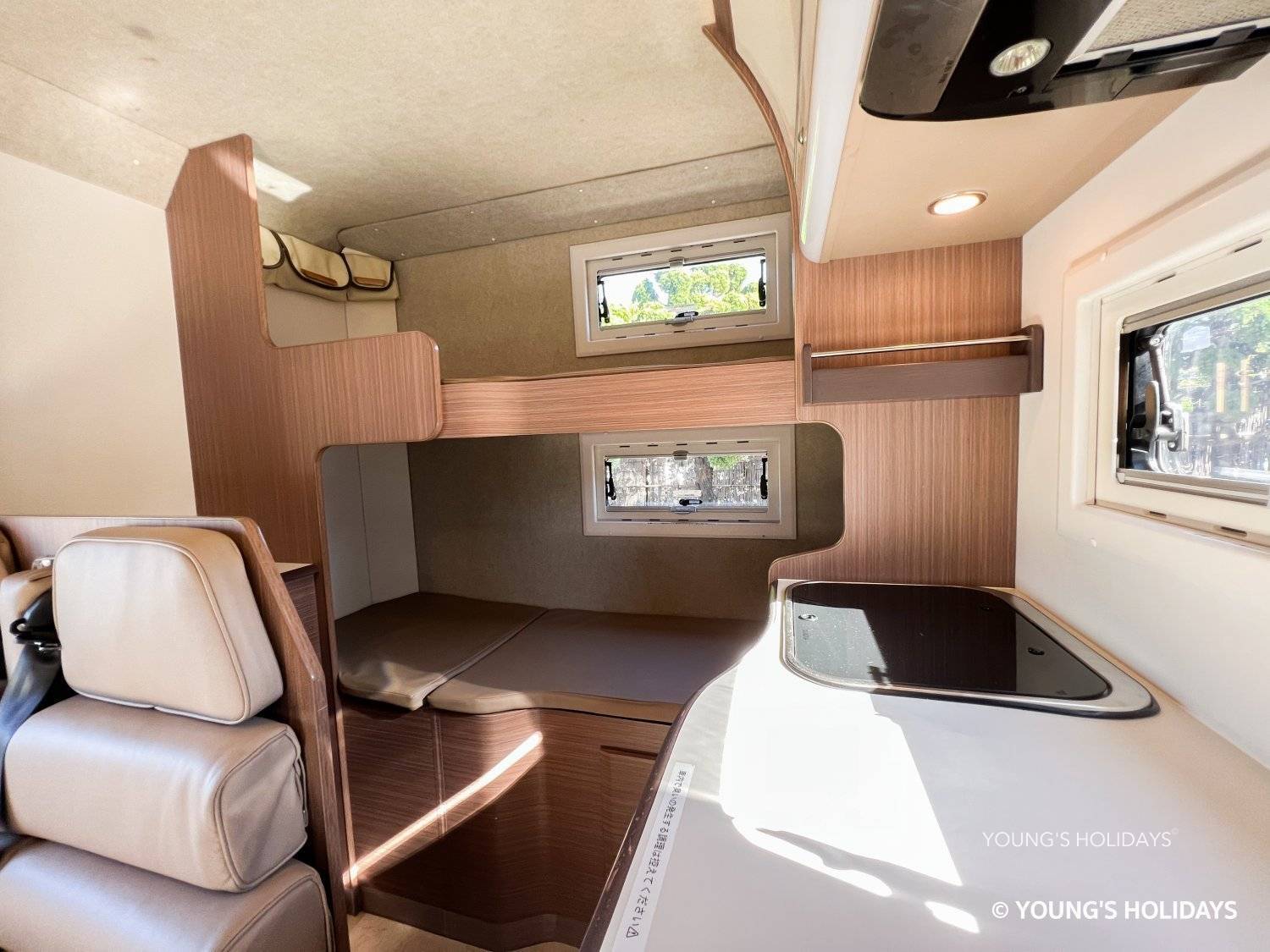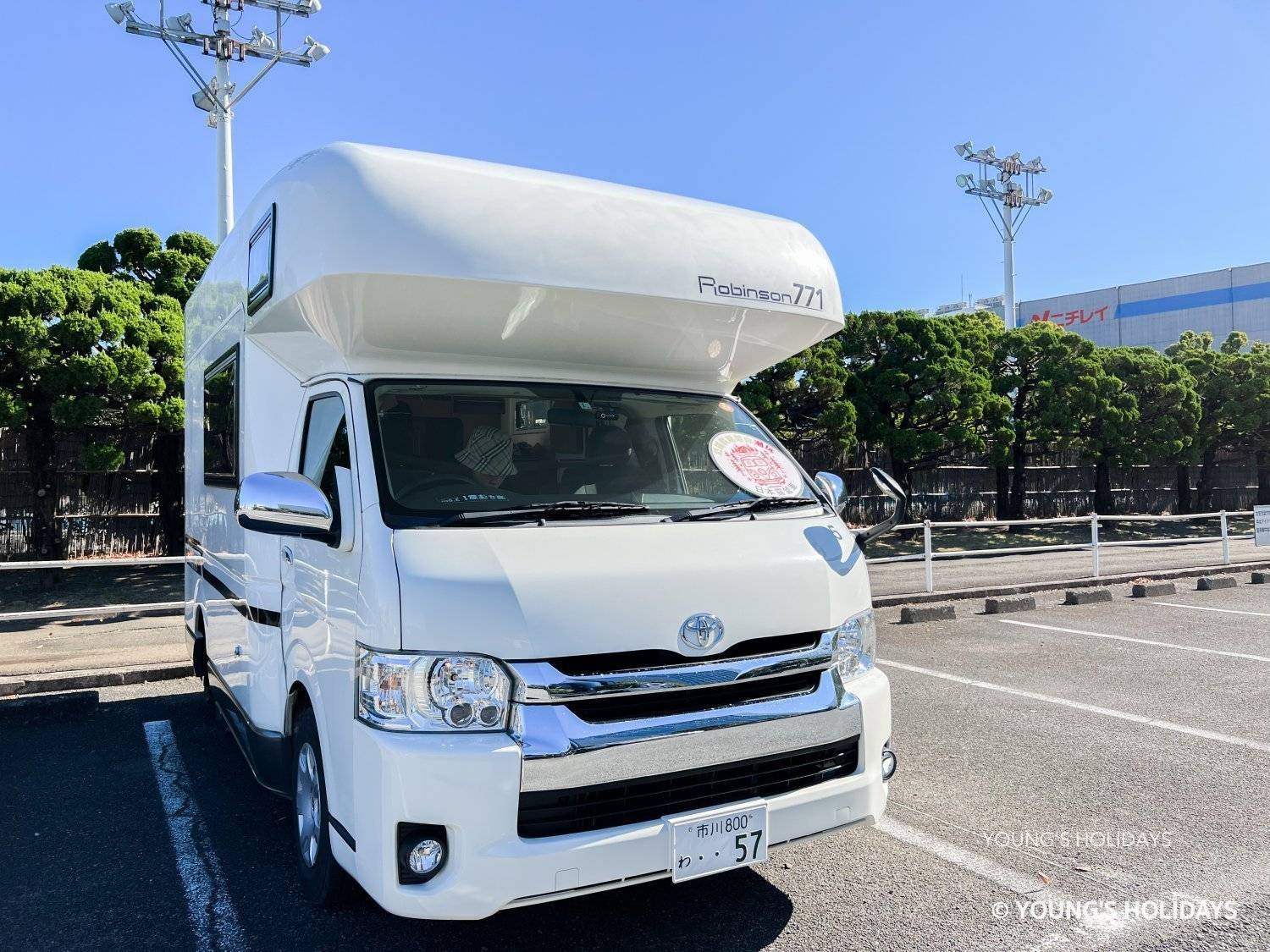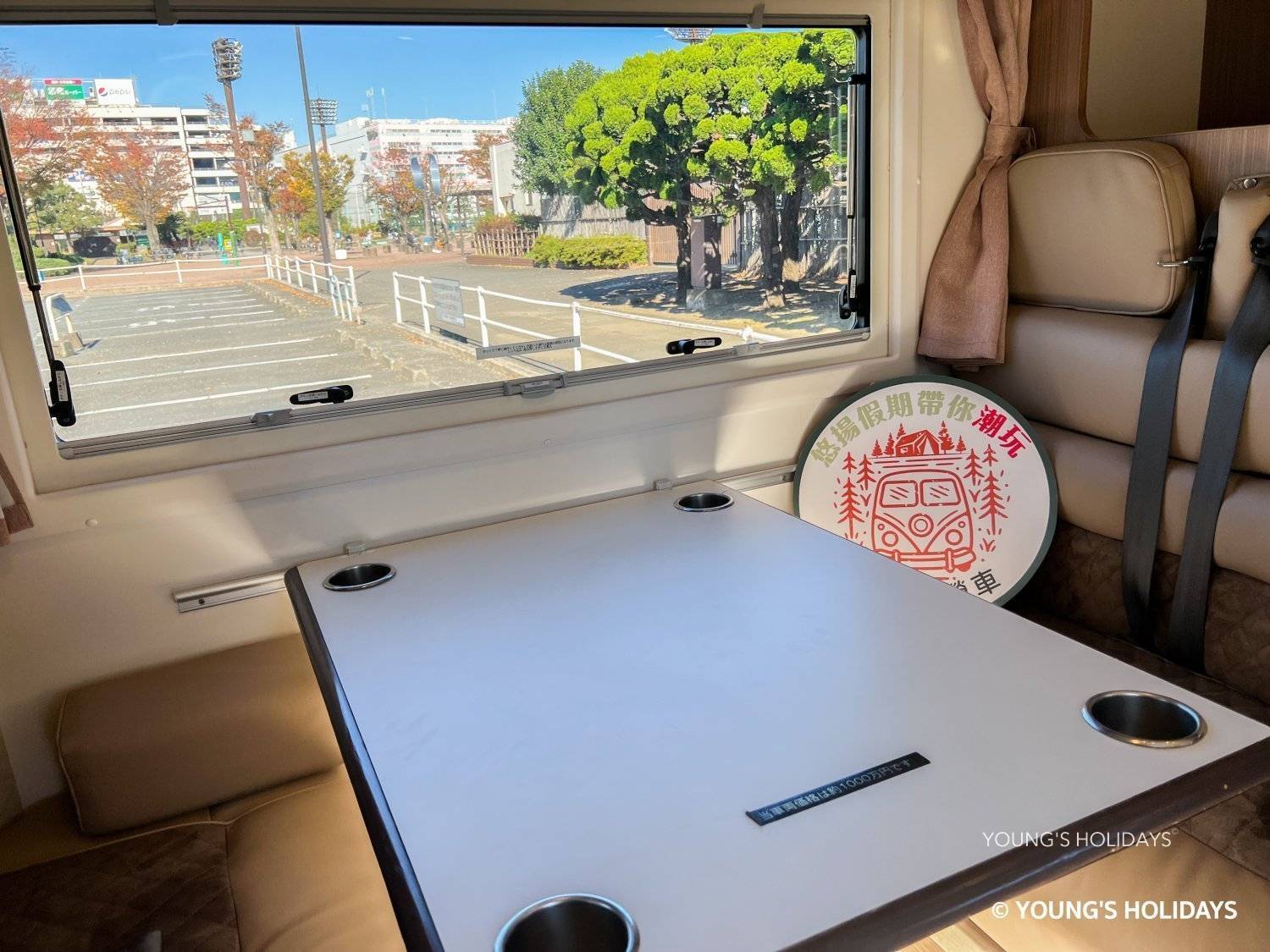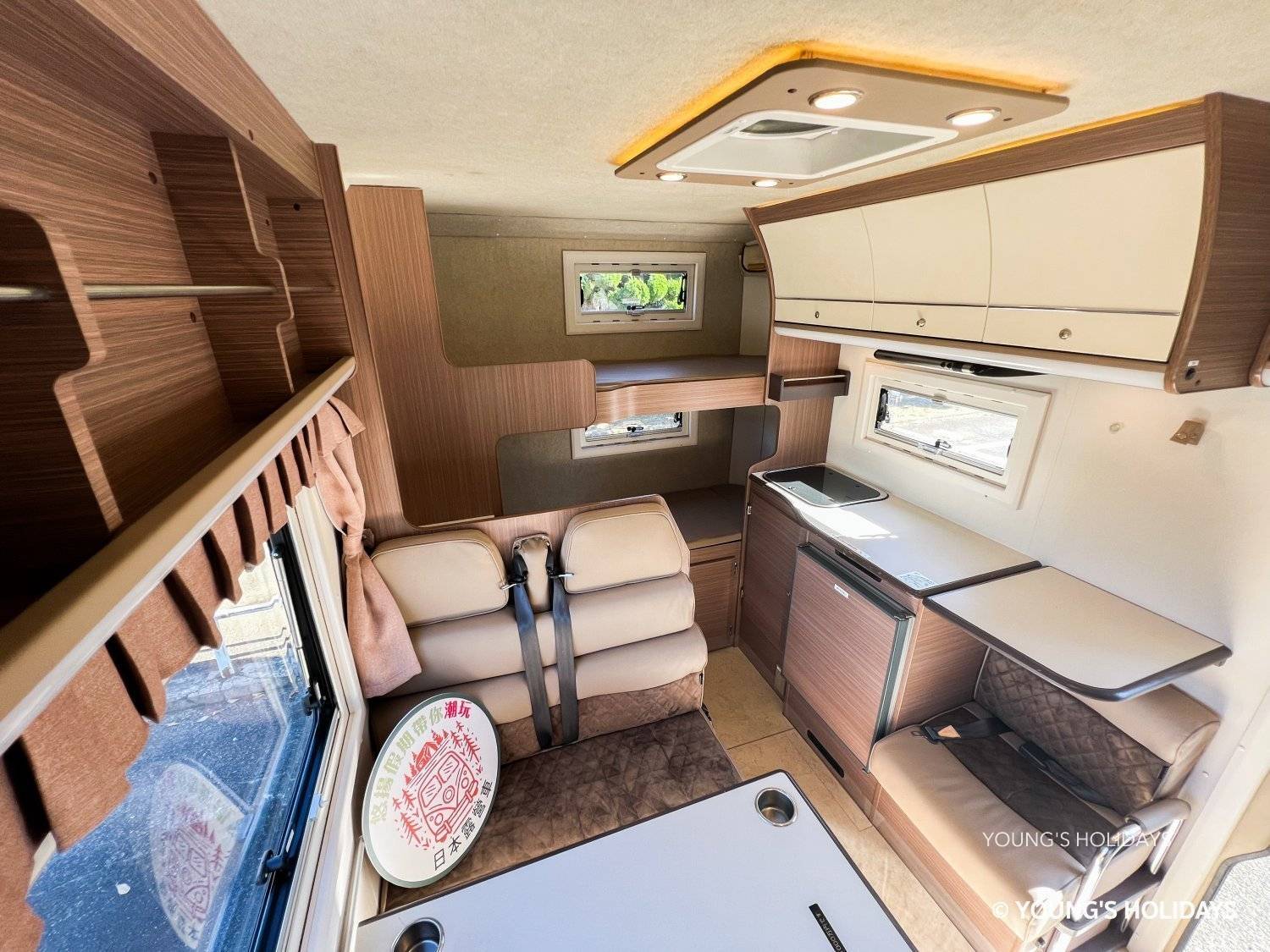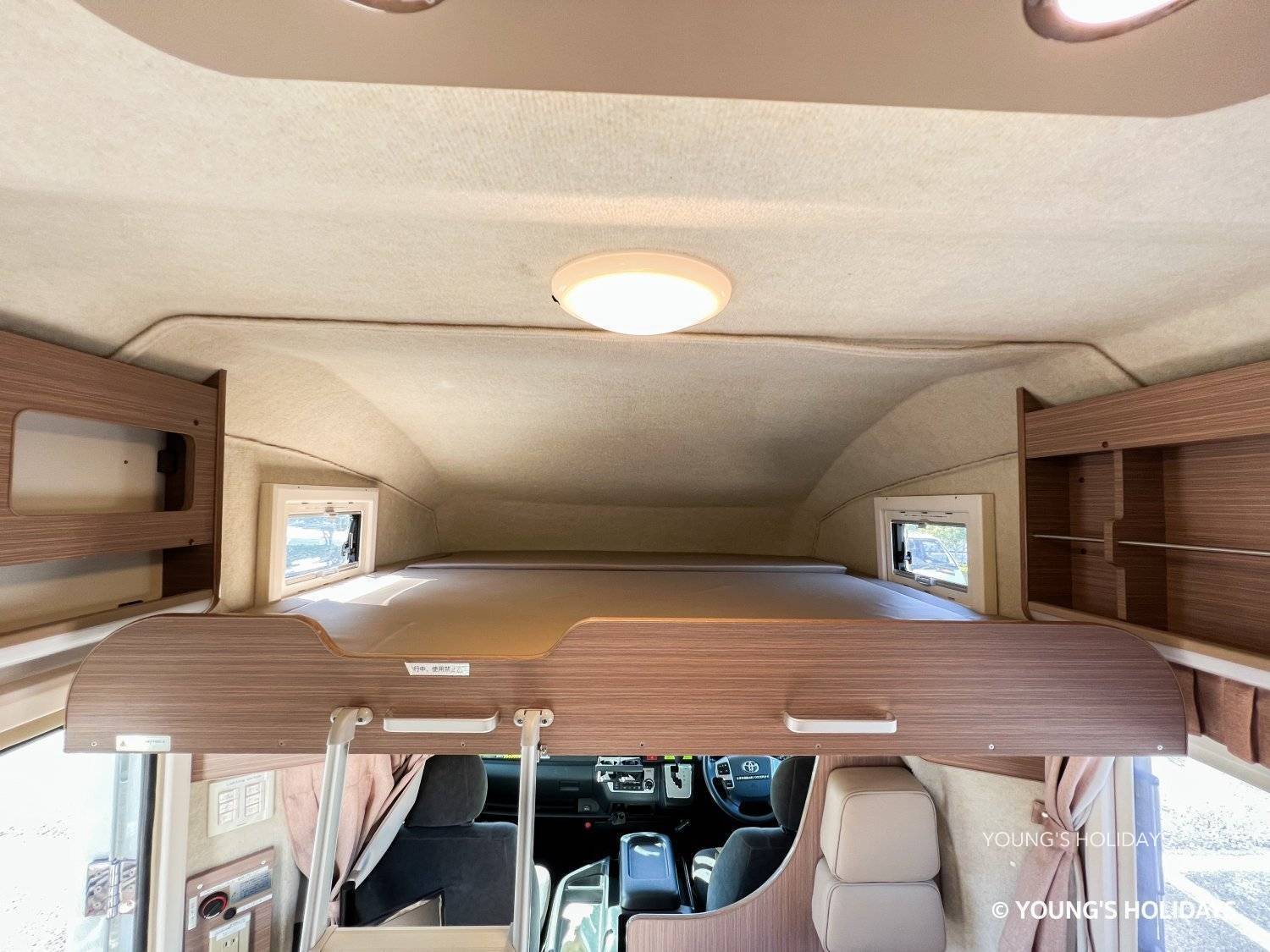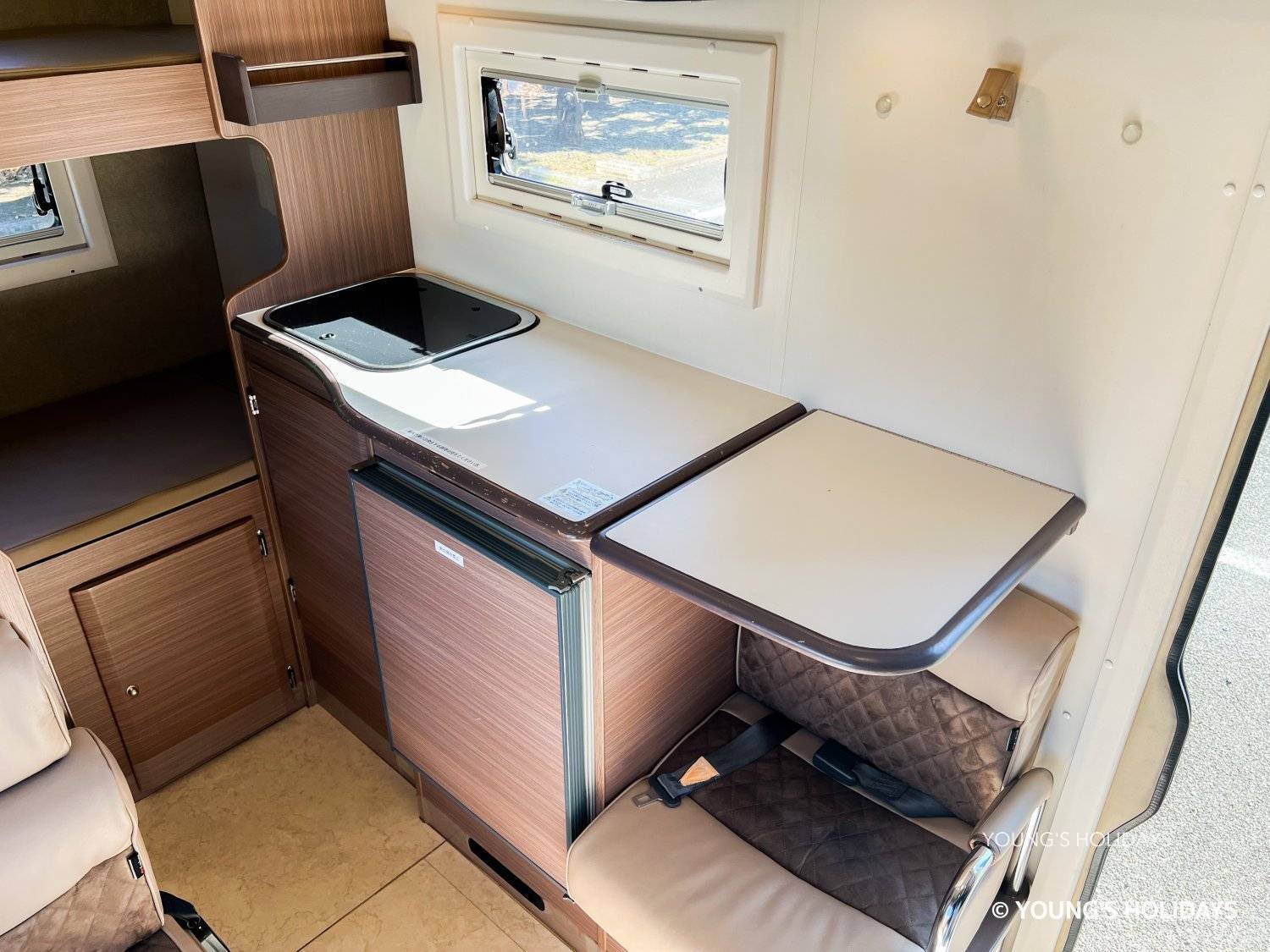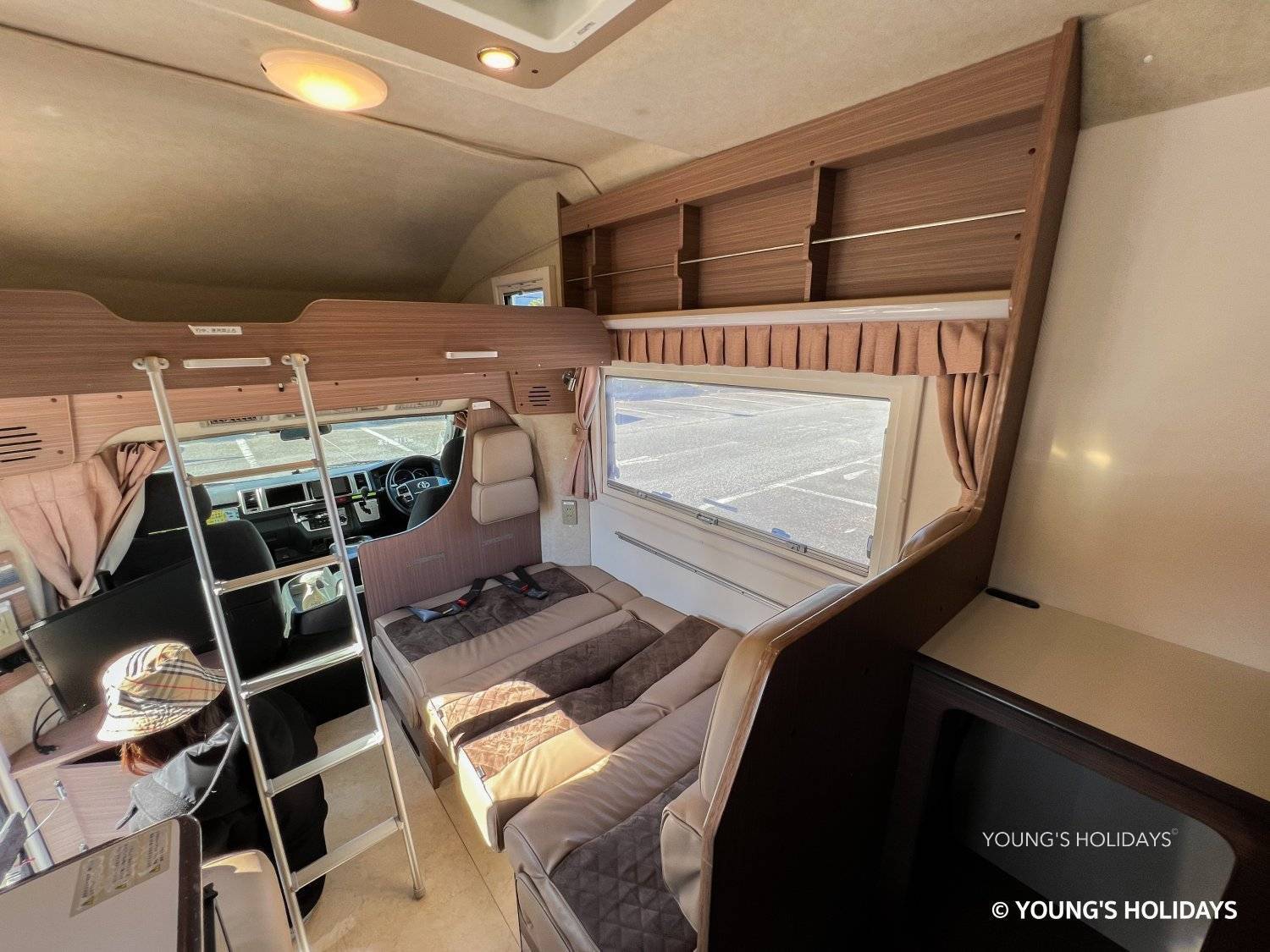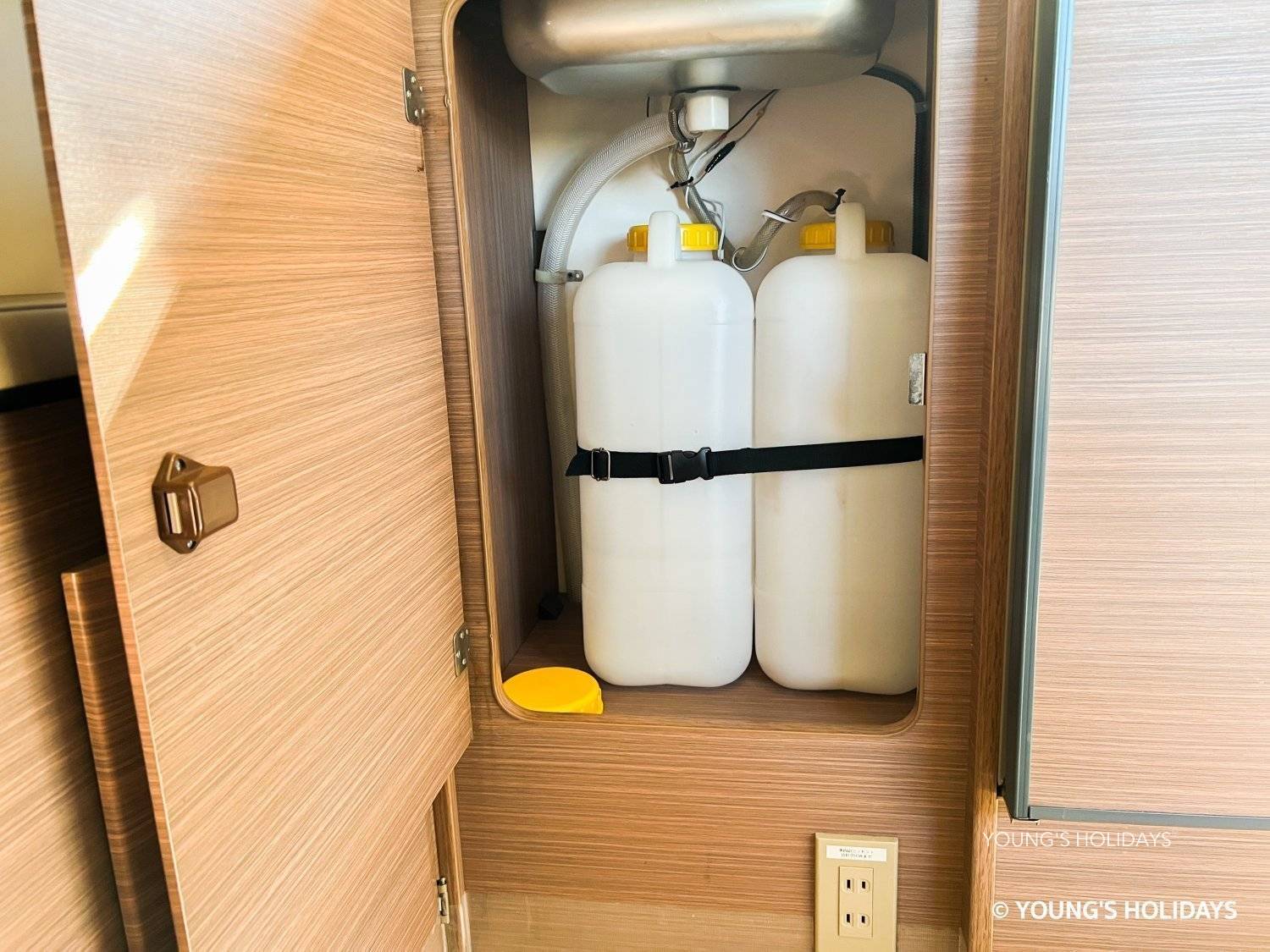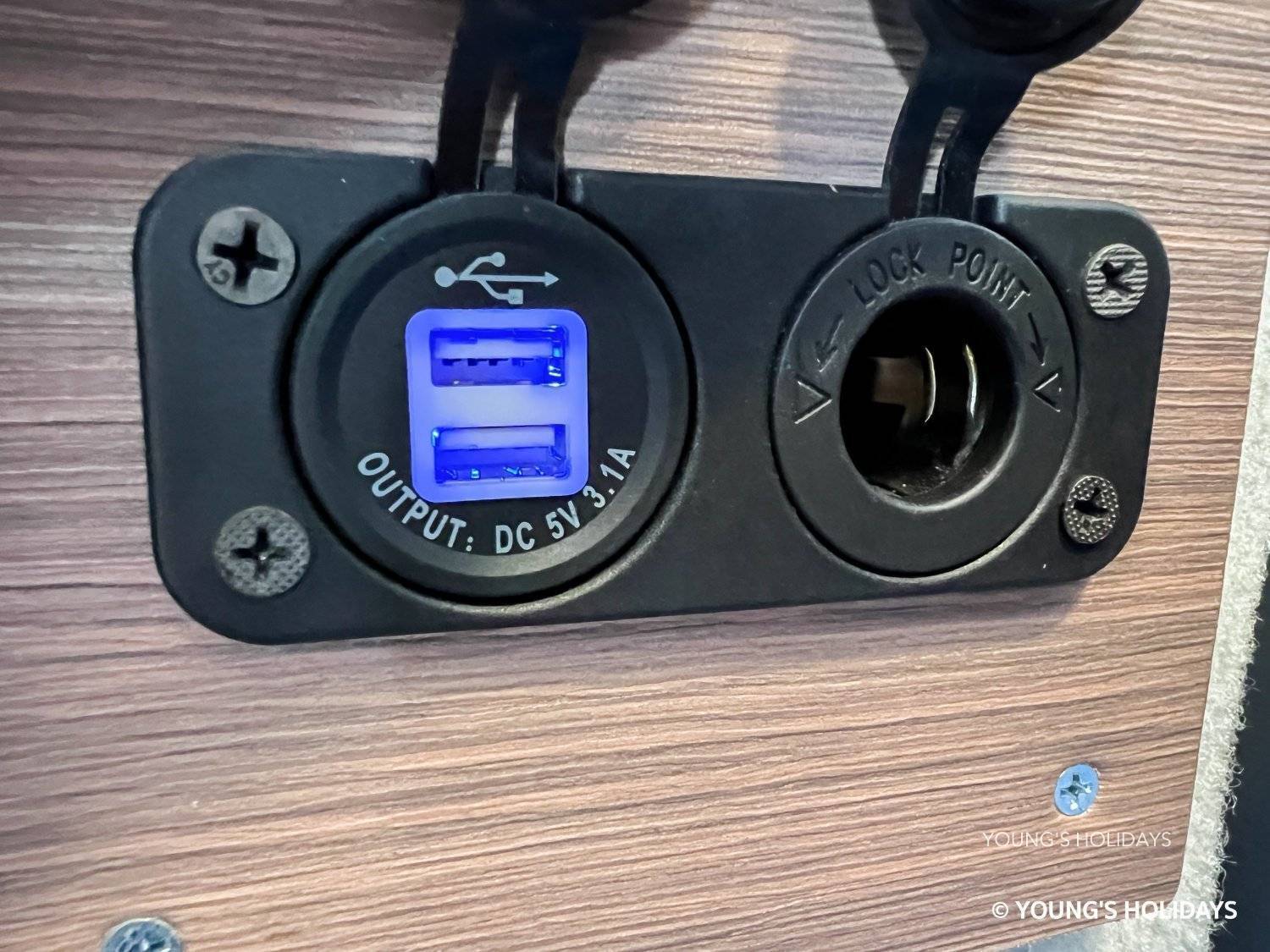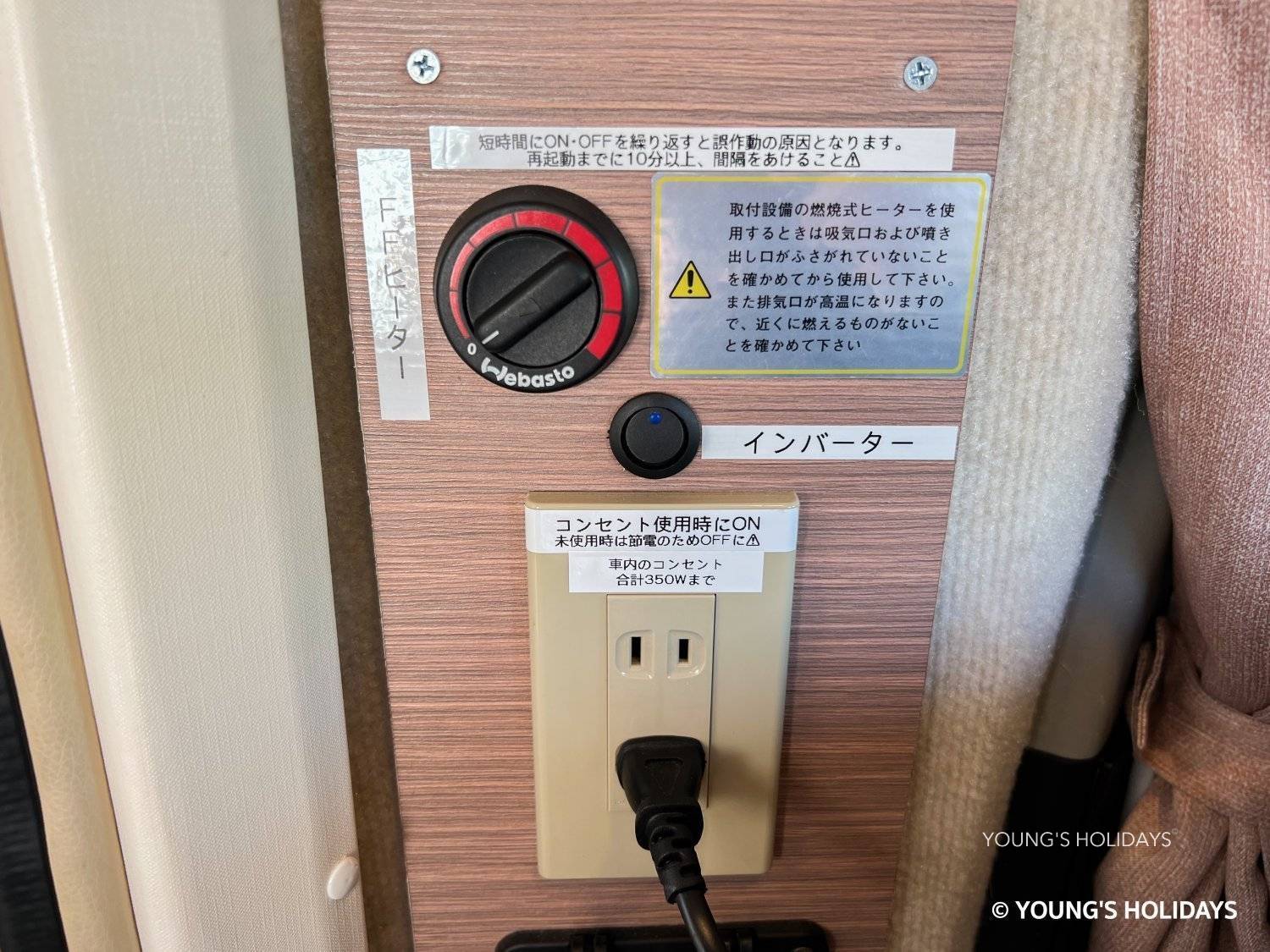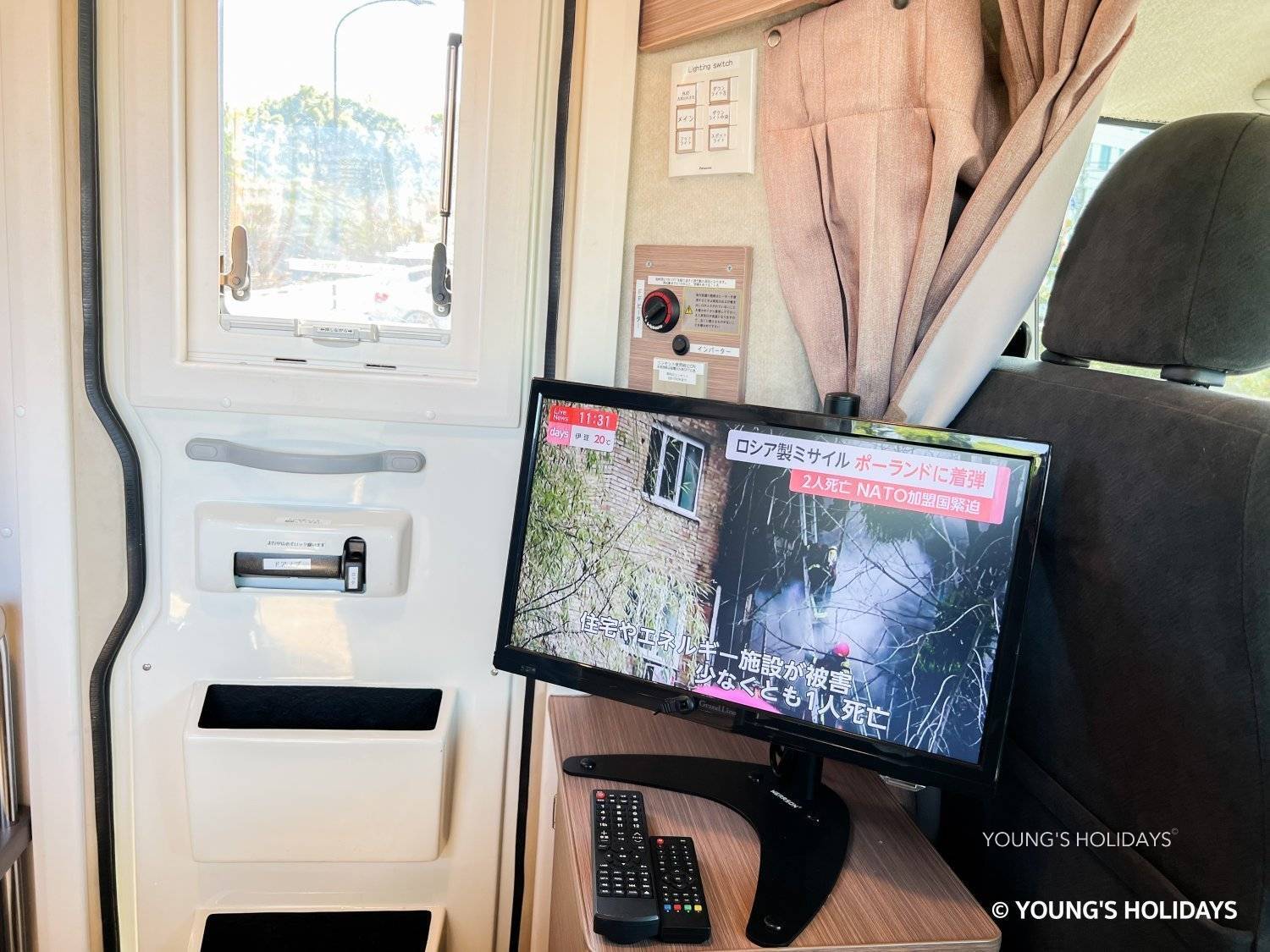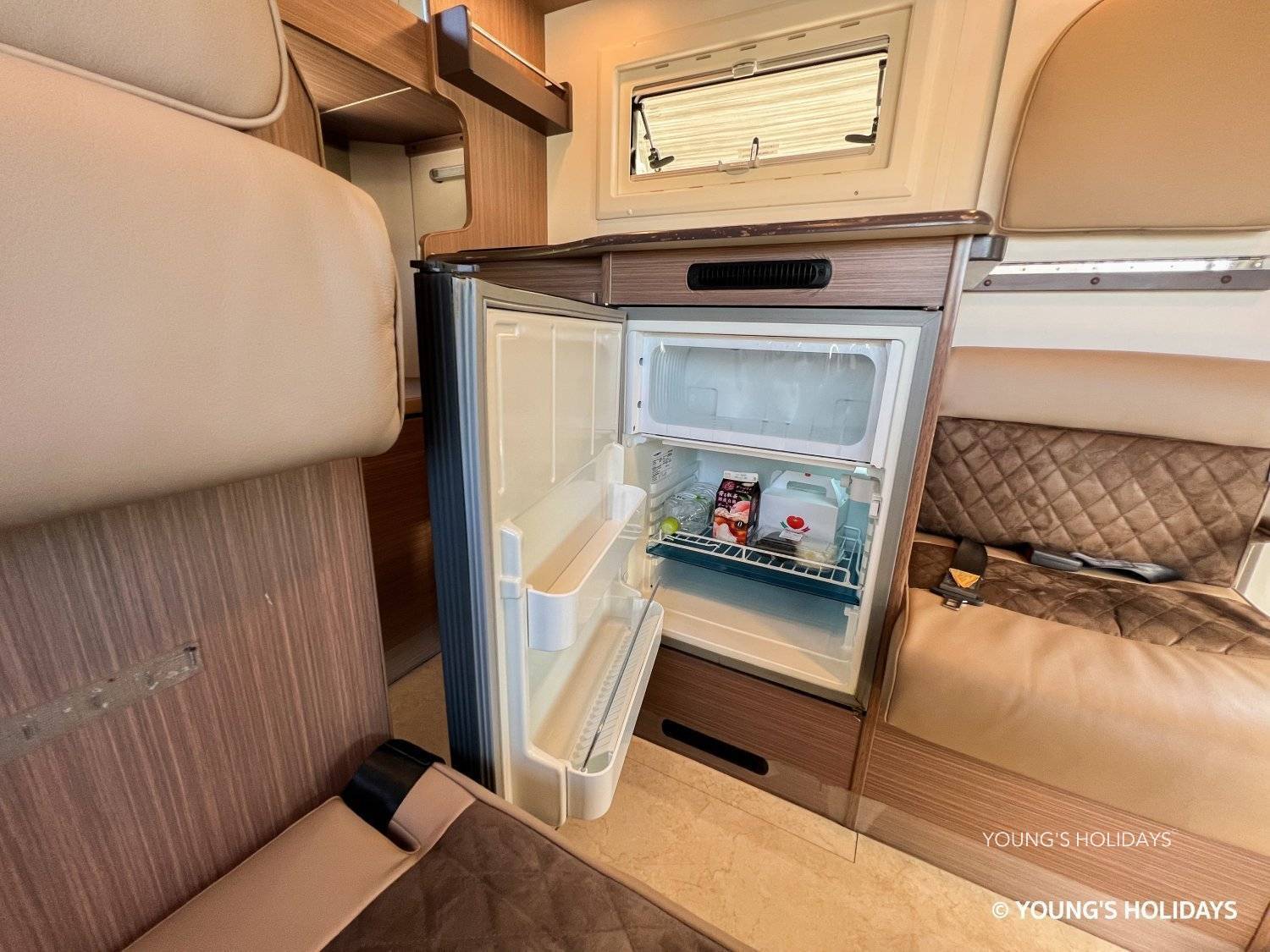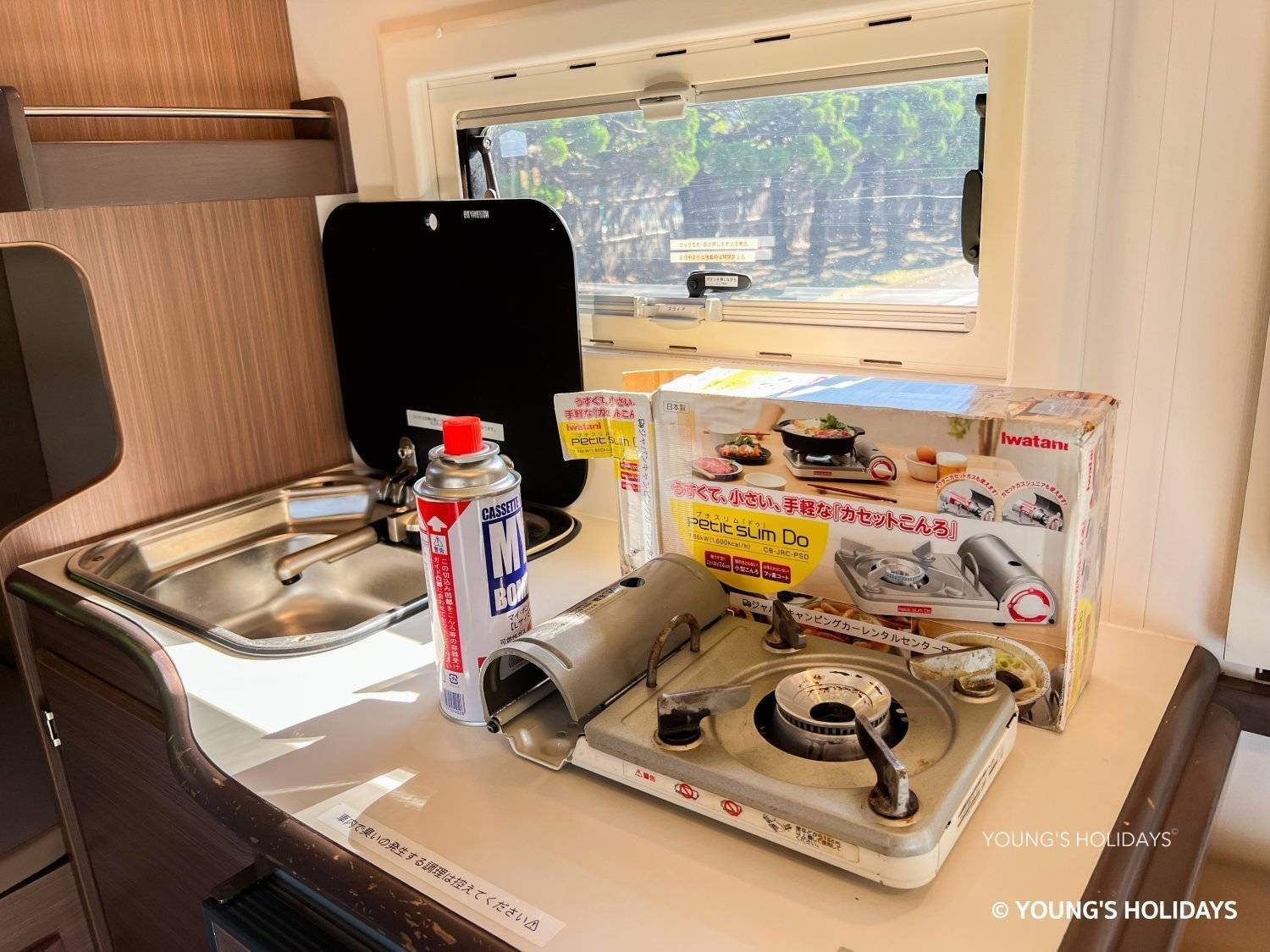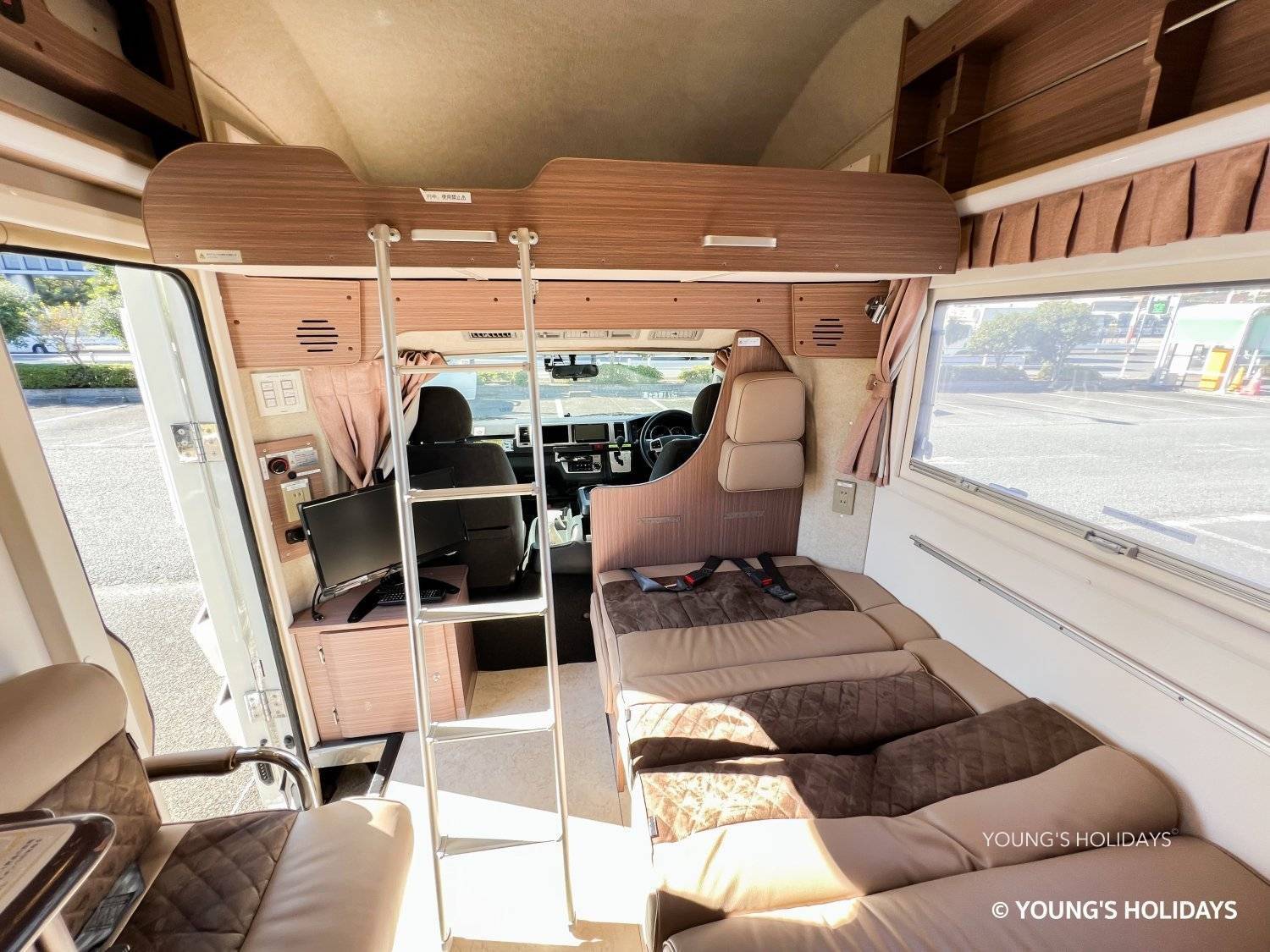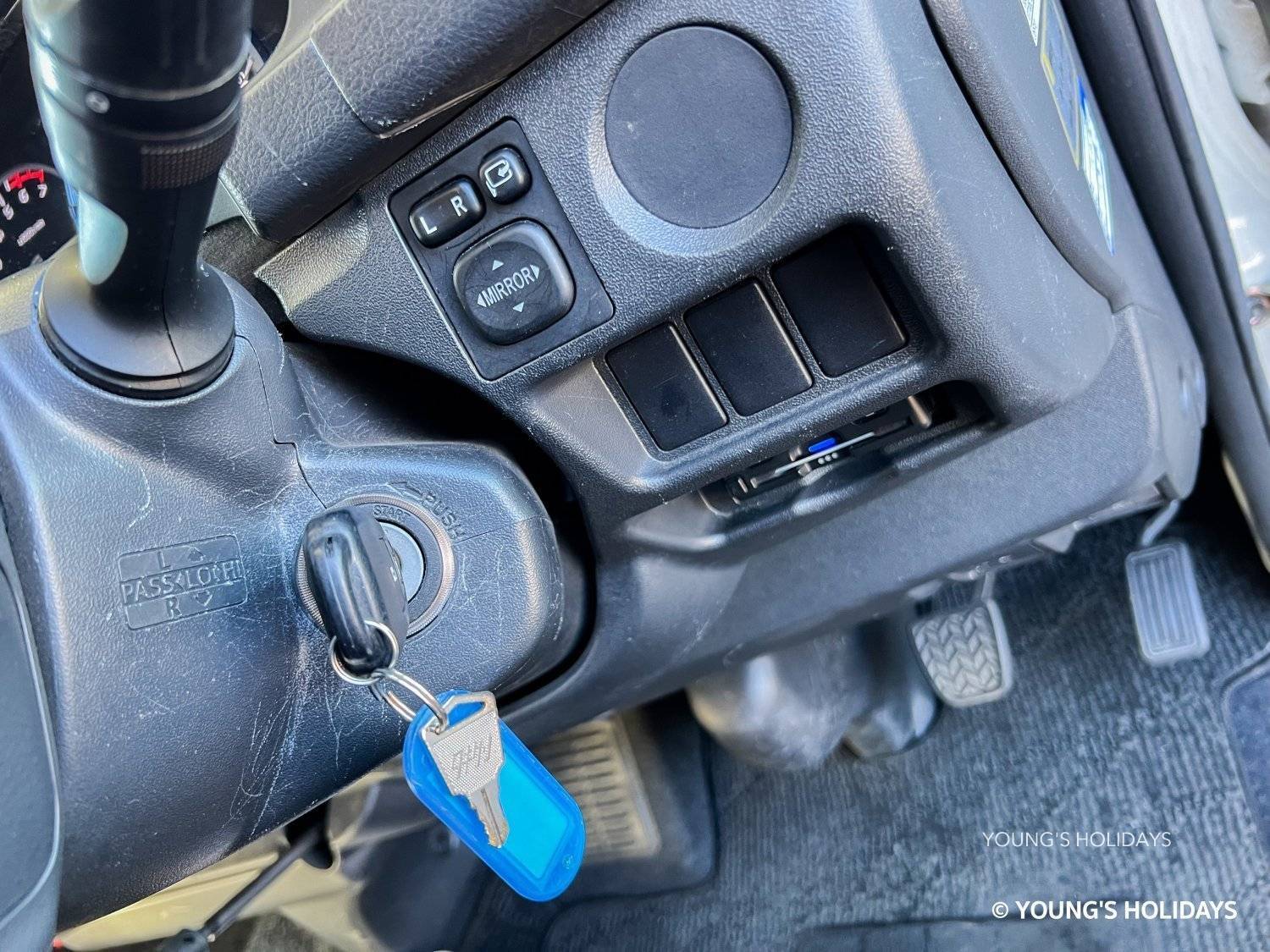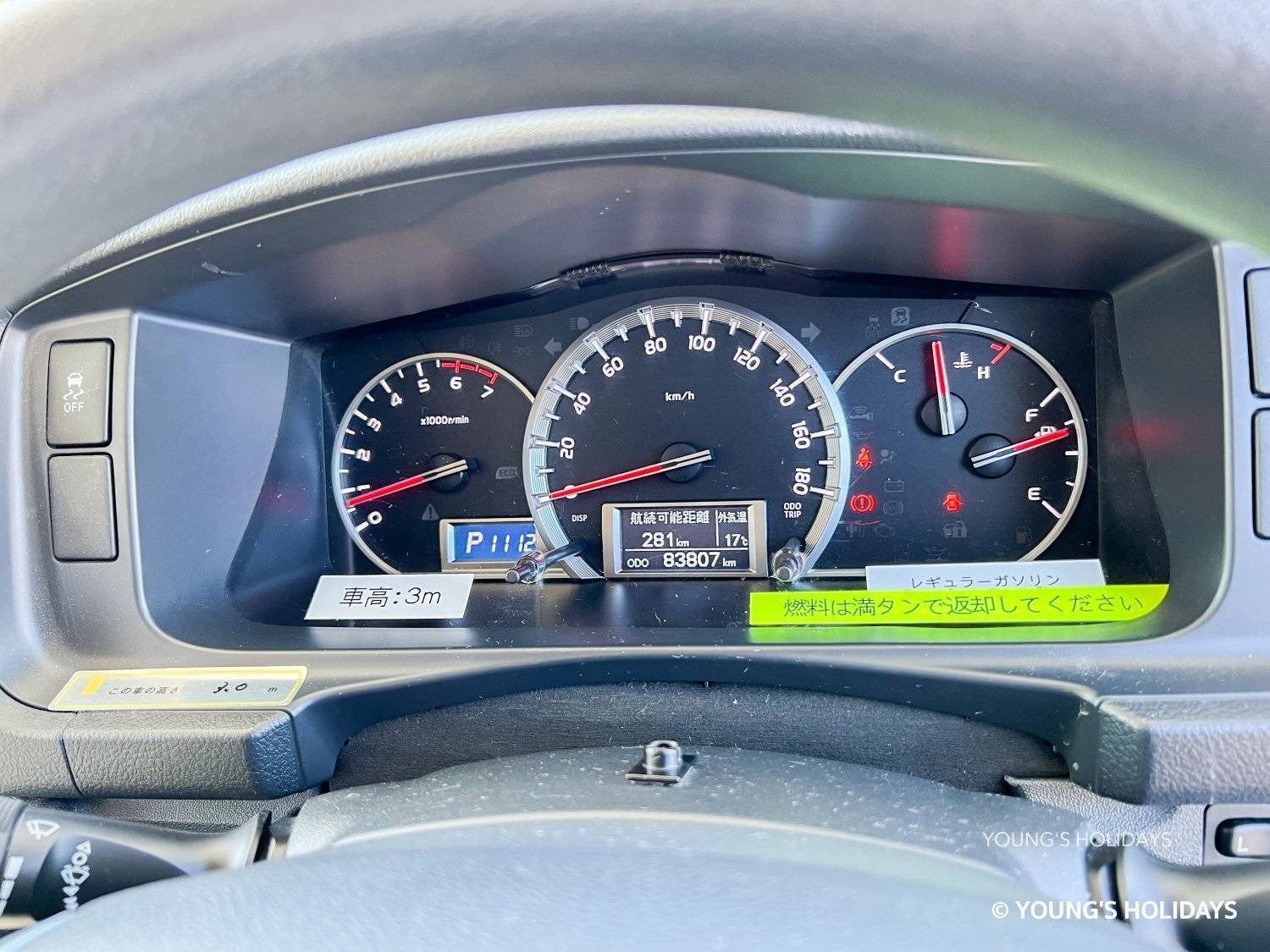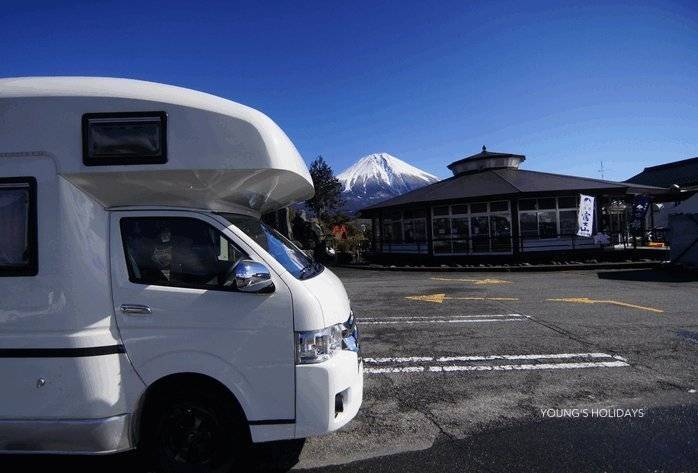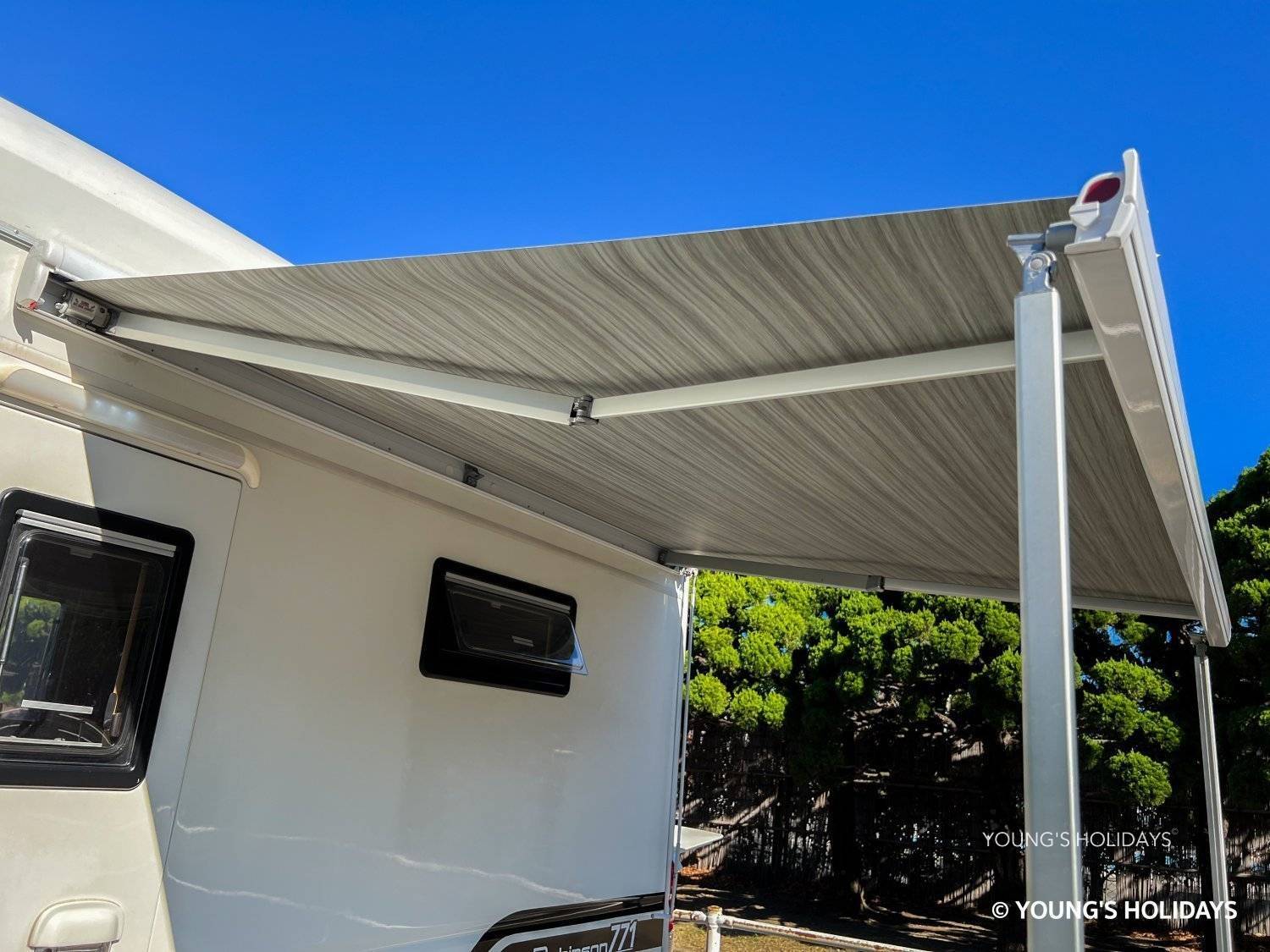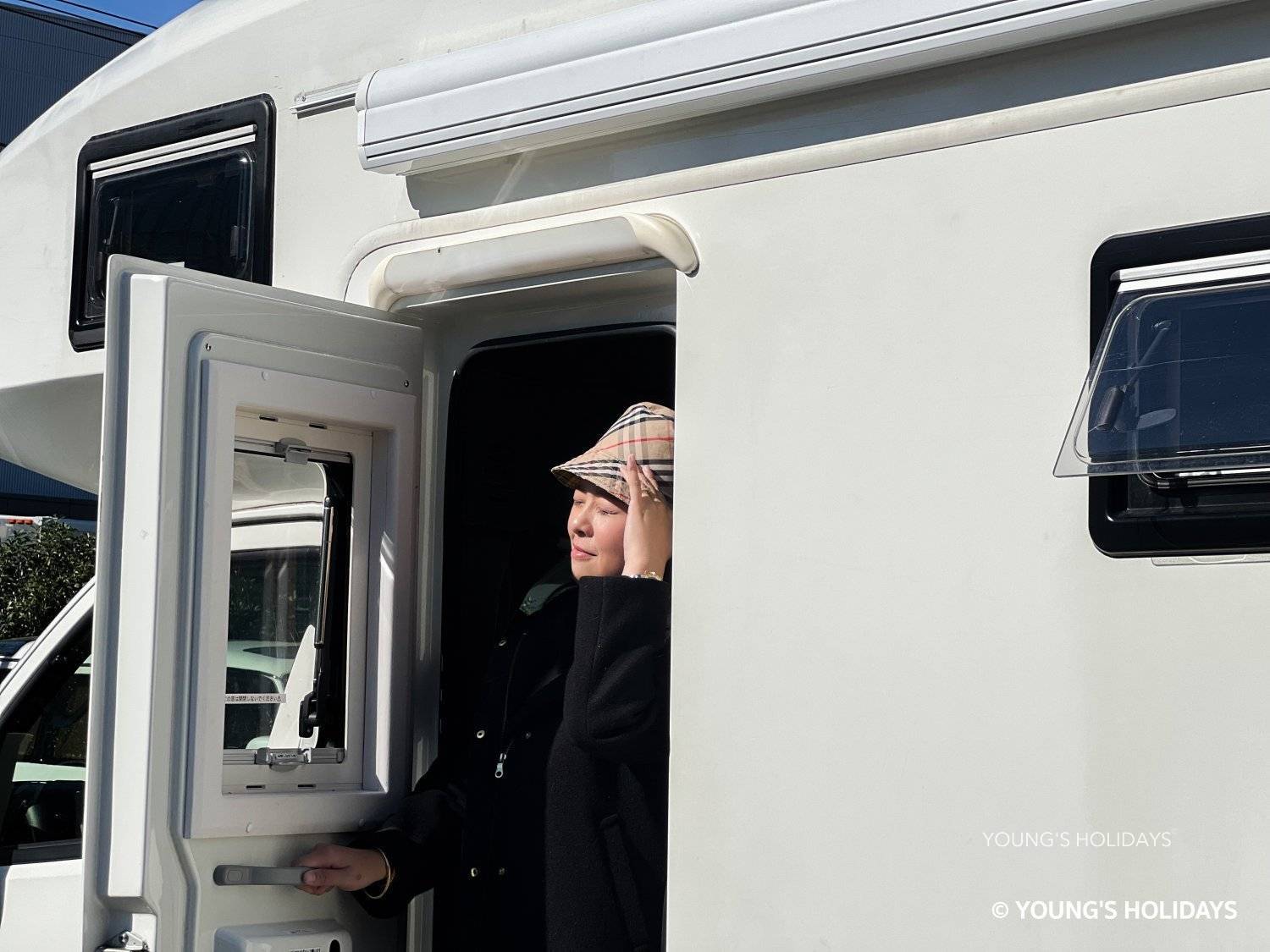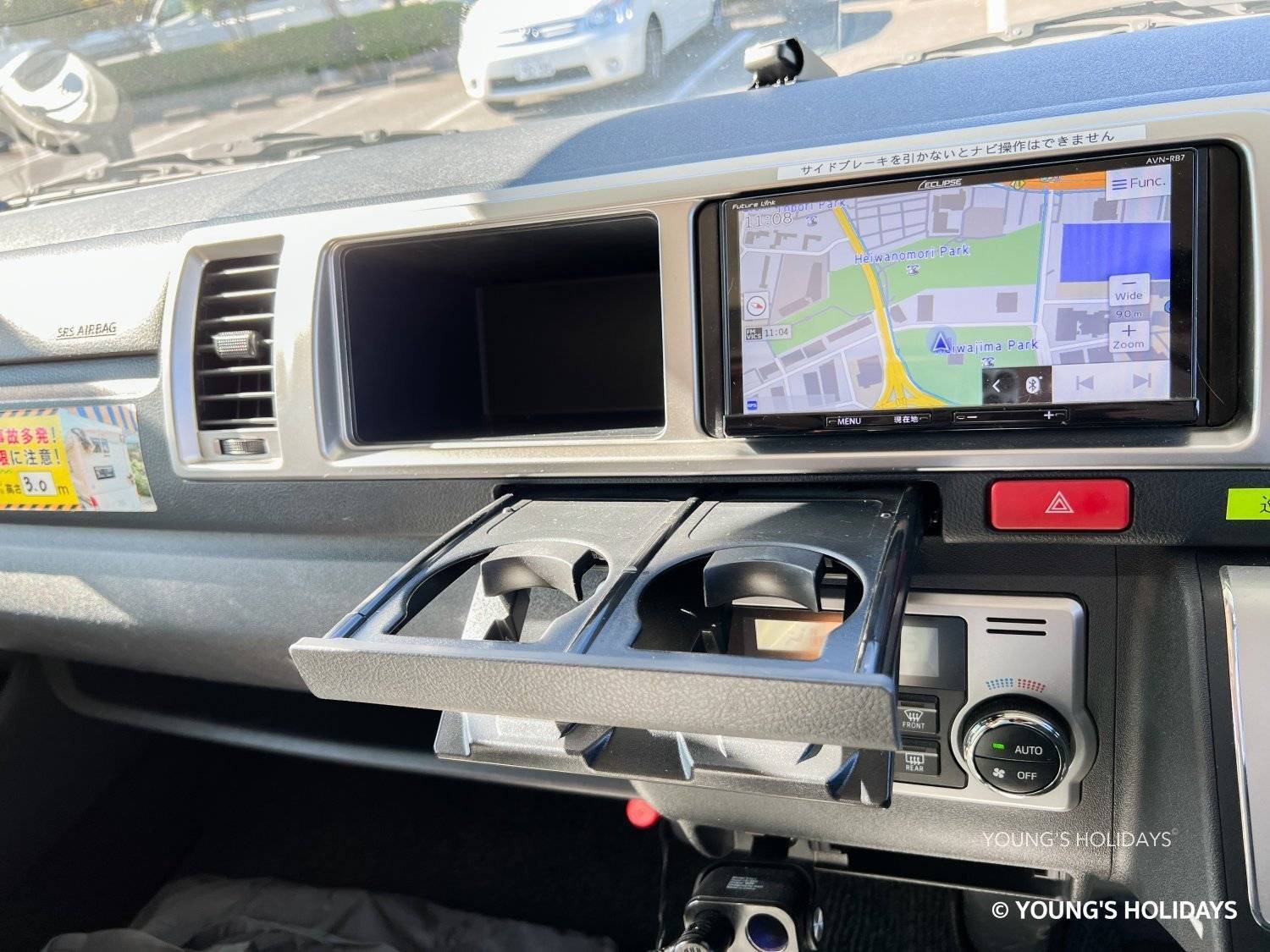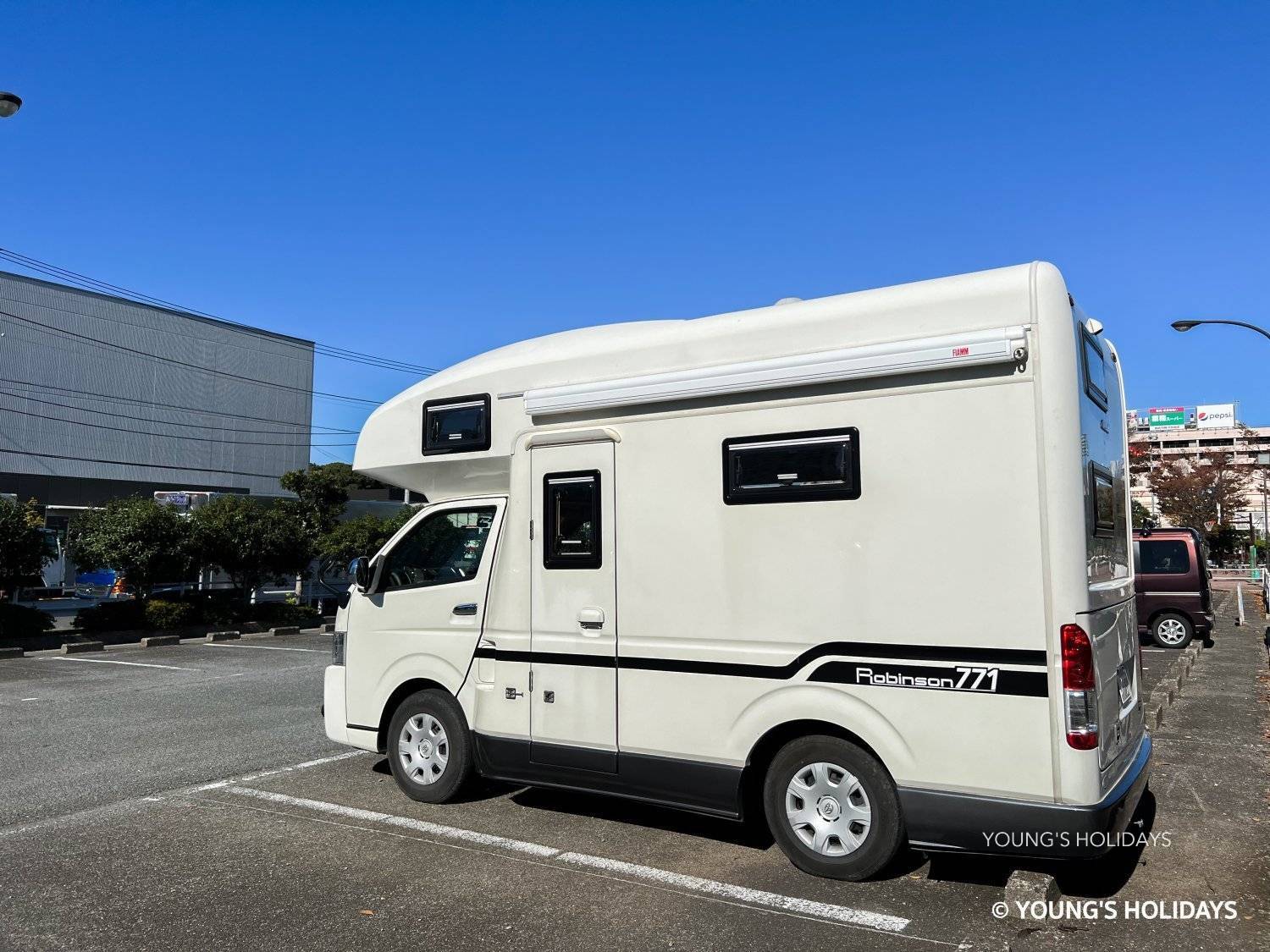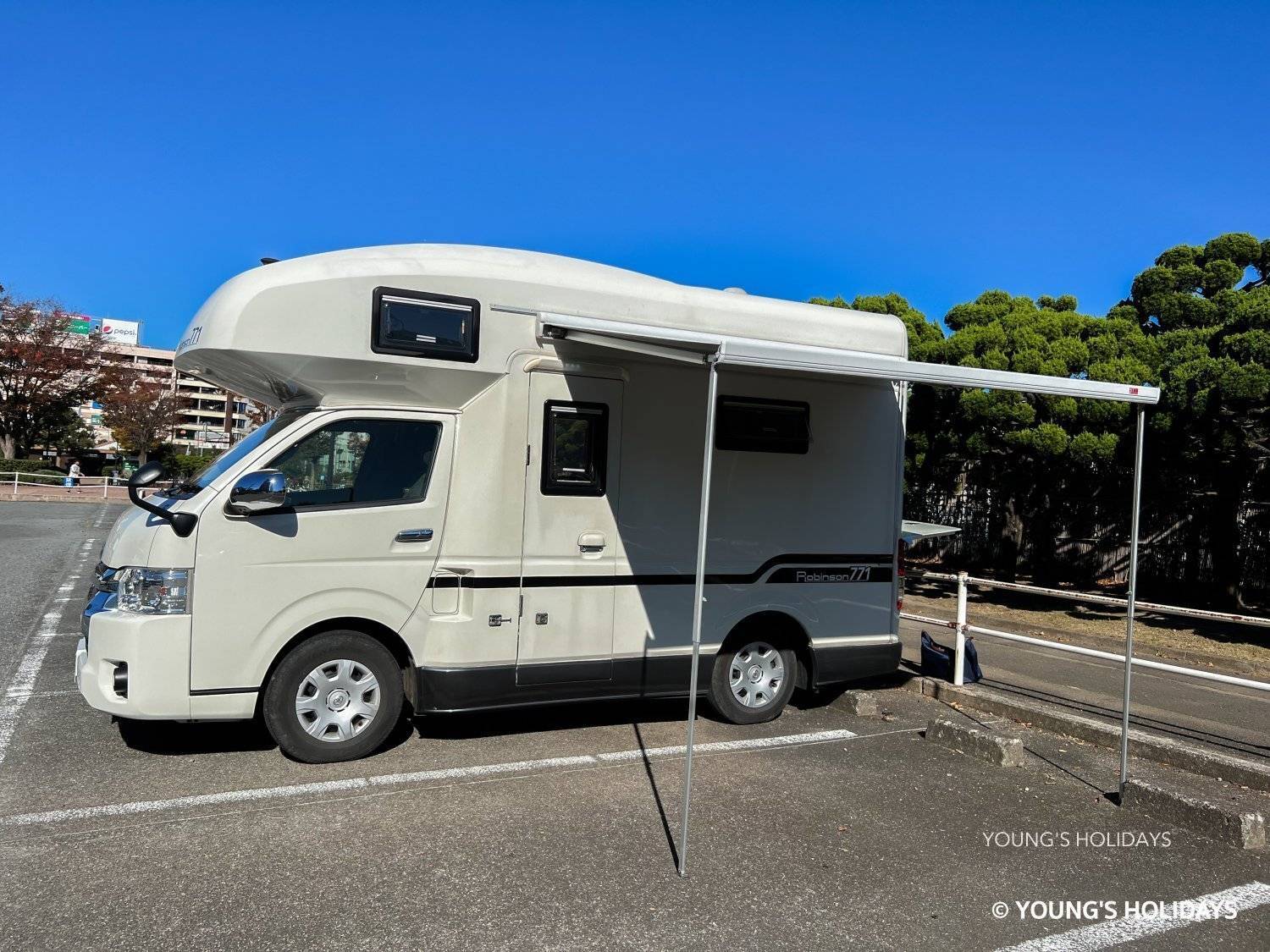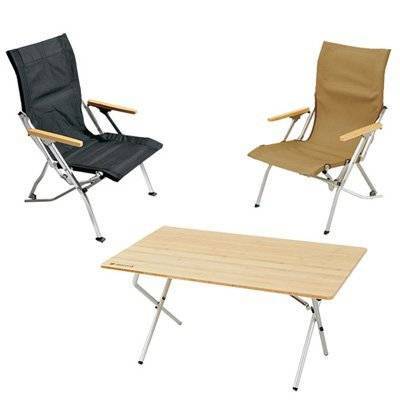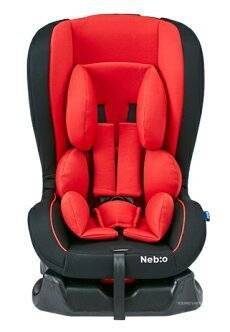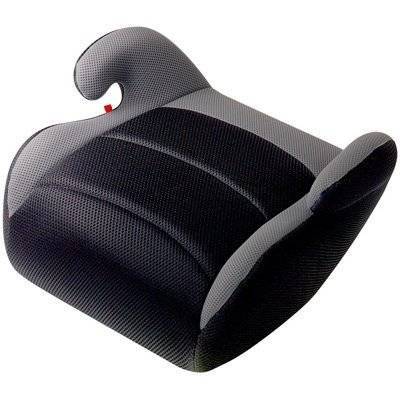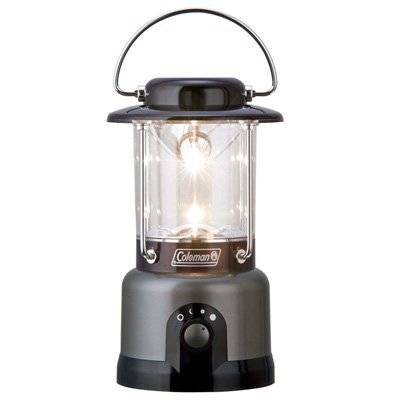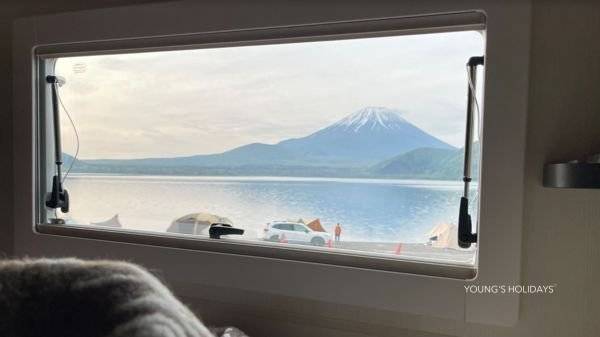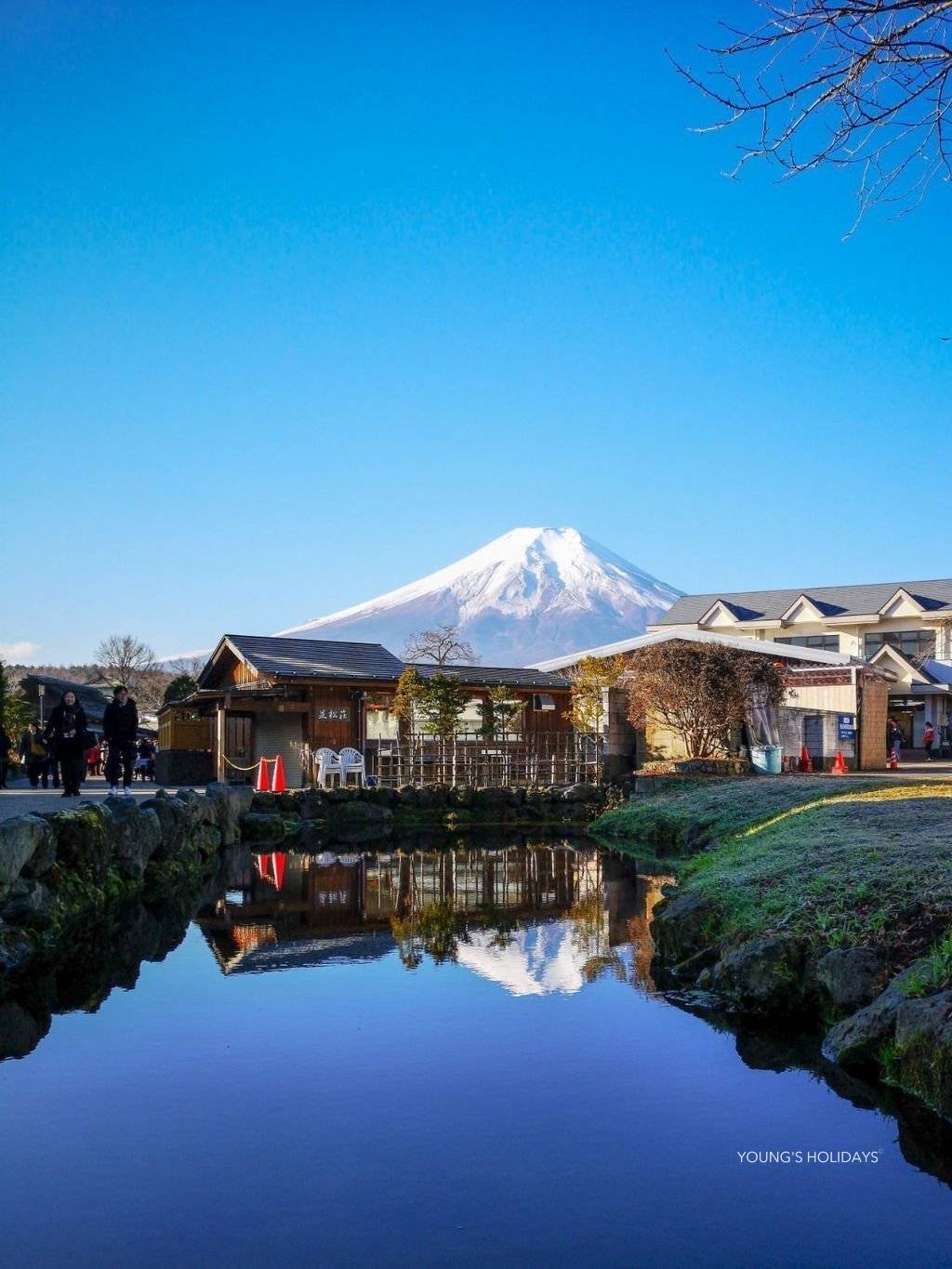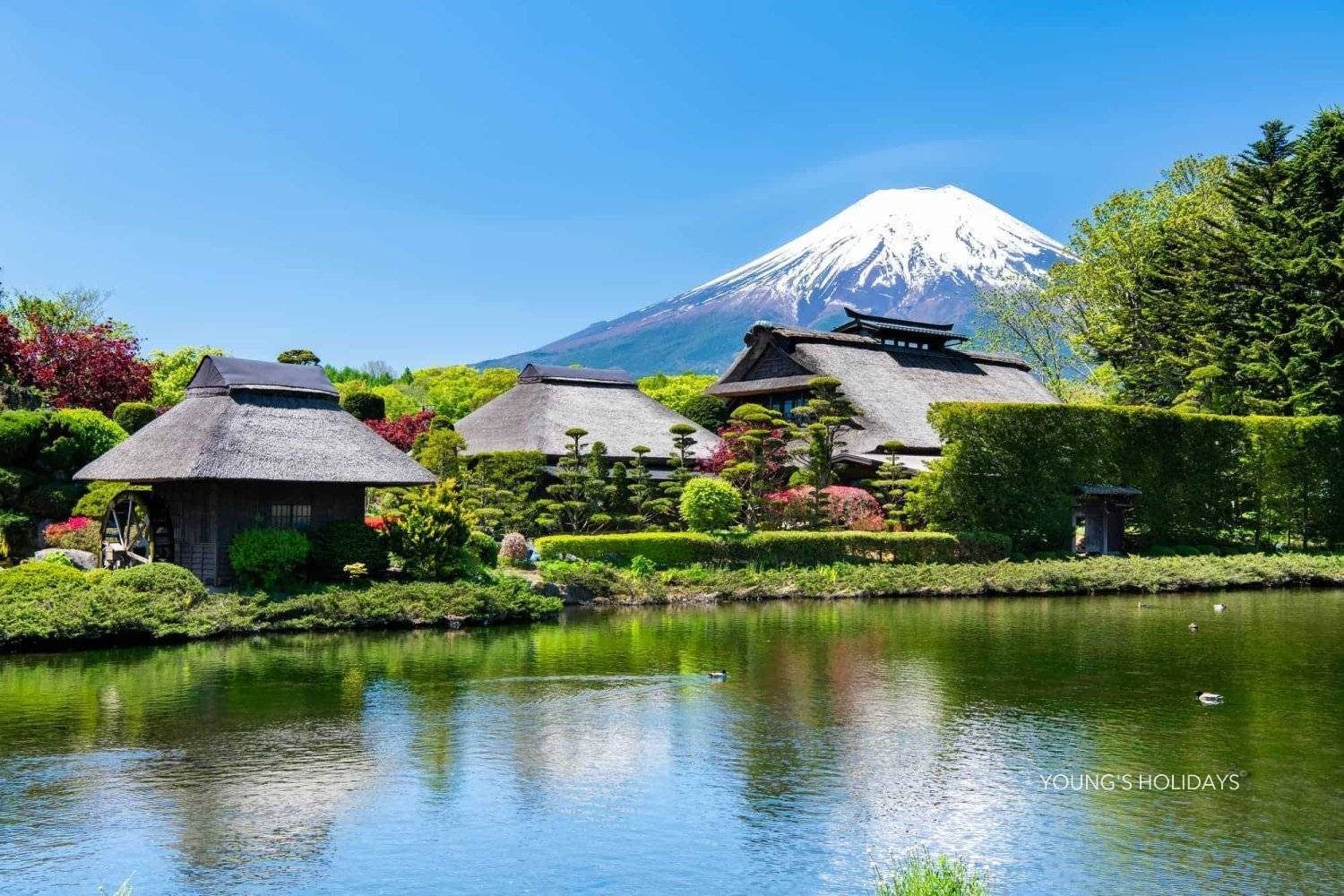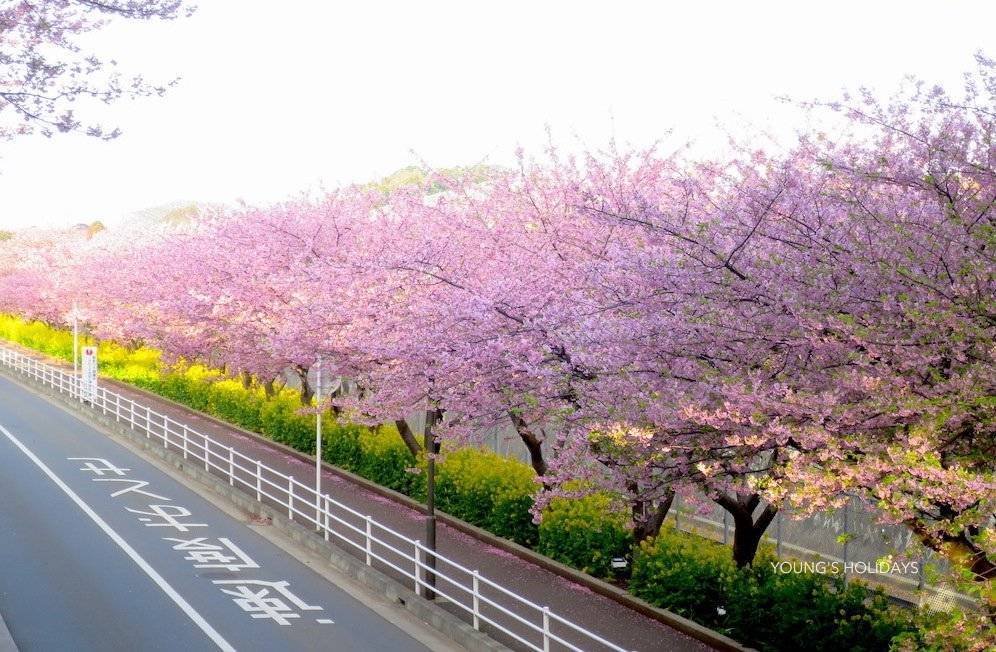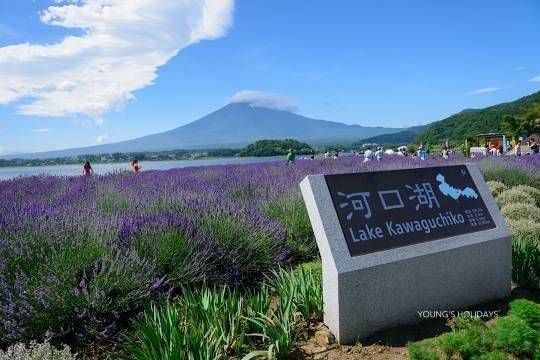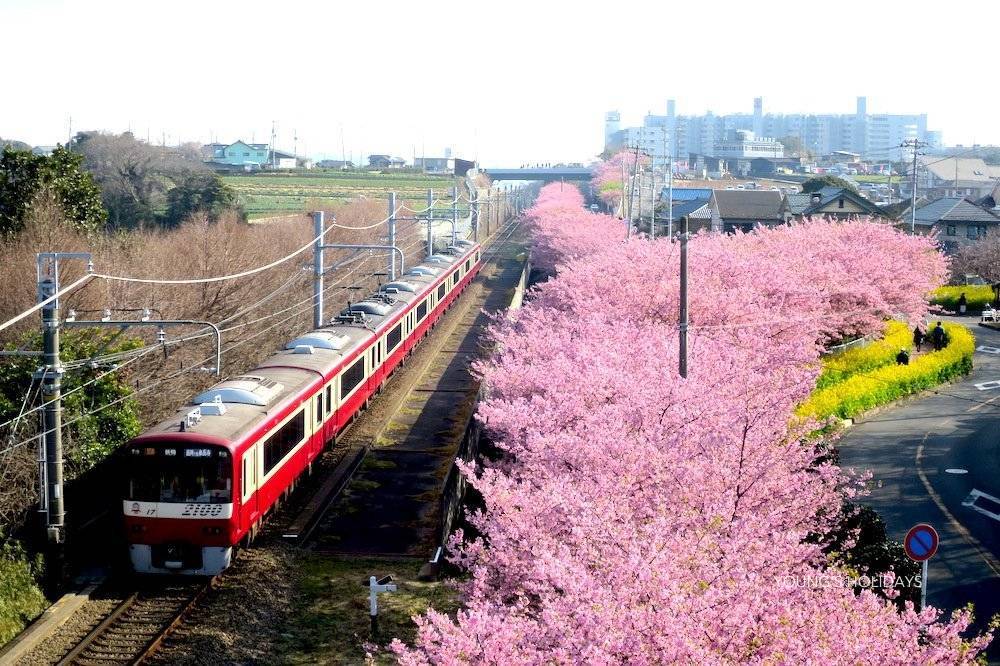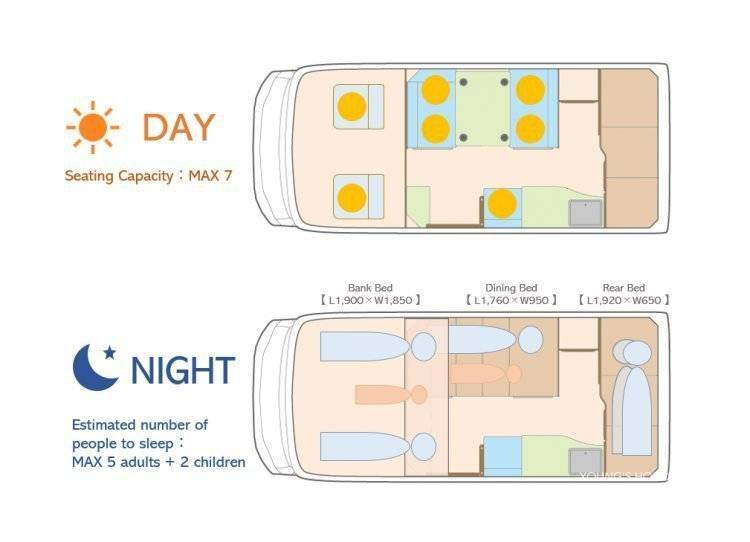 【Tokyo】Japan Rental 7 People Caravan RV Road Trip Experience (CRB771)
Confirm In 24 Hours

Earliest available date: 2023-06-07

Merchant

Young's Holidays
---
---
Description
New Heights of Japan Travel - Are you interested in renting an RV and experiencing "modern Japanese nomadic culture" in Japan with your friends? With an international driver's license and a driver's passport, you can pick up and return the camper from many locations throughout Japan, such as Hokkaido, Tokyo, Kansai-Osaka, Okinawa, the Shikoku area, or the Japan airport. Start your Japan camping car tour by reserving various models or sizes of campervans, such as Toyota caravans, at a special price on the Young's Holidays Japan caravan reservation website. These modern "nomads" can finally travel around in their camping car and find new horizons while being modern nomads.
💰Package Price
Period
Rental Fee (Per Day)
A:
1 Aug-31Oct / 1 Dec-15ec
HK$2,180
B:
22Apr-30Jun/ 1Nov-30Nov/ 16Dec-27Dec
HK$2,980
C :
28Dec-25Feb24/ 21Mar-21Apr/ 1Jul - 31Jul
HK$3,780

*Please note that camping car rental is calculated per day, and you must pay for the first day of rental fee of booking the additional service.
🗒️Package Includes
1 Day Caravan Experience
1 Day Camper Economy Plan Waiver Insurance
Tax
📍Pickup/Return Location
Shibuya / Shinjuku / Shinagawa / Ryogoku / Ueno JR station 5 minutes away
🚐Caravan Facility

| | |
| --- | --- |
| Navigation System | Reversing camera and screen |
| roof tent | snow tires |
| A/C | warmer |
| ETC machine and rental ETC card | Power socket (total 350V) |
| TV | exhaust fan |
| Refrigerator (65L) | USB charging socket |
| outdoor cooking gas stove | sink |
| sleeping bag* | car charger cigarette lighter(12V) |
| water tank(40L) | drainage tank(42L) |
*Quantity will be provided according to the number of departures
🚐Caravan Info
| | |
| --- | --- |
| Model | Robinson771 |
| Fuel | Diesel fuel |
| Fuel Capicity | 70L |
| Displacement | 2700㏄ |
| No. of bedding | 7 pax* |
| Vehicle length | 4,980mm |
| Vehicle width | 2,100mm |
| Vehicle height | 2,850mm |
| Roof bed size | ~1900×1850mm |
| Sofa bed size | ~1760×950mm |
| Upper bed size | 1,920×650㎜ |
*Recommended Sleeping Capacity: 5 Adults + 2 Children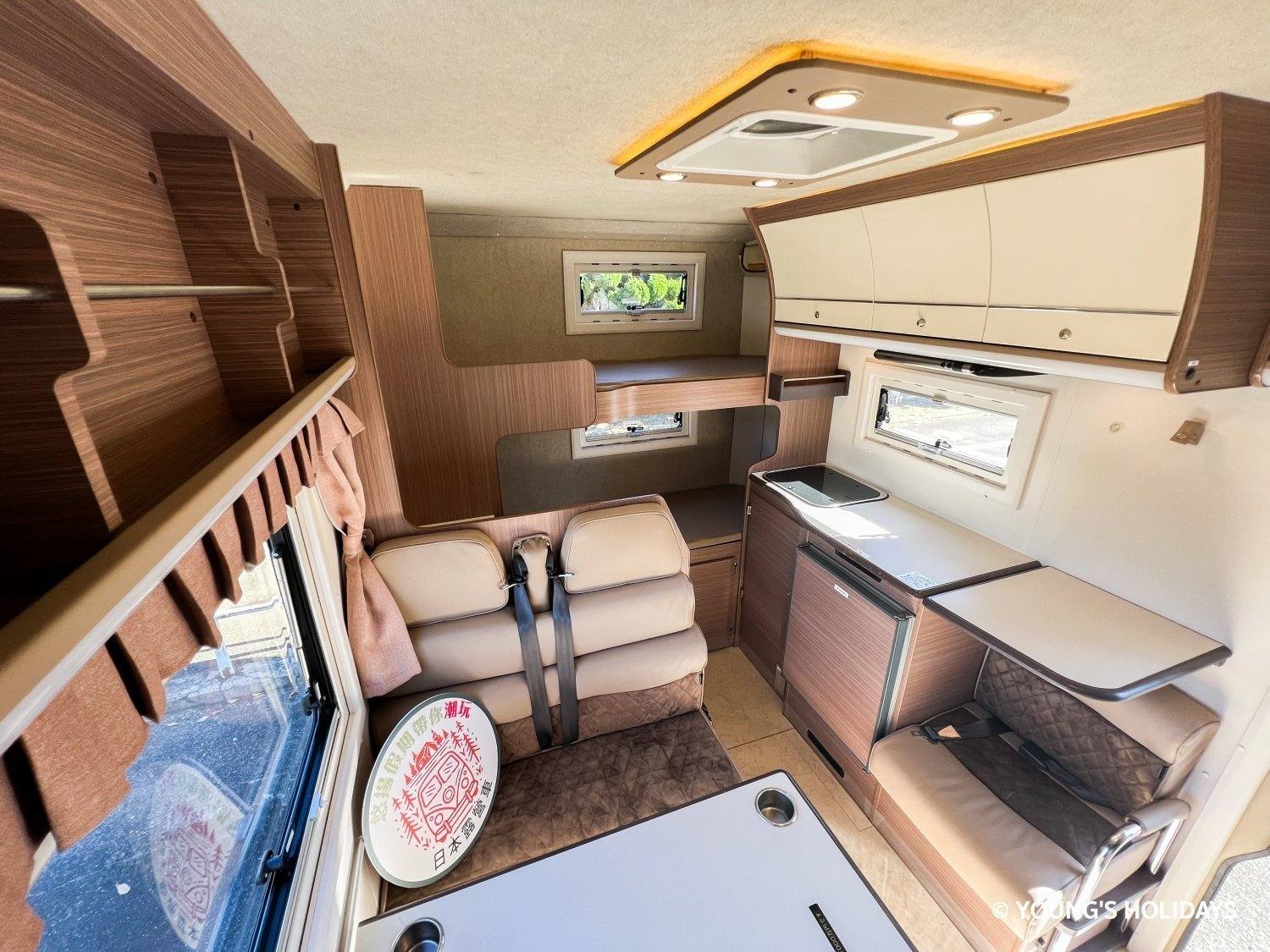 A well-equipped caravan like home is not just for tourism, but also a style of life, realizing a nomadic life wherever you go, play, and sleep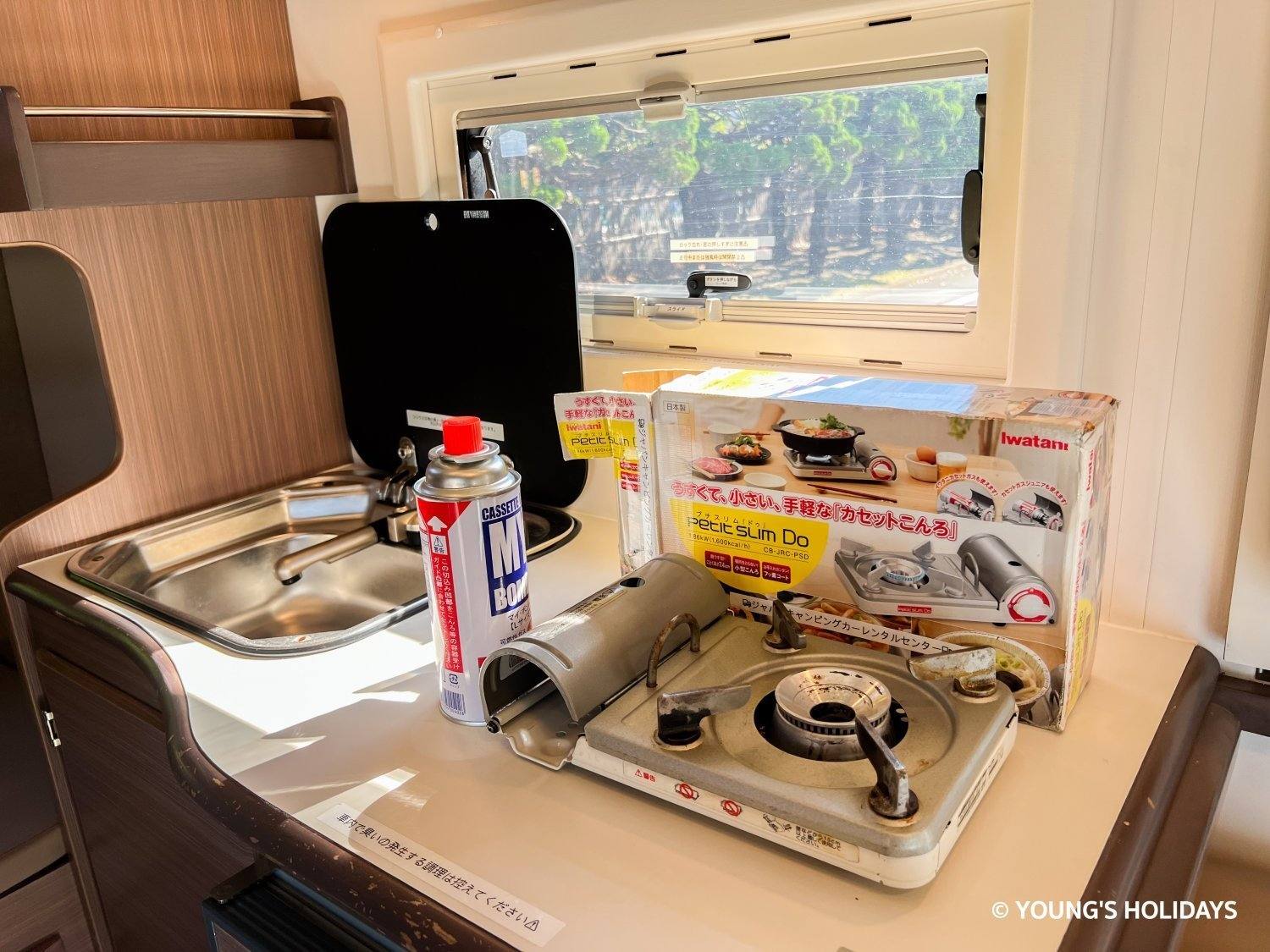 Buy local ingredients at Japanese supermarkets and enjoy outdoor cooking in the caravan.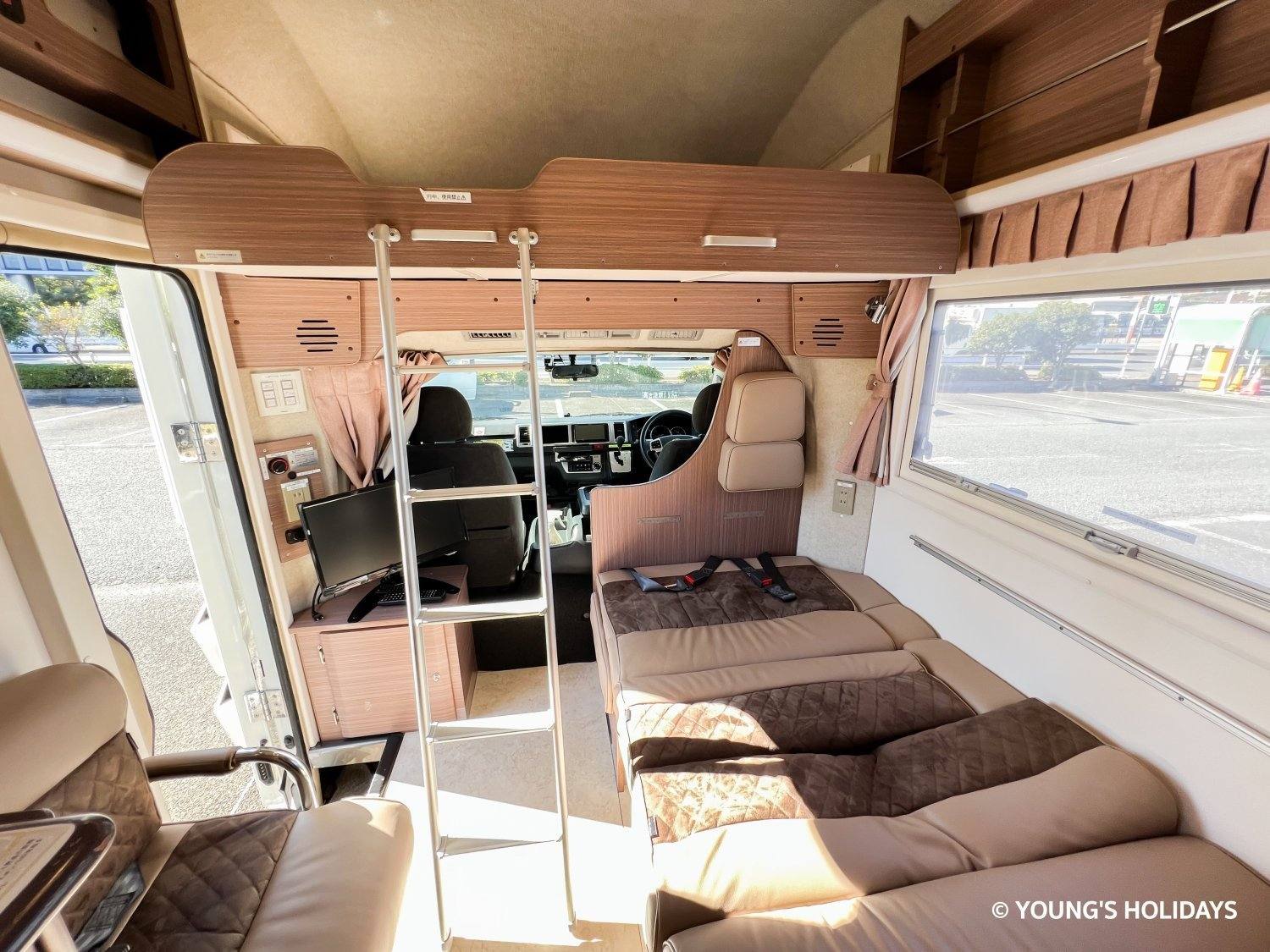 It only takes three steps to turn the dining table into a small single bed, and the space in the car is enough for five people to stay in it.

🚐Additional Charge
Tokyo Narita/Haneda Airport One-way Pick-up and Return Service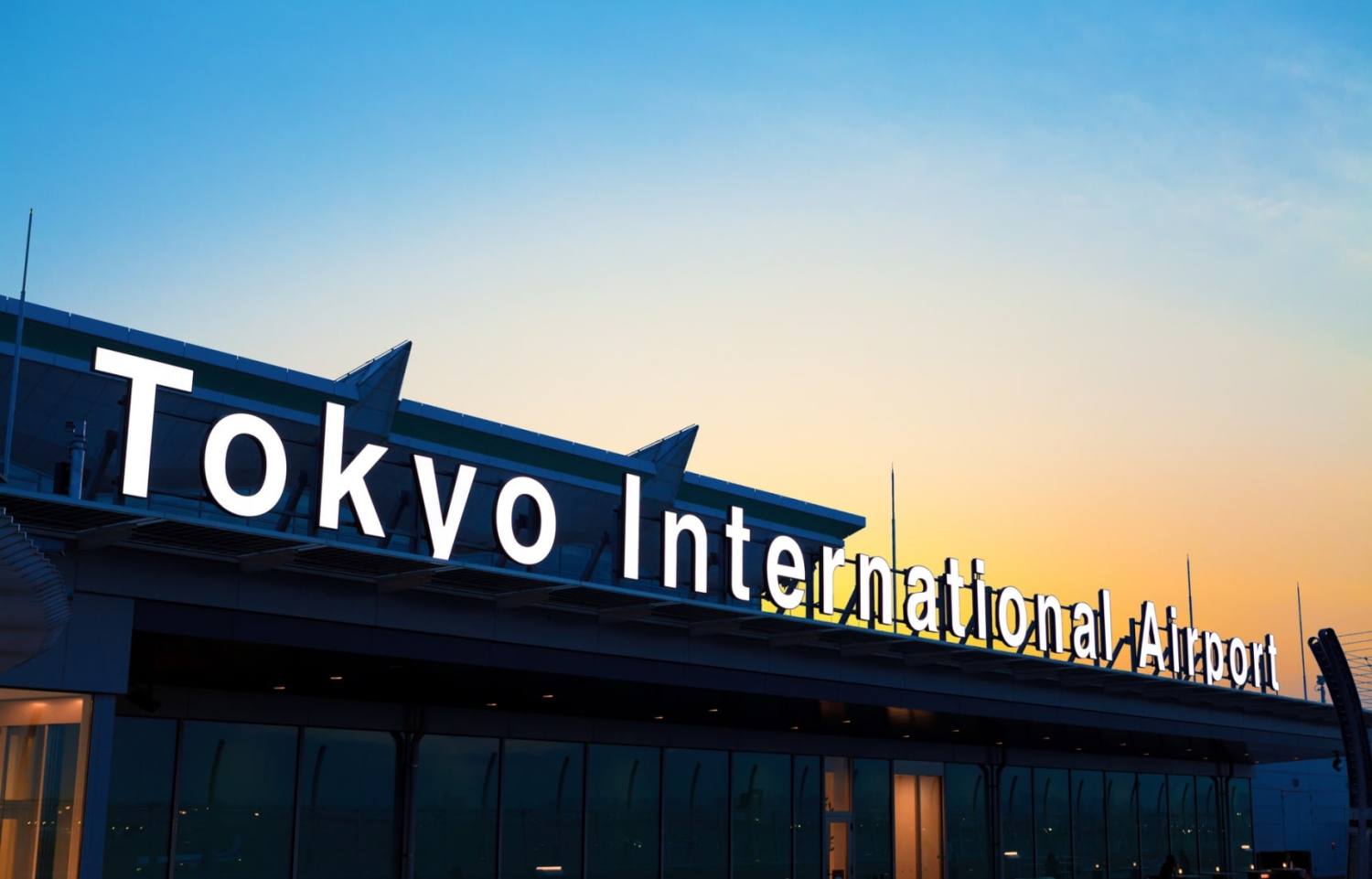 Additional HK$780 can enjoy the one-way pick-up and return service at Tokyo Narita/Haneda Airport, making your itinerary more flexible and allowing you more time to enjoy the whole journey

Insurance Plan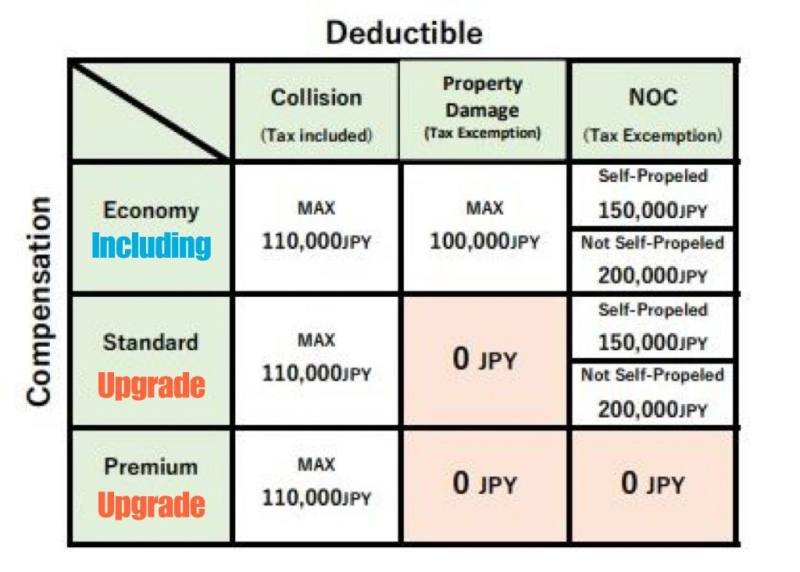 Want to have fun and be at ease? You can upgrade to a better insurance plan with just a little extra purchase, adding more peace of mind to your journey!


Camping light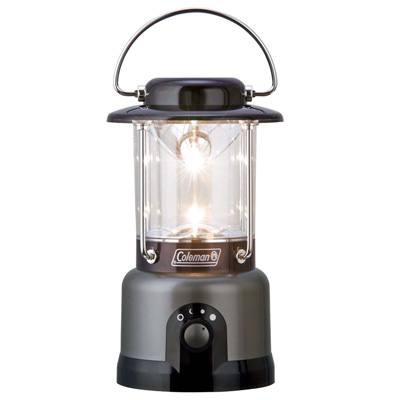 HK$75(each/day)

Table and chair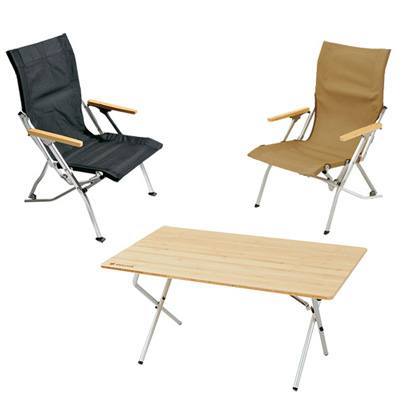 HK$185(each set/day)

Children chair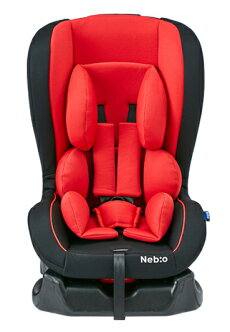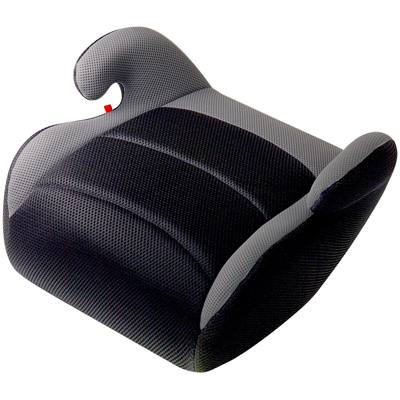 HK$75(each/day)
---
Back Up Camera And Screen
Car charger cigarette lighter
Drainage tank
ETC machine
Fresh water tank
Fridge
Heater System
Navigation
Power outlet
Pre-air-conditioning system
Sink
Snow tires
USB charging socket
side awning
---
Camping Car Type
Drive
Fixed Bunk bed size
Fuel
Fuel Capicity
No. of bedding
Roof bed size
Sofa bed size
Vehicle height
Vehicle length
Vehicle width
Vehicles displacement
---
---