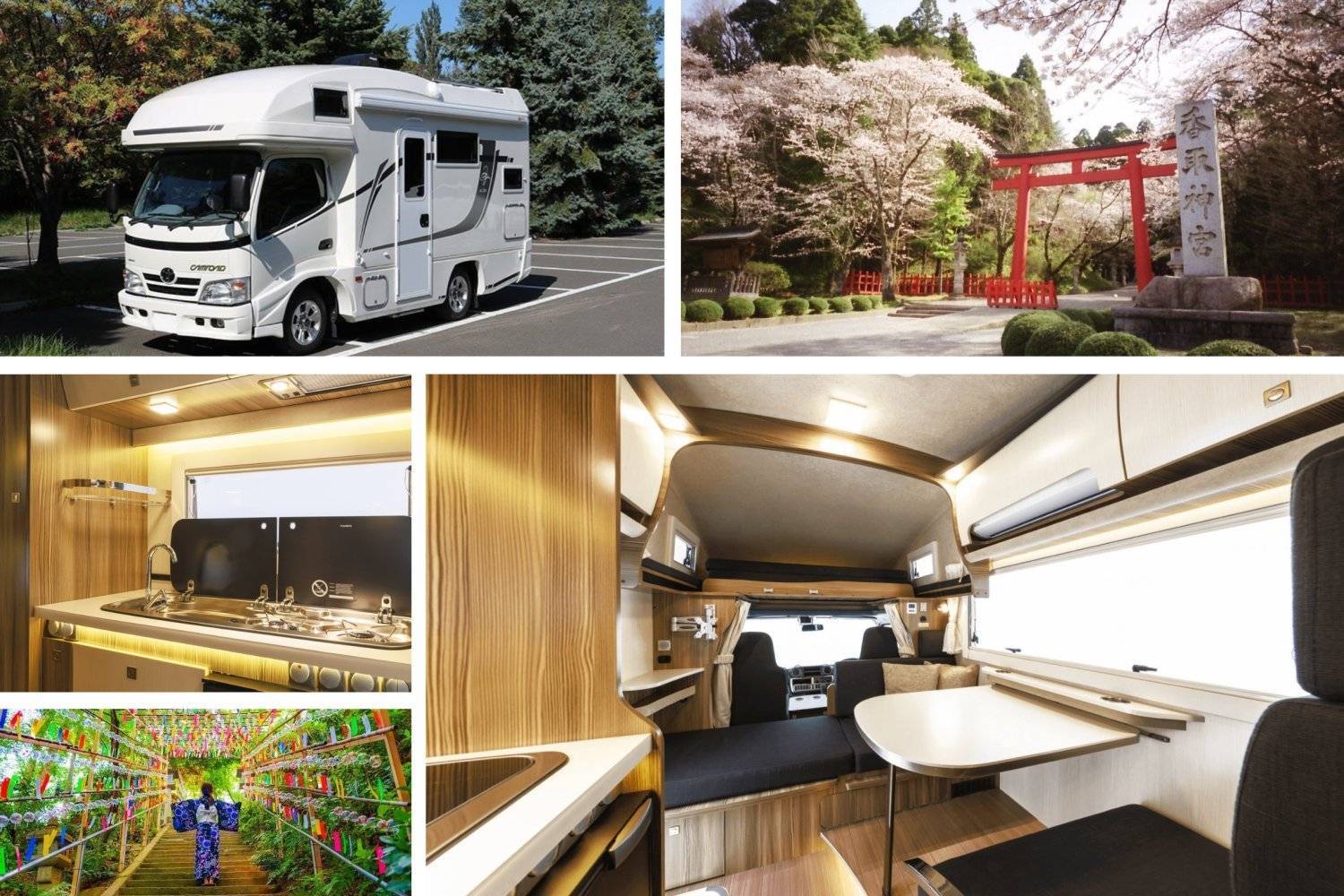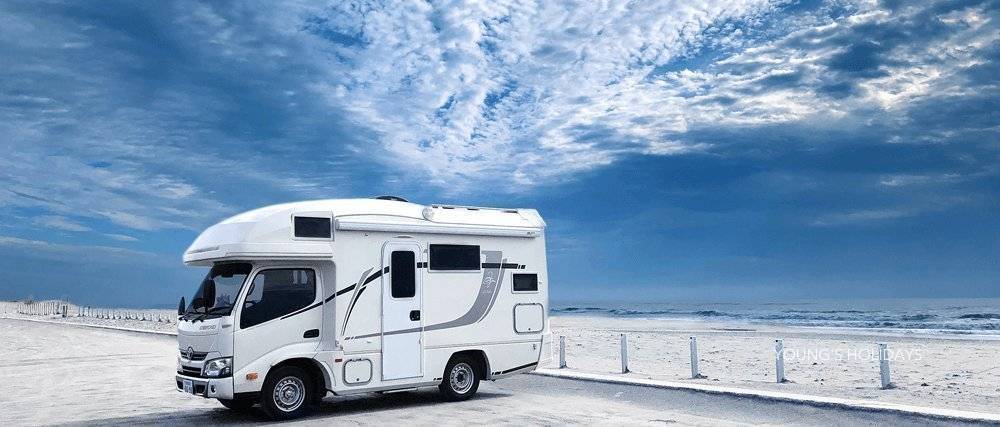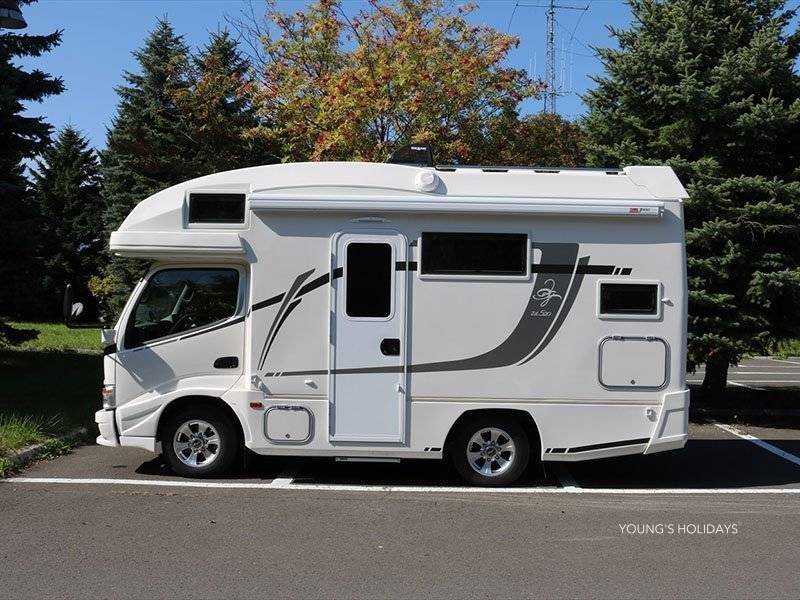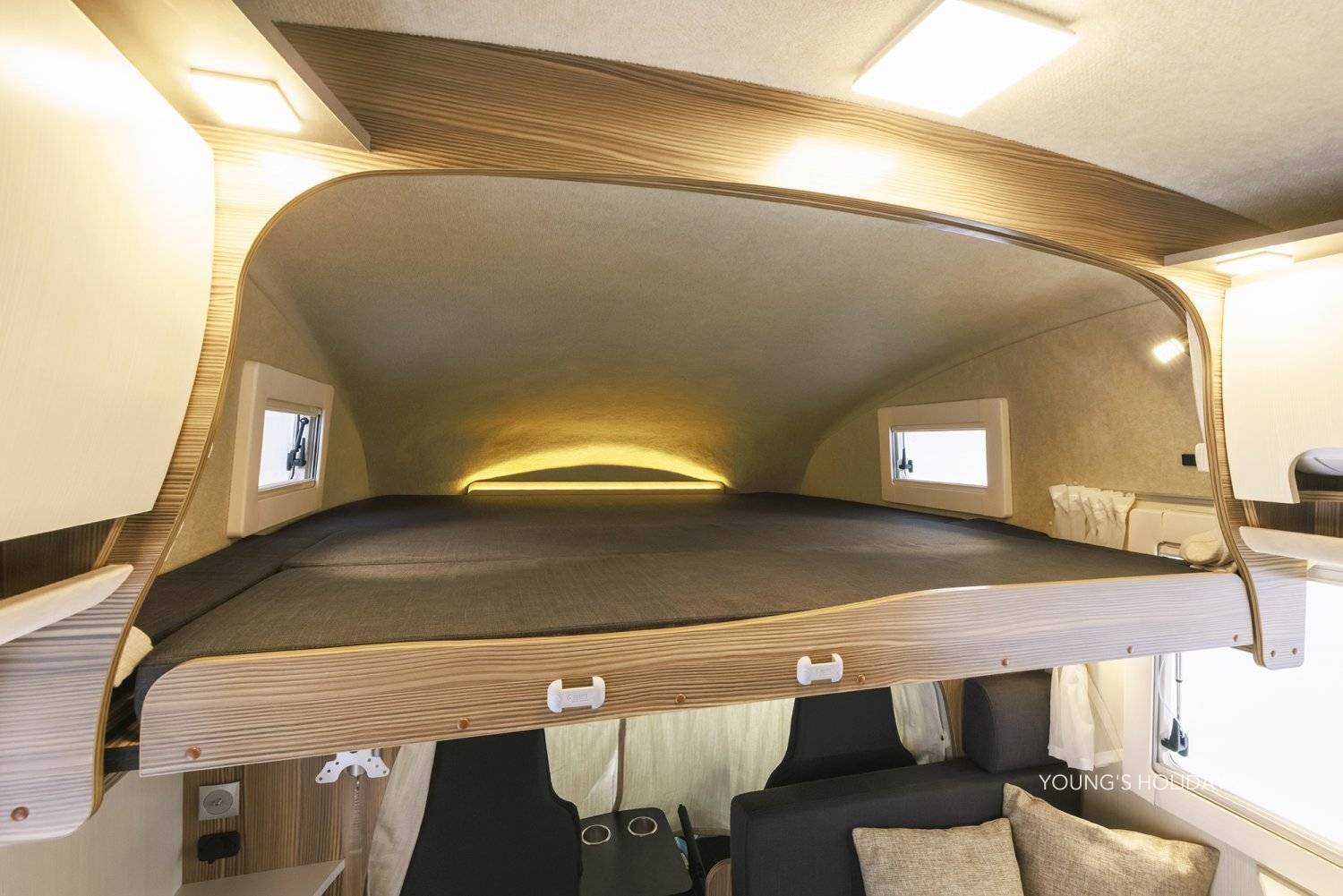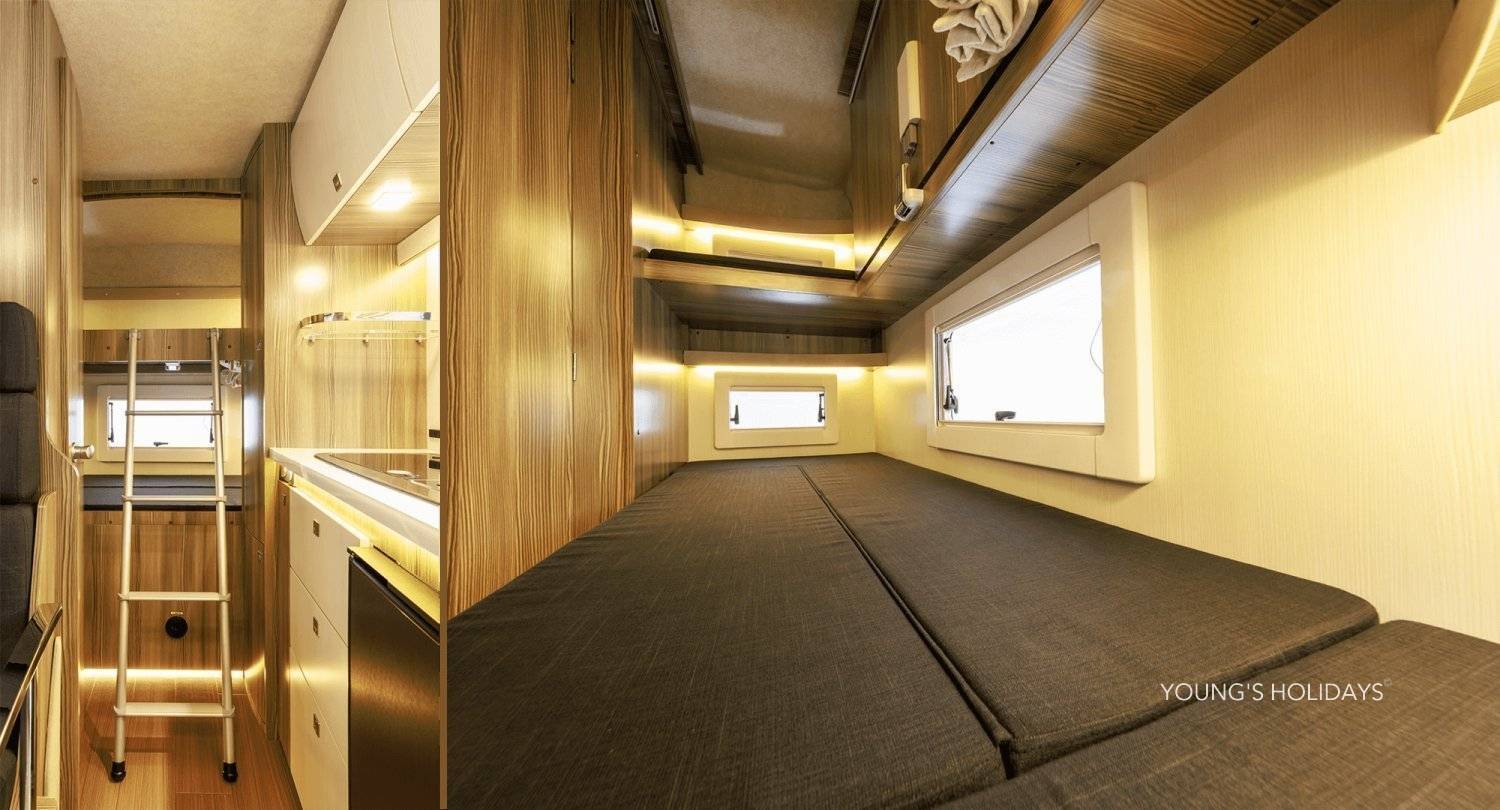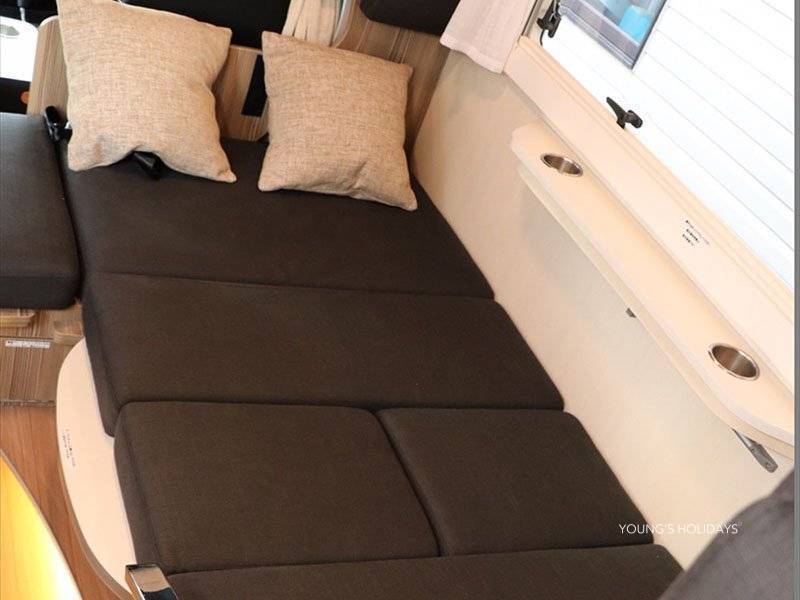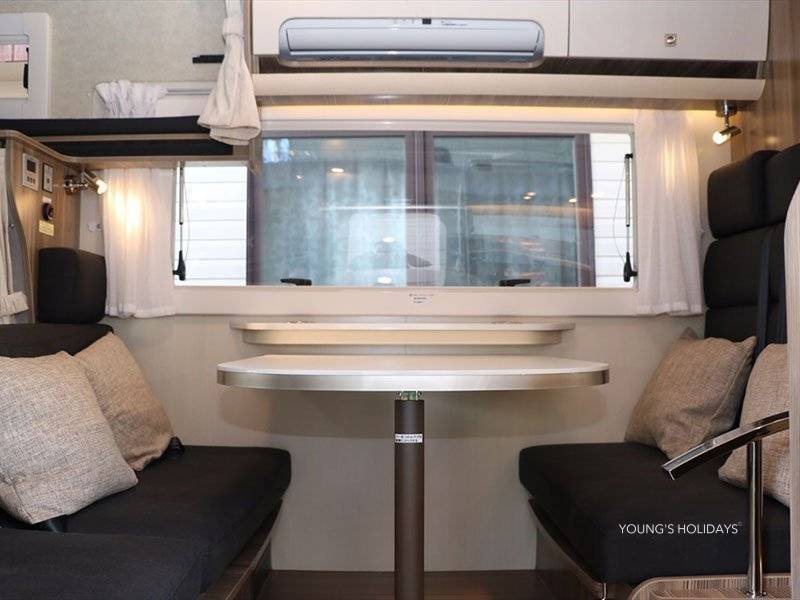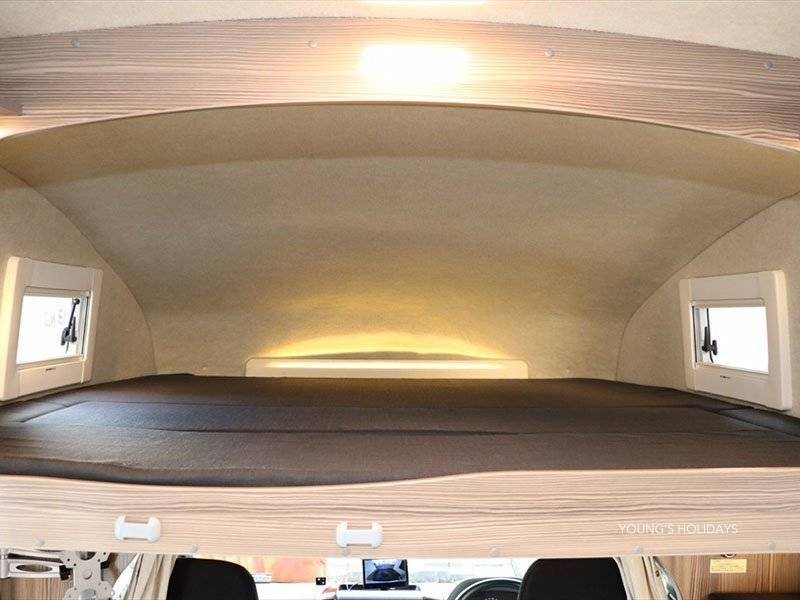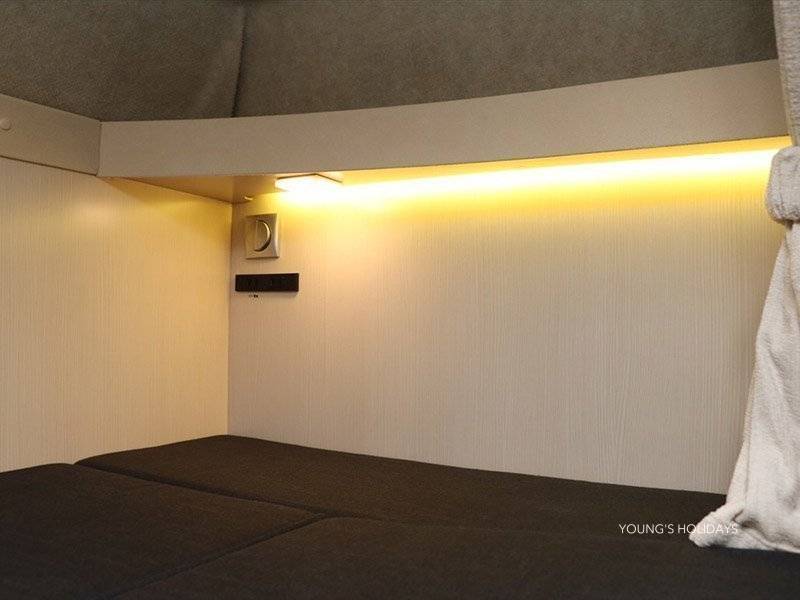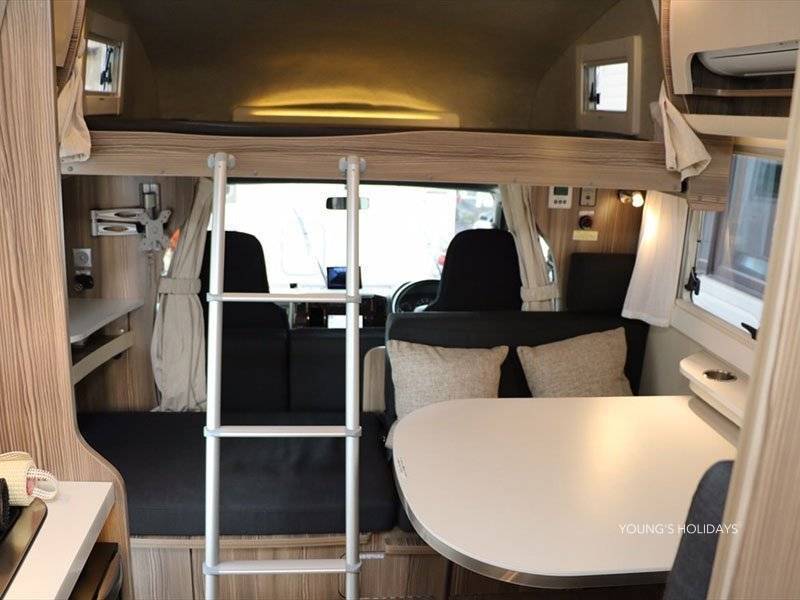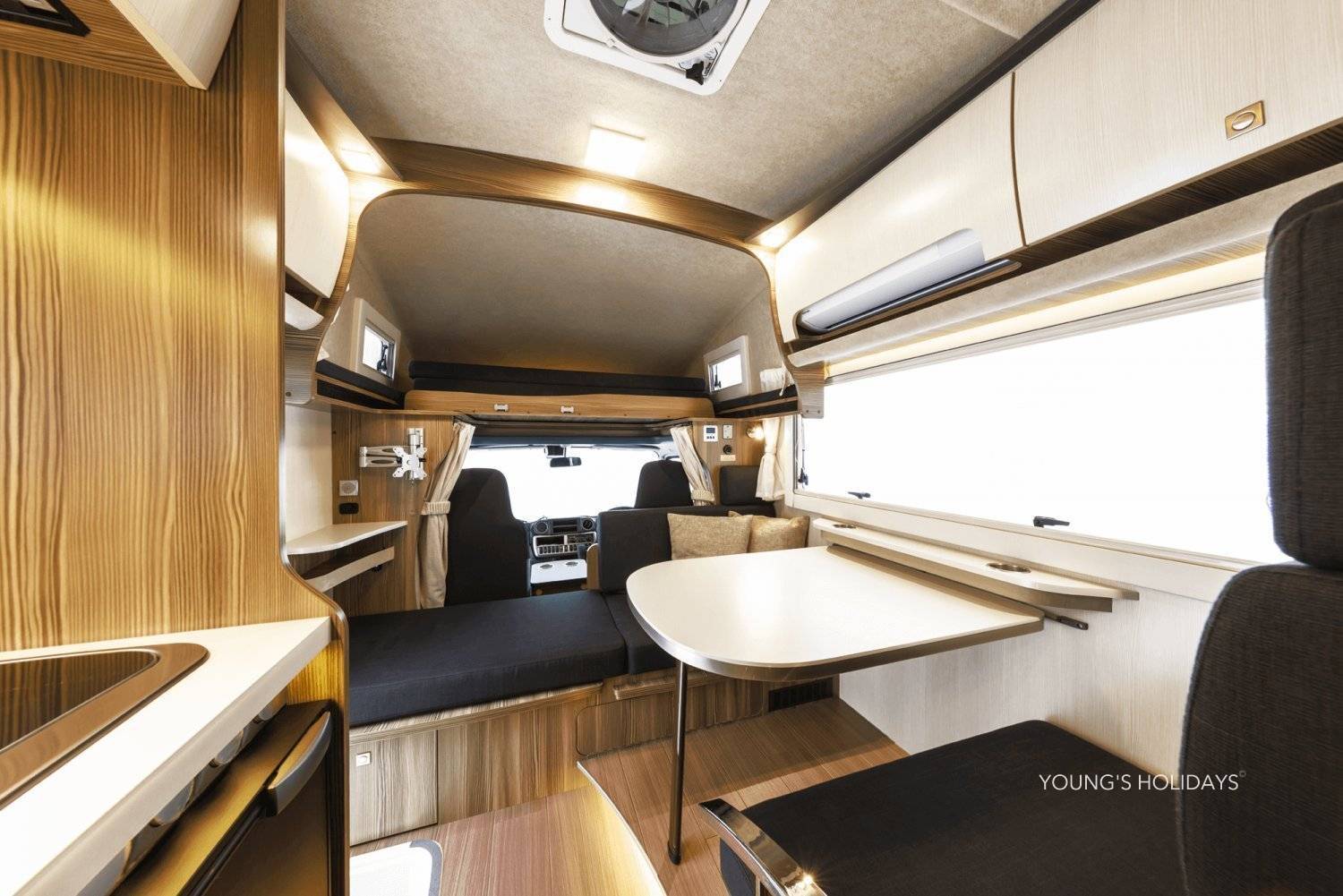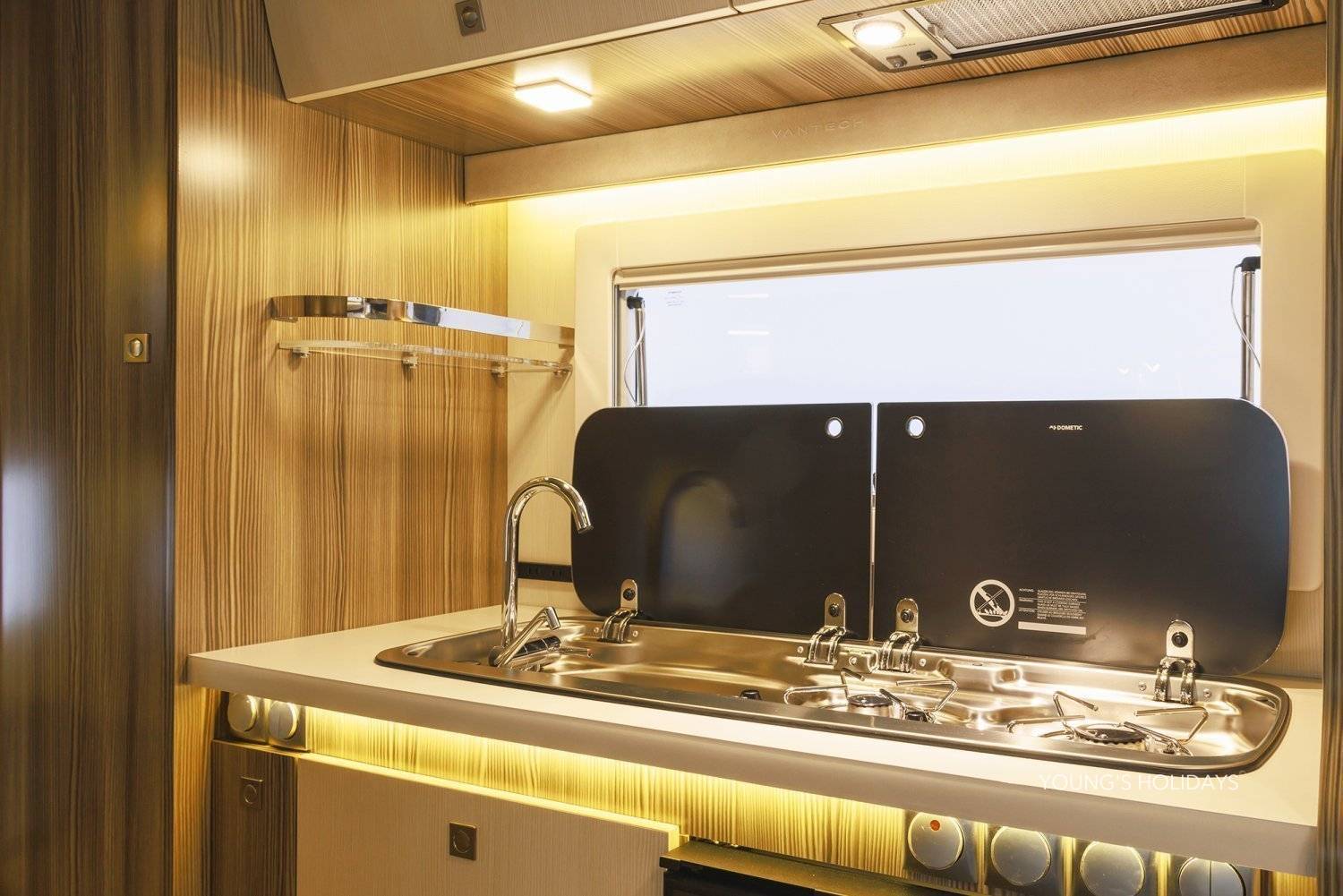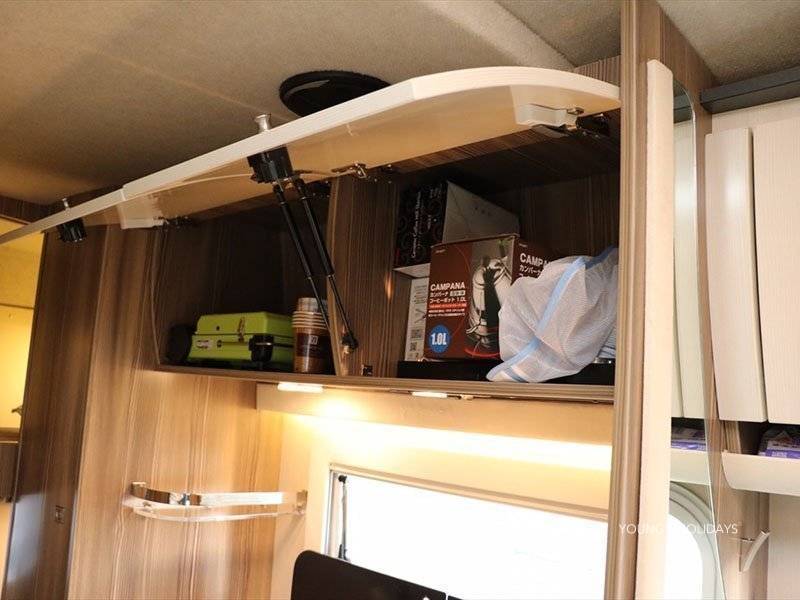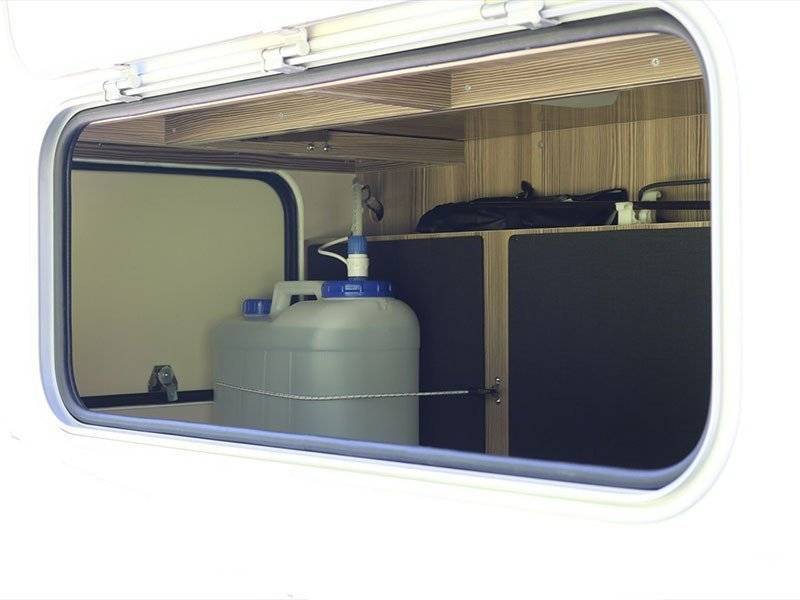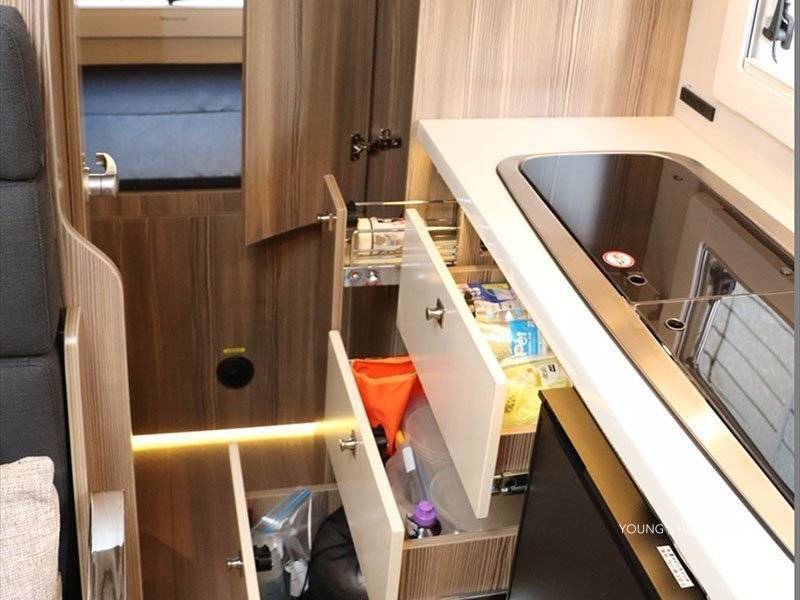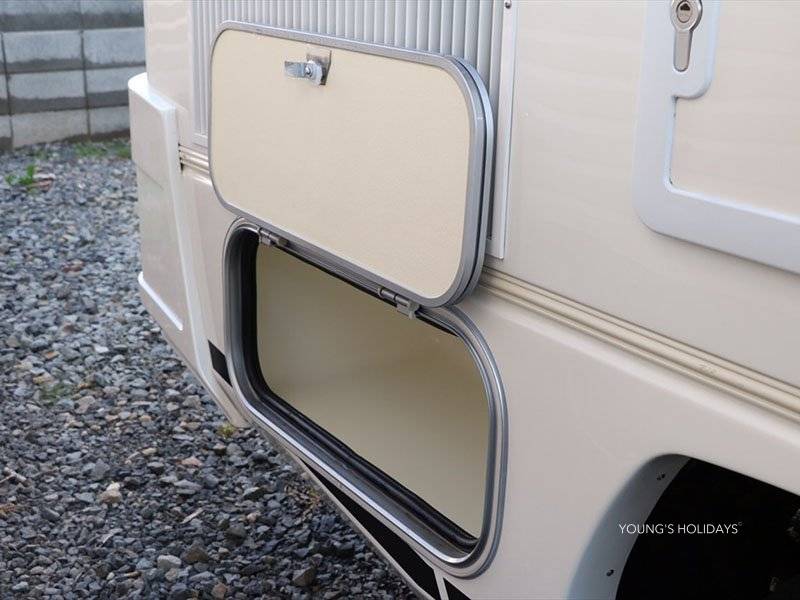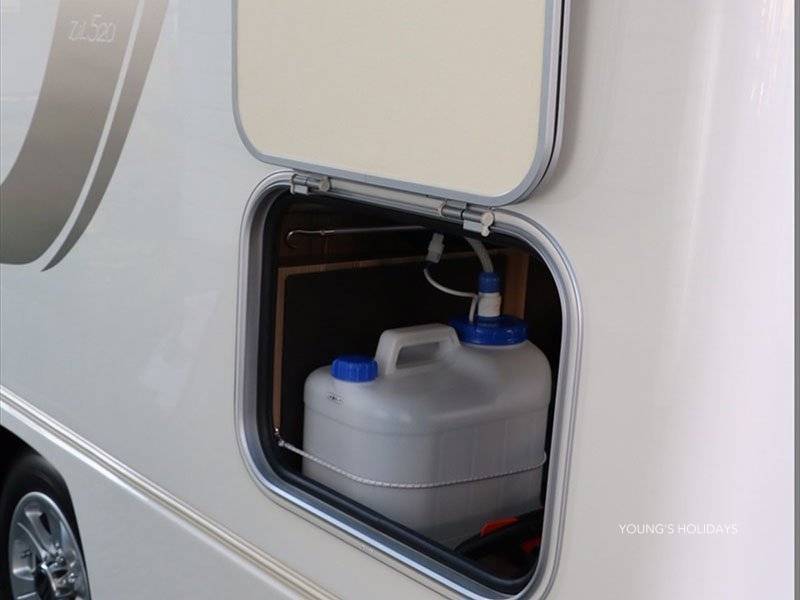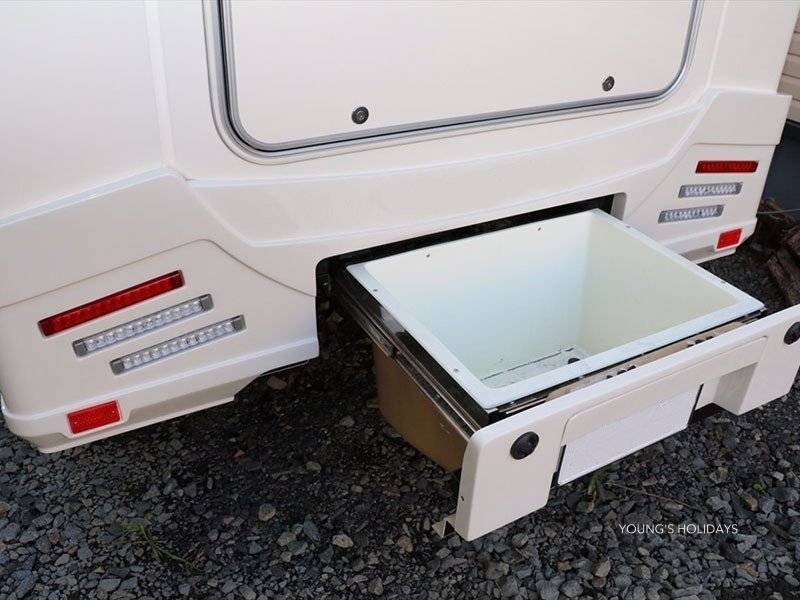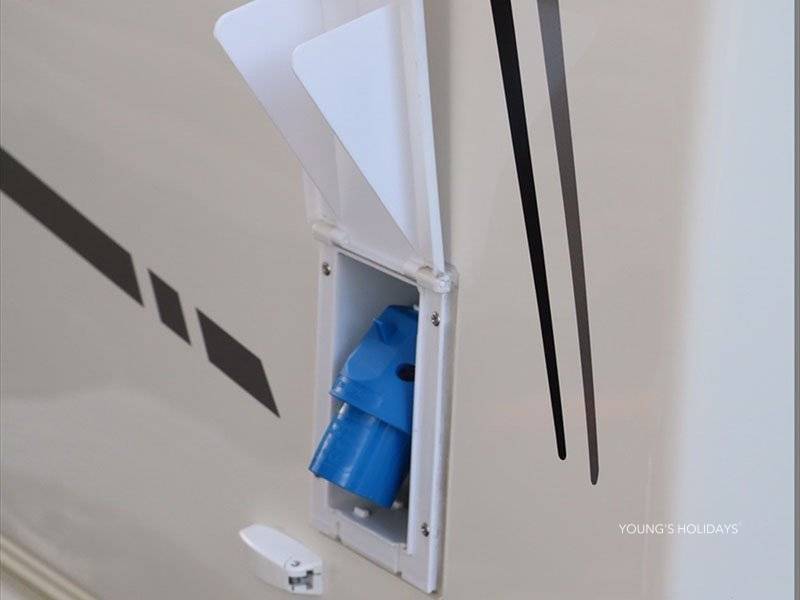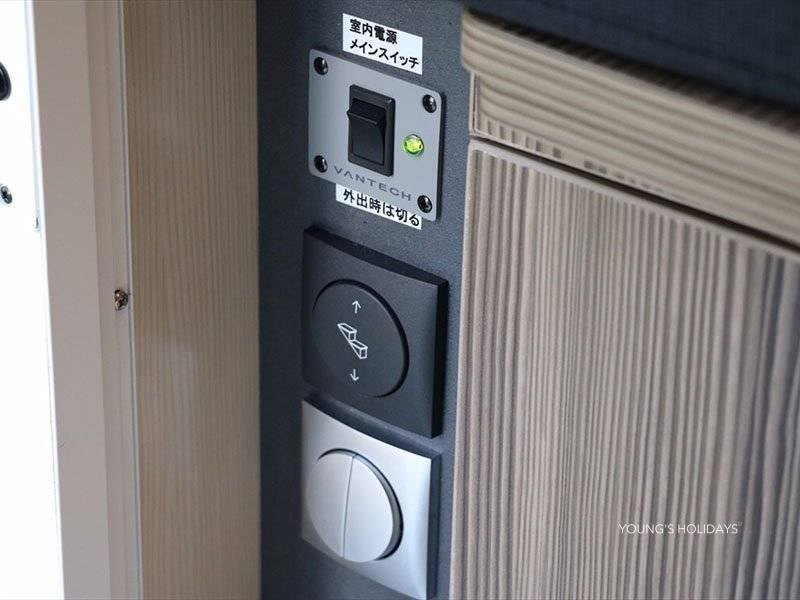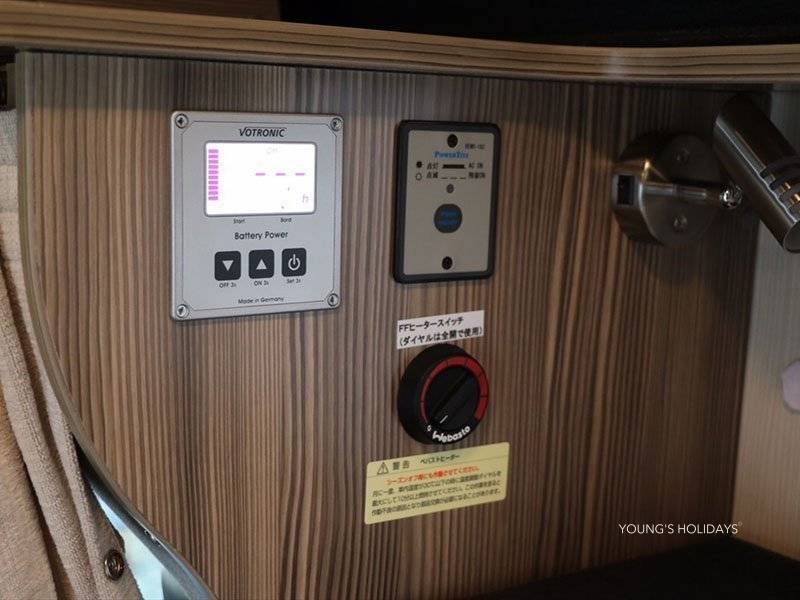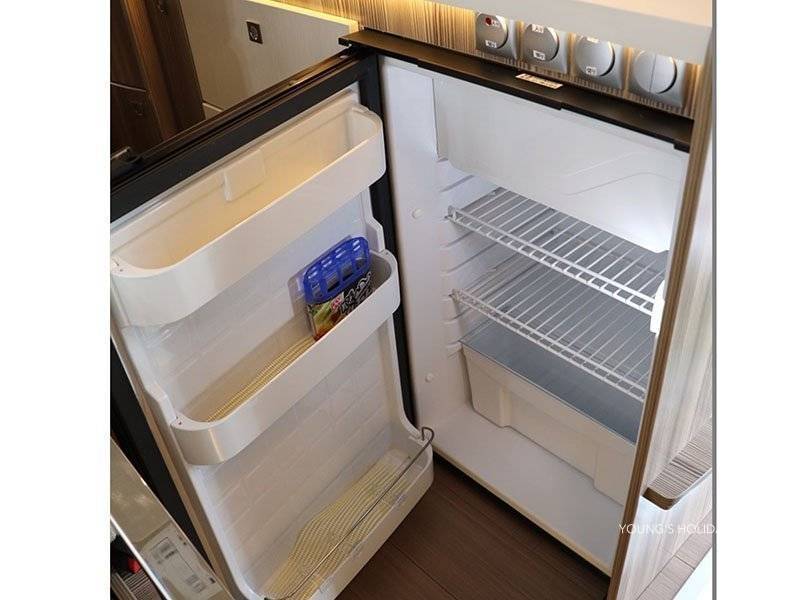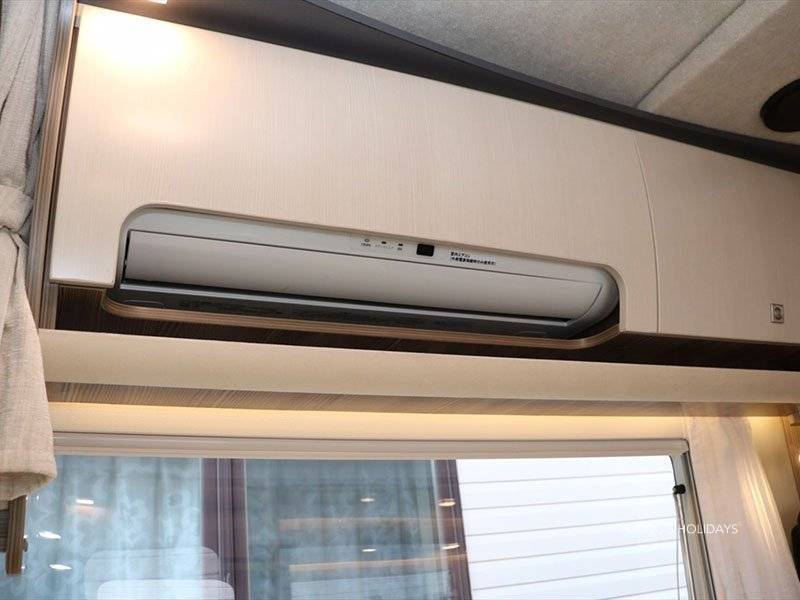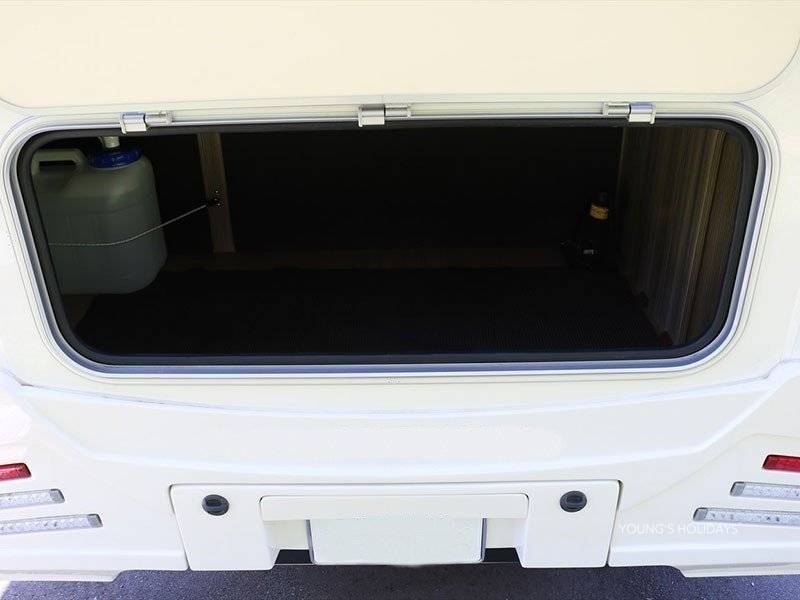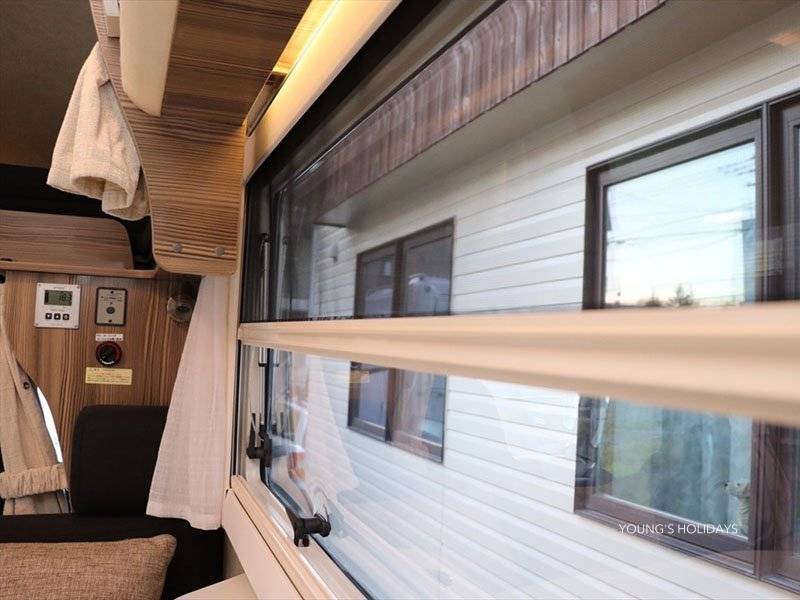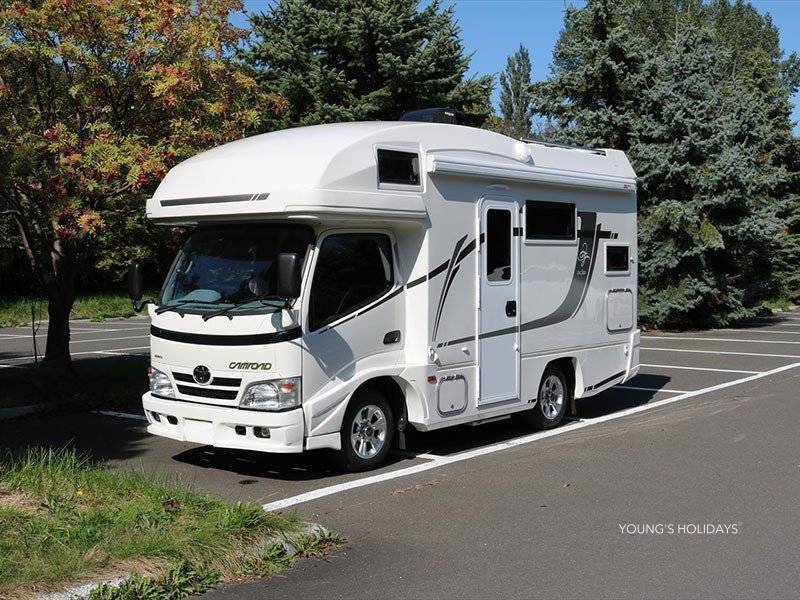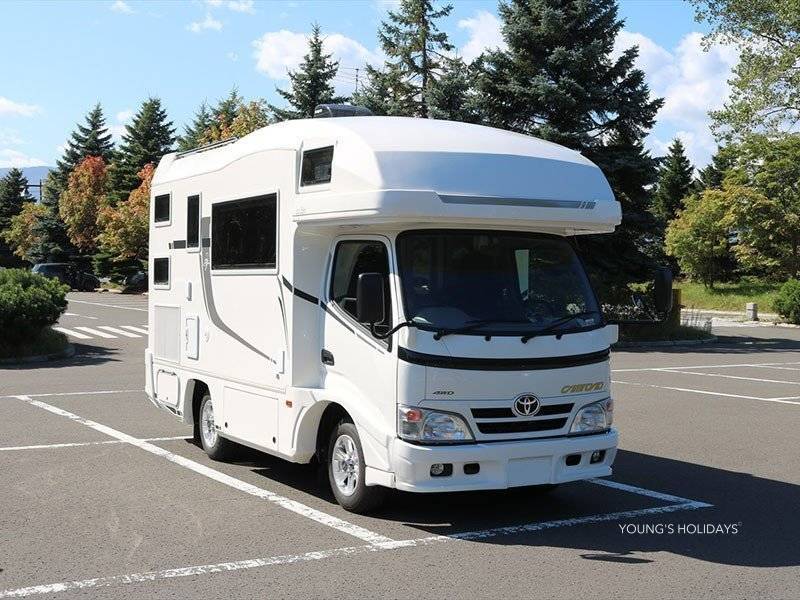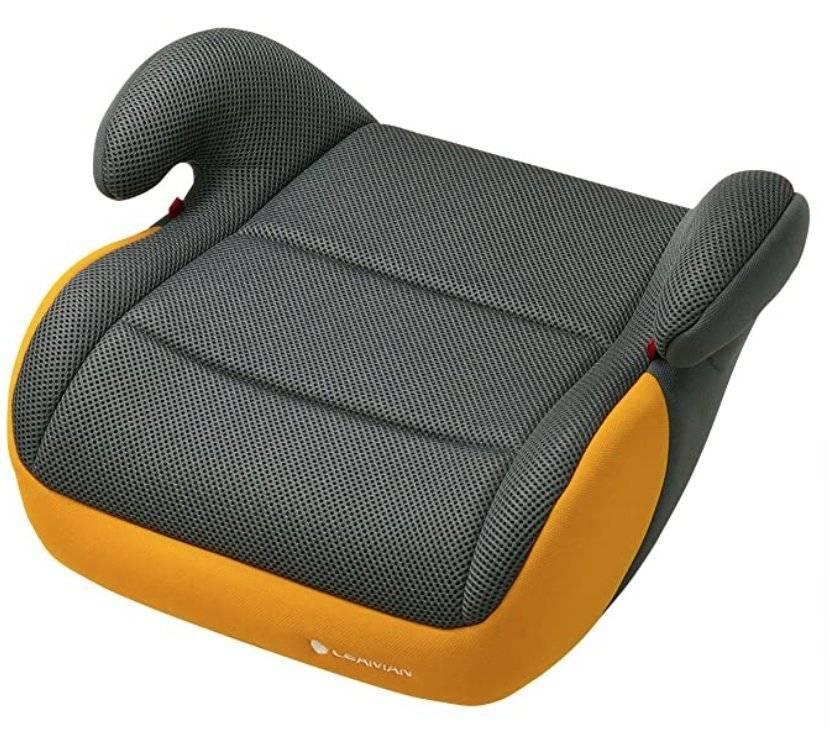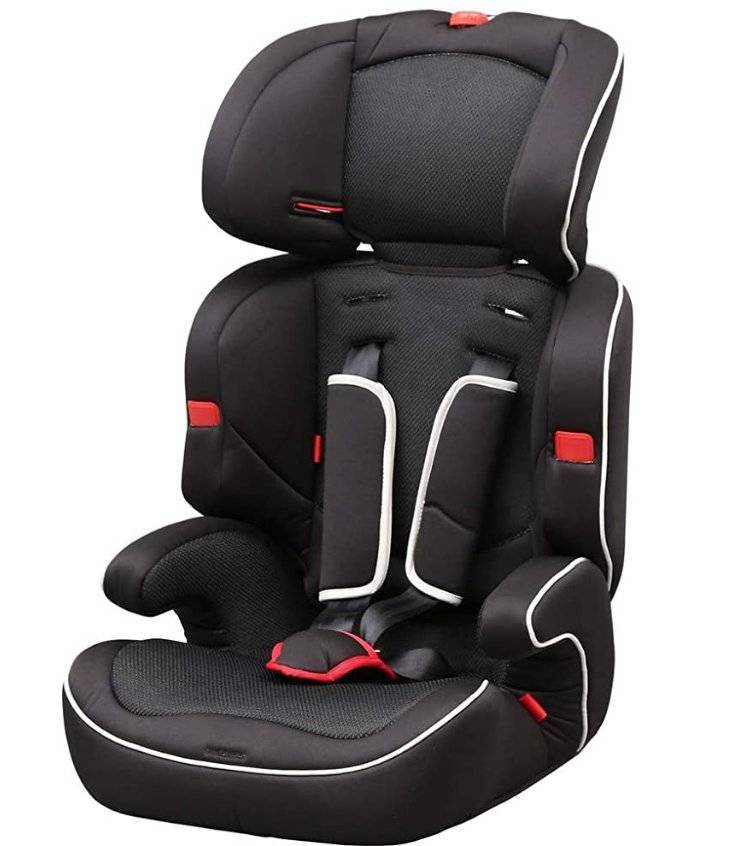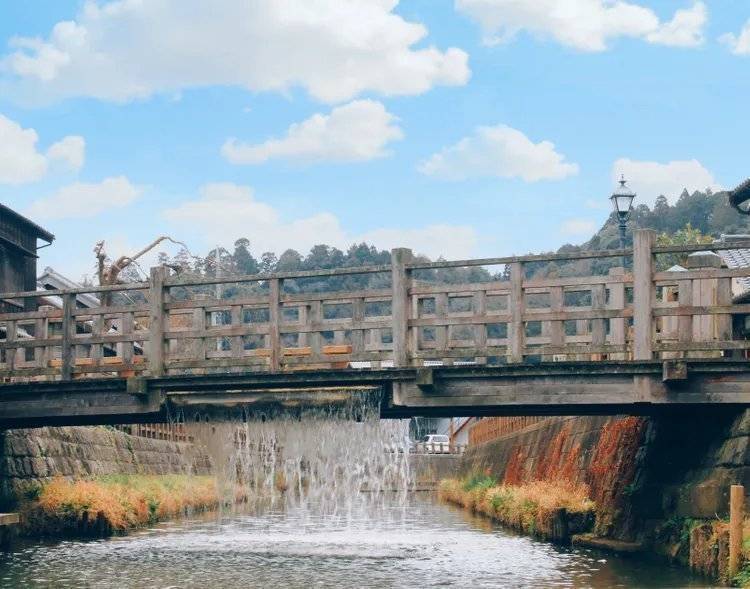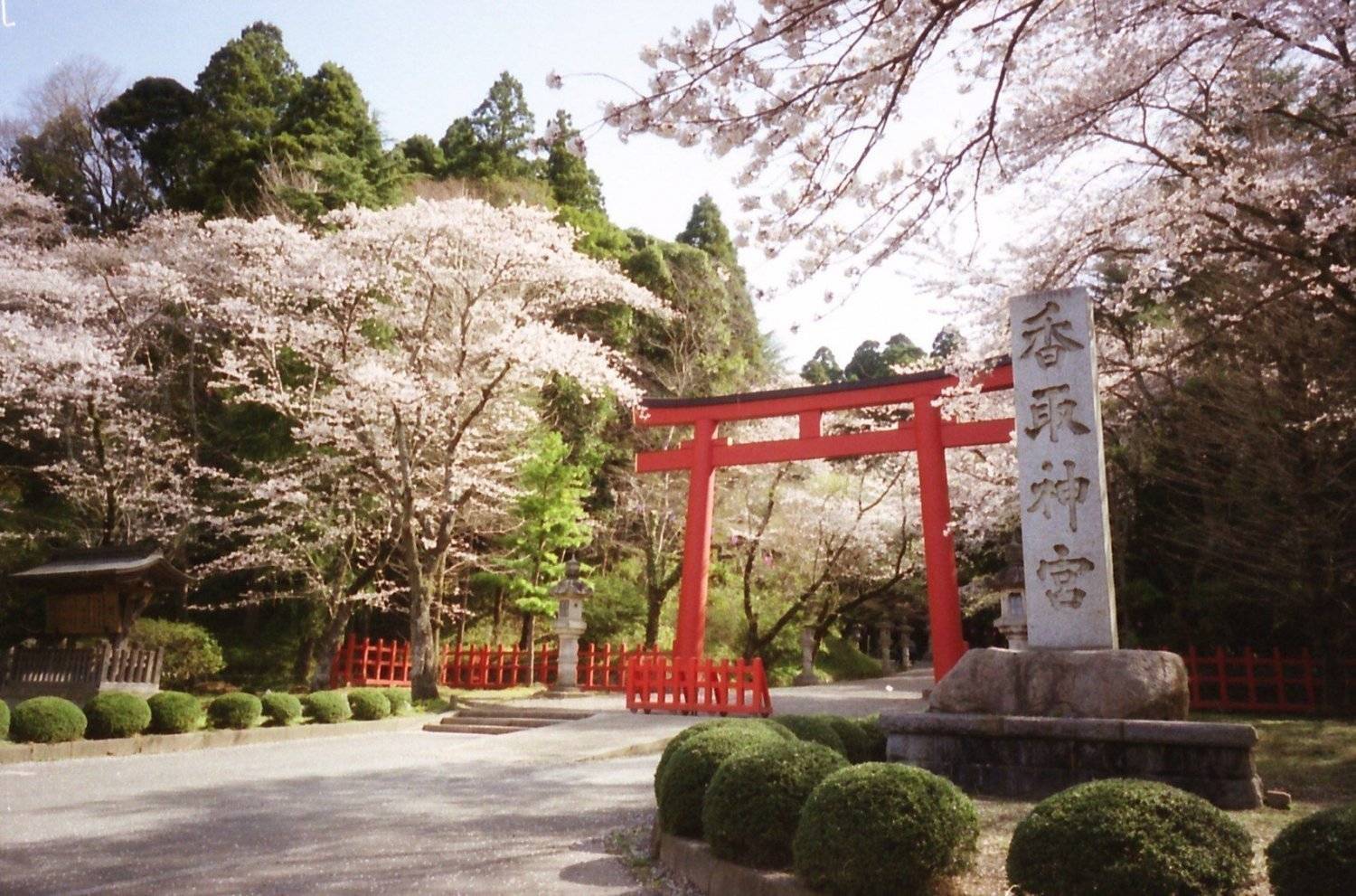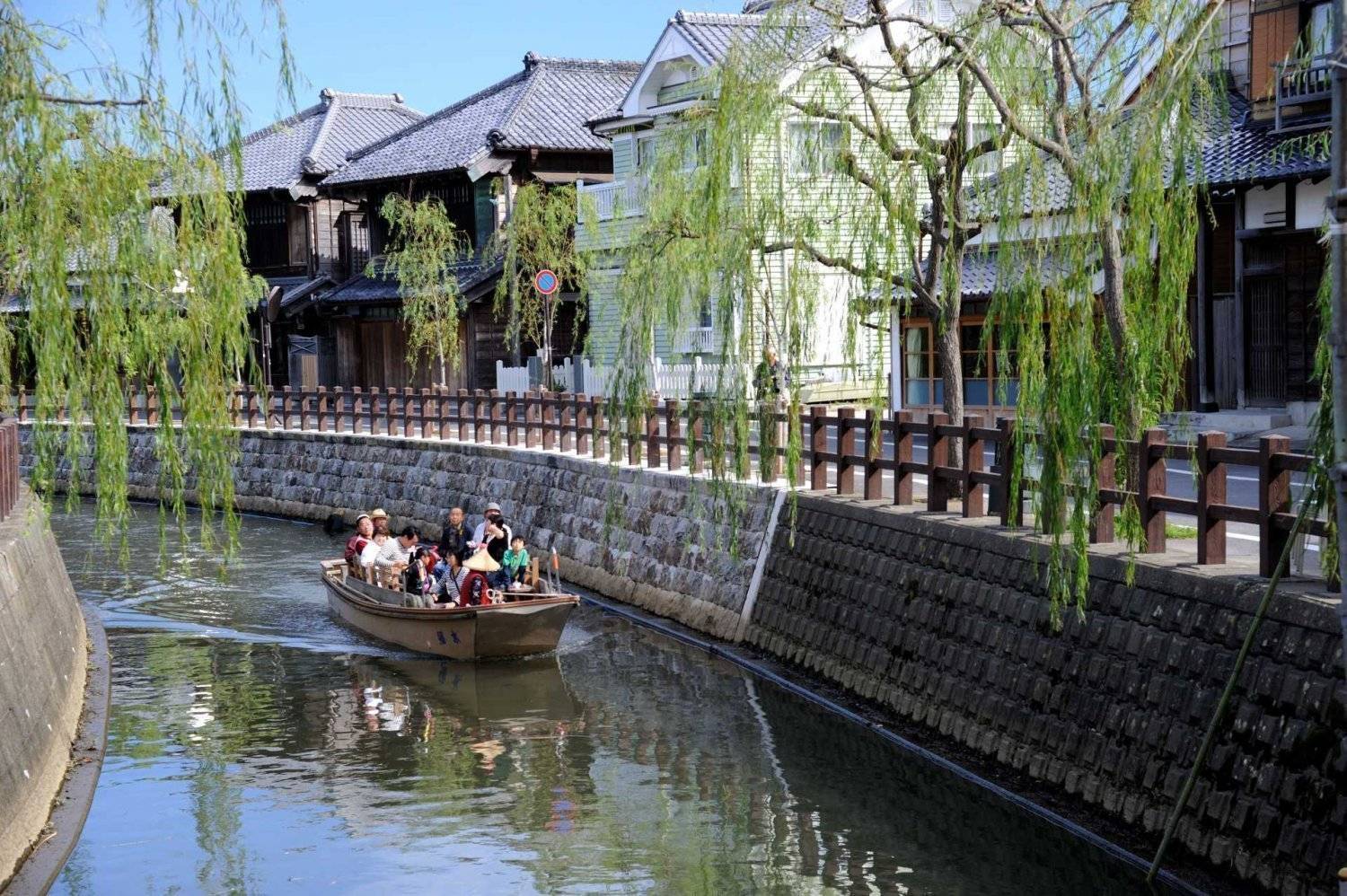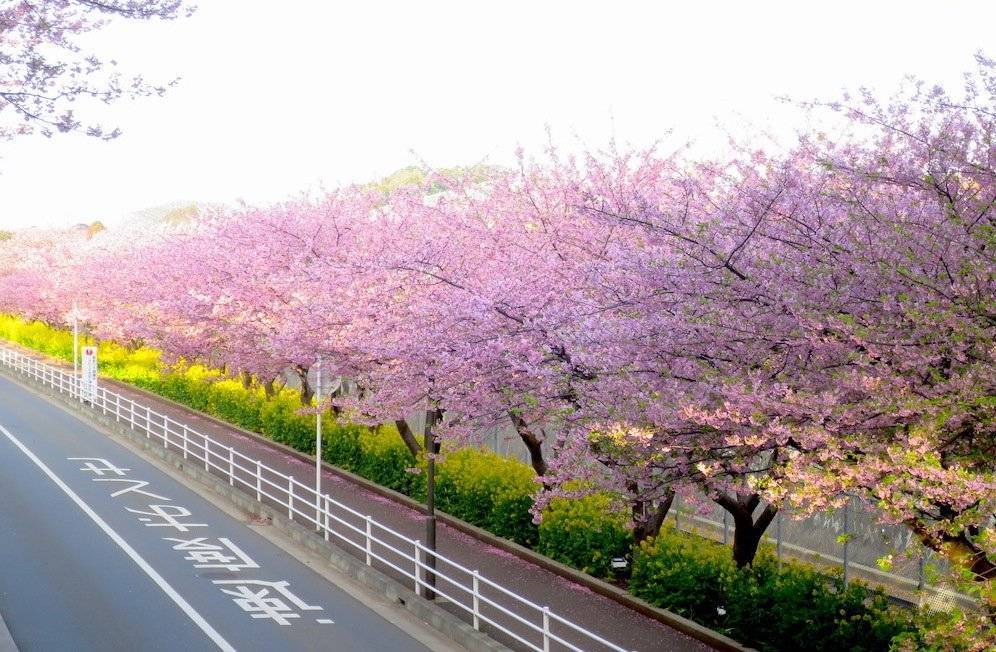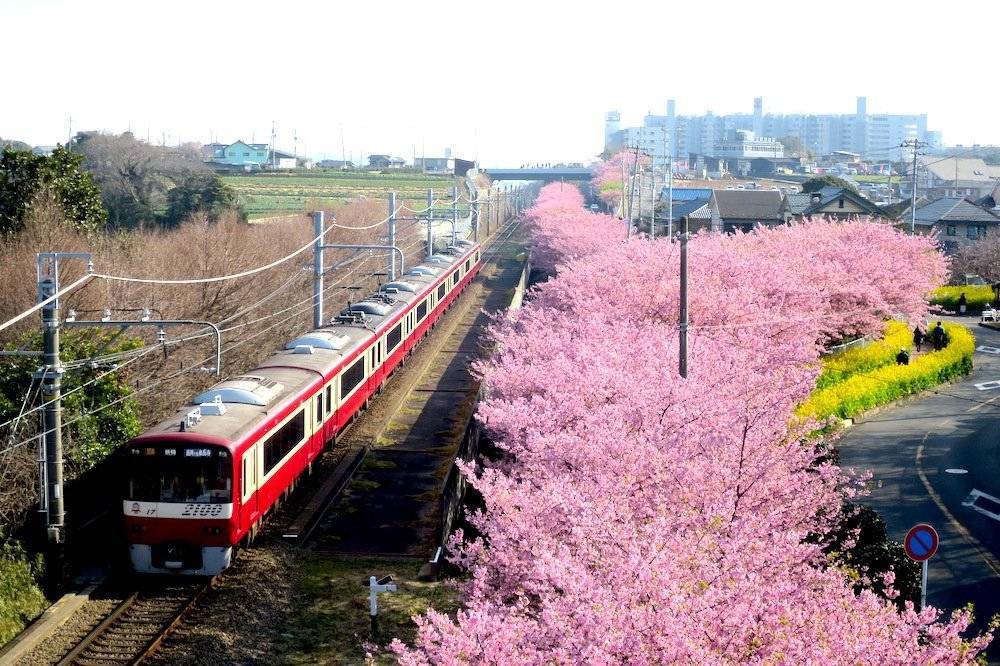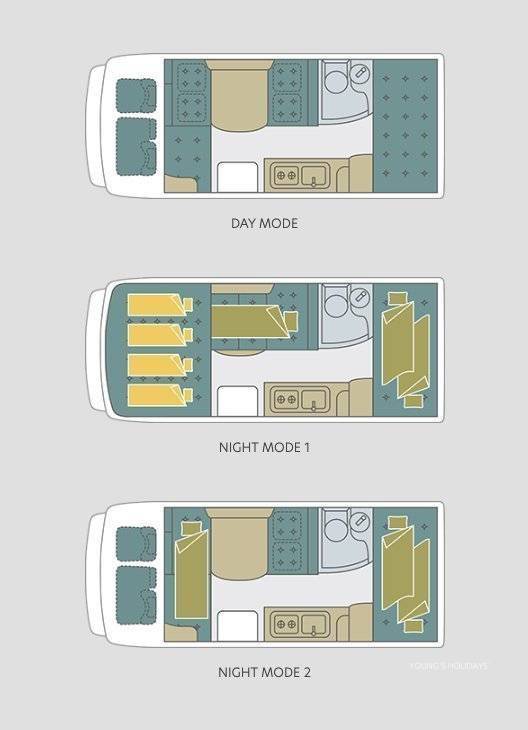 【Tokyo】Japan 5ppl RV Caravan 24 hours Rental Experience
New
Confirm In 24 Hours

Earliest available date: 2023-06-12

Merchant

Young's Holidays
---
Service Type:
Glamping & Camping
Service Time (From):
09:00
---
Description
The term "車中泊(Stay in RV car)" originates from Japan and means sleeping, cooking, entertaining, etc. anywhere in Caravan life. As long as you plan your driving route, you can live, shower, and sleep in your car after parking. This kind of Glamping may not be easy to experience in Hong Kong at this time, but if you love Japan travel and love nature, you can rent a Japanese-brand camping car at the best rental price for a Youngs Holidays limited discount; you can pick up and return it from Tokyo Narita Airport to Japanese Glamping camping sites such as Mount Fuji. We also provide services such as planning campervan driving routes, recommending Japanese camping sites, and reminding people about camping in Japan.

💰 Price
| | | |
| --- | --- | --- |
| Period | 24Hours Rental Fee | Extend Rental Time Fee |
| Monday to Thursday | HK$1,860 | HK$90/Per Hour |
| Fridays, Saturdays, Sundays, Japanese public holidays or some peak seasons and their eves | HK$2,660 | HK$410/Per 3 Hours(Minimum) |

*2023 Peak Season:23Feb/21Mar/1-5May/17Jul/22-31Jul/1-31Aug/18Sep/9Oct/3Nov/23Nov/27-29Dec


🗒️Package Includes
24-hour 5ppl caravan experience
2 days Camper Waiver Insurance
Tax
*No toilet supply and non-smoking Camping Car
📍Pickup/Return Location
About 5 minutes by car from Narita Airport, there is a free shuttle bus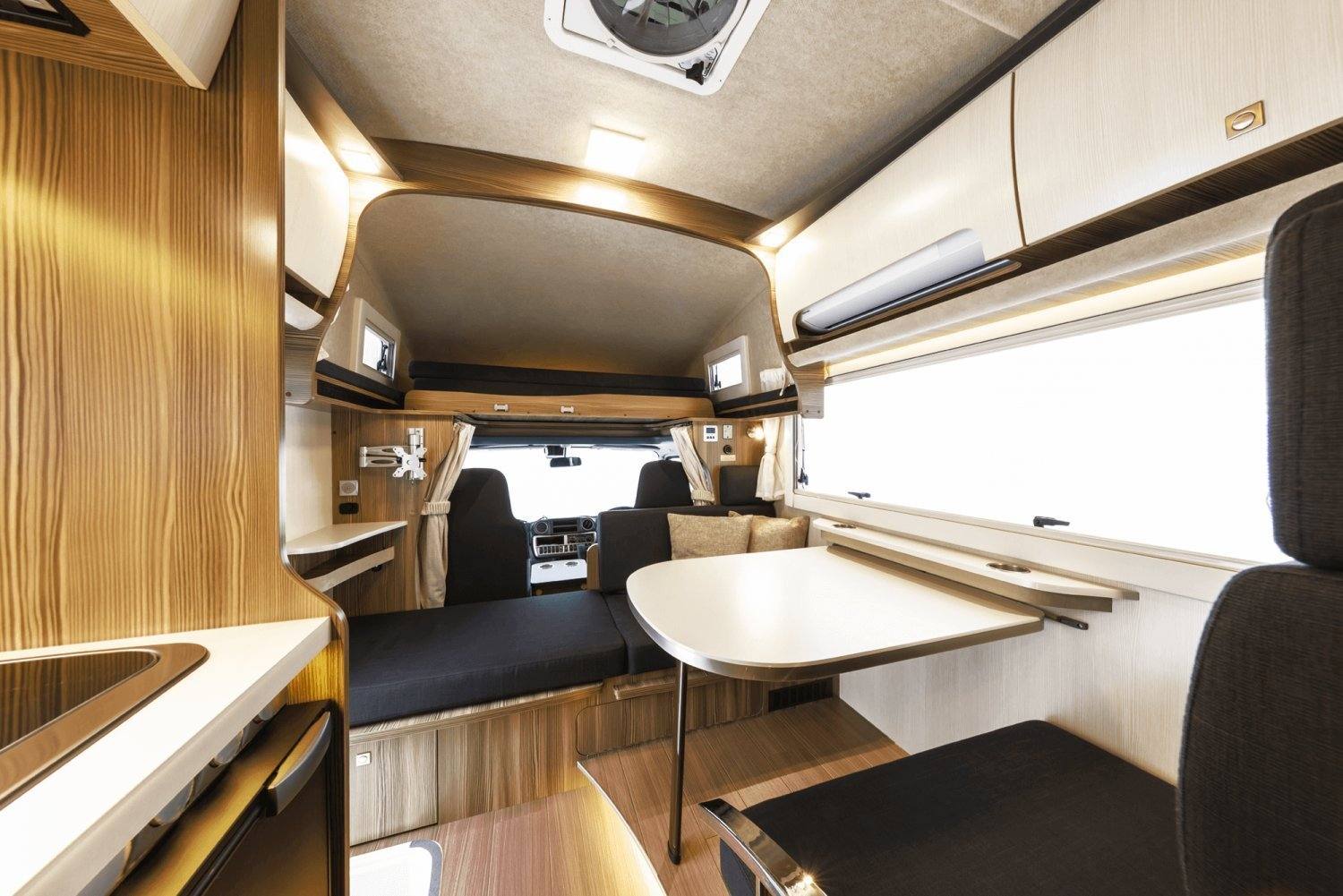 Convenience and equipment are the main elements of driving a caravan in Tokyo so that this well-equipped caravan is perfect for it
The kitchen has enough space with a double stove, making it easy to cook.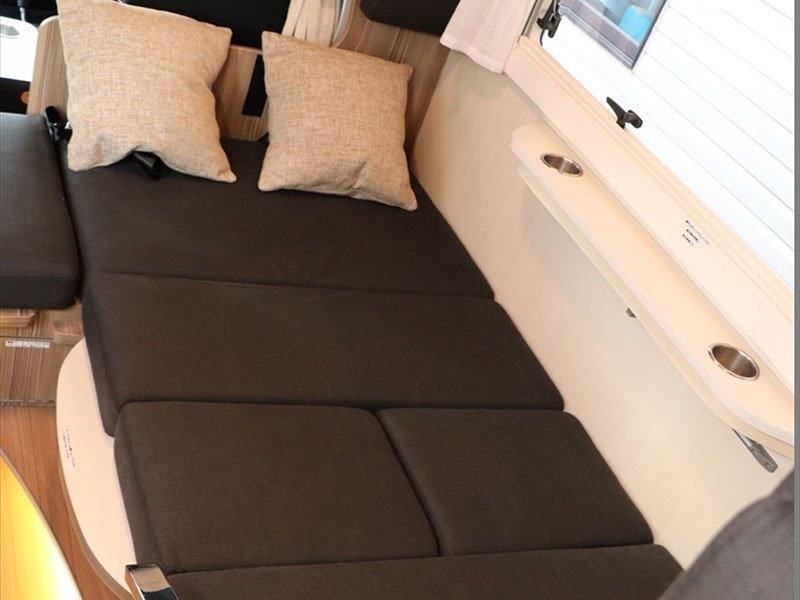 The position of the bed is also relatively comfortable. There is a thoughtful design of a cup holder by the window, which is very user-friendly
🚐Additional Service
Tokyo Narita Airport Free shuttle bus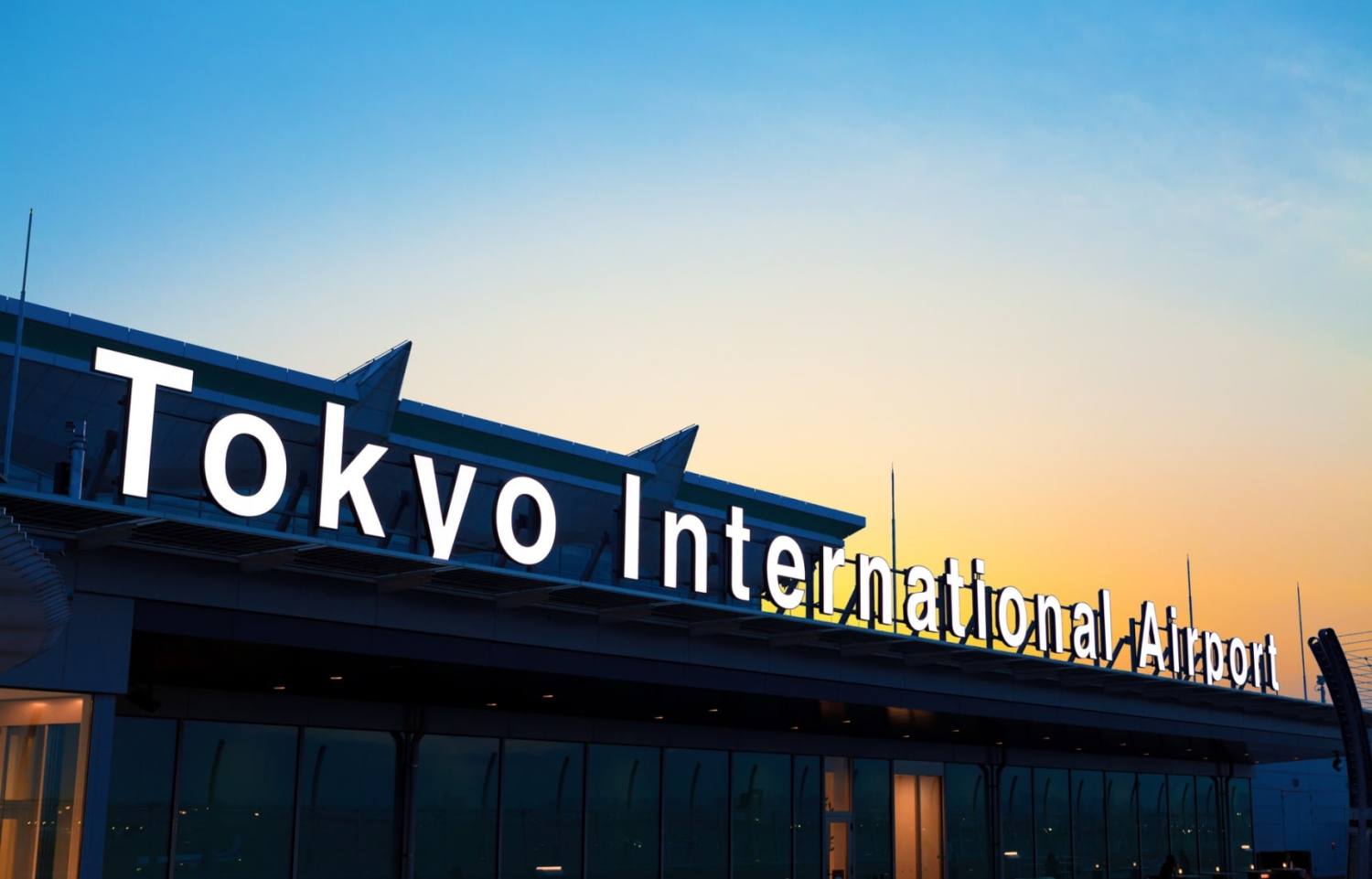 Please provide your flight number and pick-up time when booking for arrangement
Rental child seat


HK$80(each/day)
---
Back Up Camera And Screen
Car charger cigarette lighter
Drainage tank
ETC machine
Fresh water tank
Fridge
Heater System
Navigation
Power outlet
Sink
Television
中央安全門鎖
前置行車記錄儀
廚餘收納庫
抽氣扇
煮食媒氣爐
窗簾
窗紗
簡易暖水淋浴間
車內冷暖氣恆溫冷氣
車載逆變器
車頂帳蓬
非吸煙車輛
---
Camping Car Size
Camping Car Type
Drive
Fuel
Fuel Capicity
No. of bedding
Vehicle height
Vehicle length
Vehicle width
Vehicles displacement
---