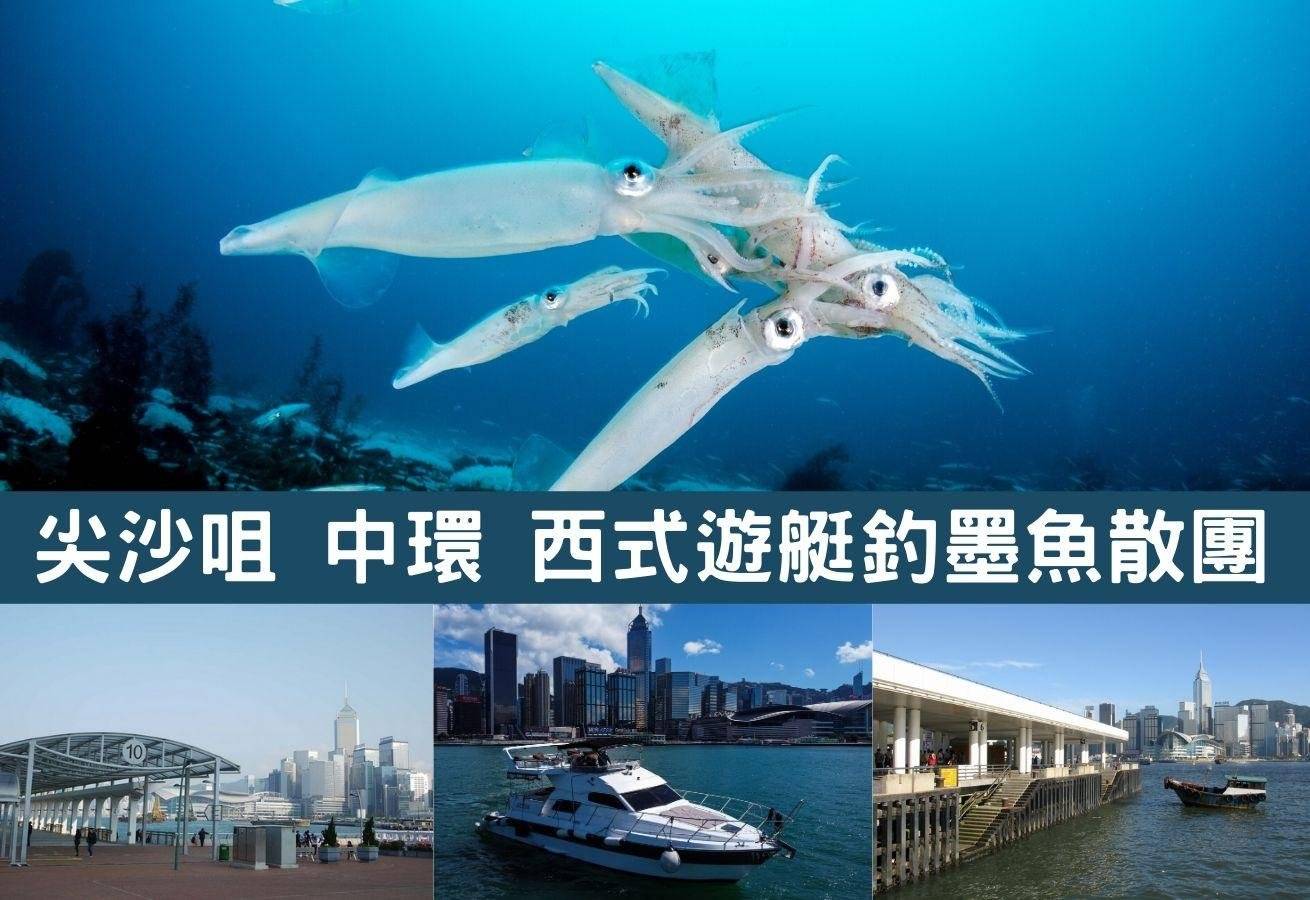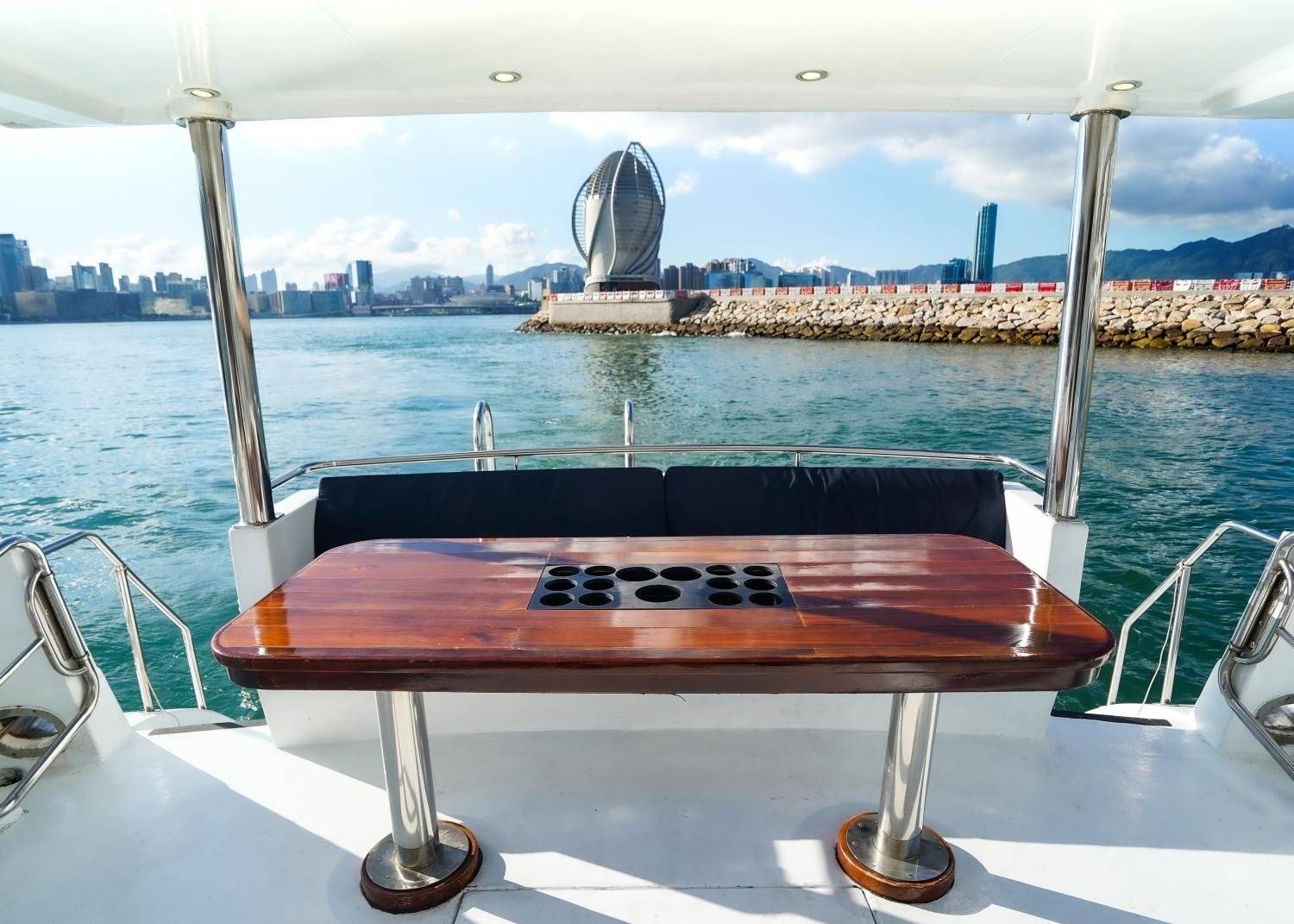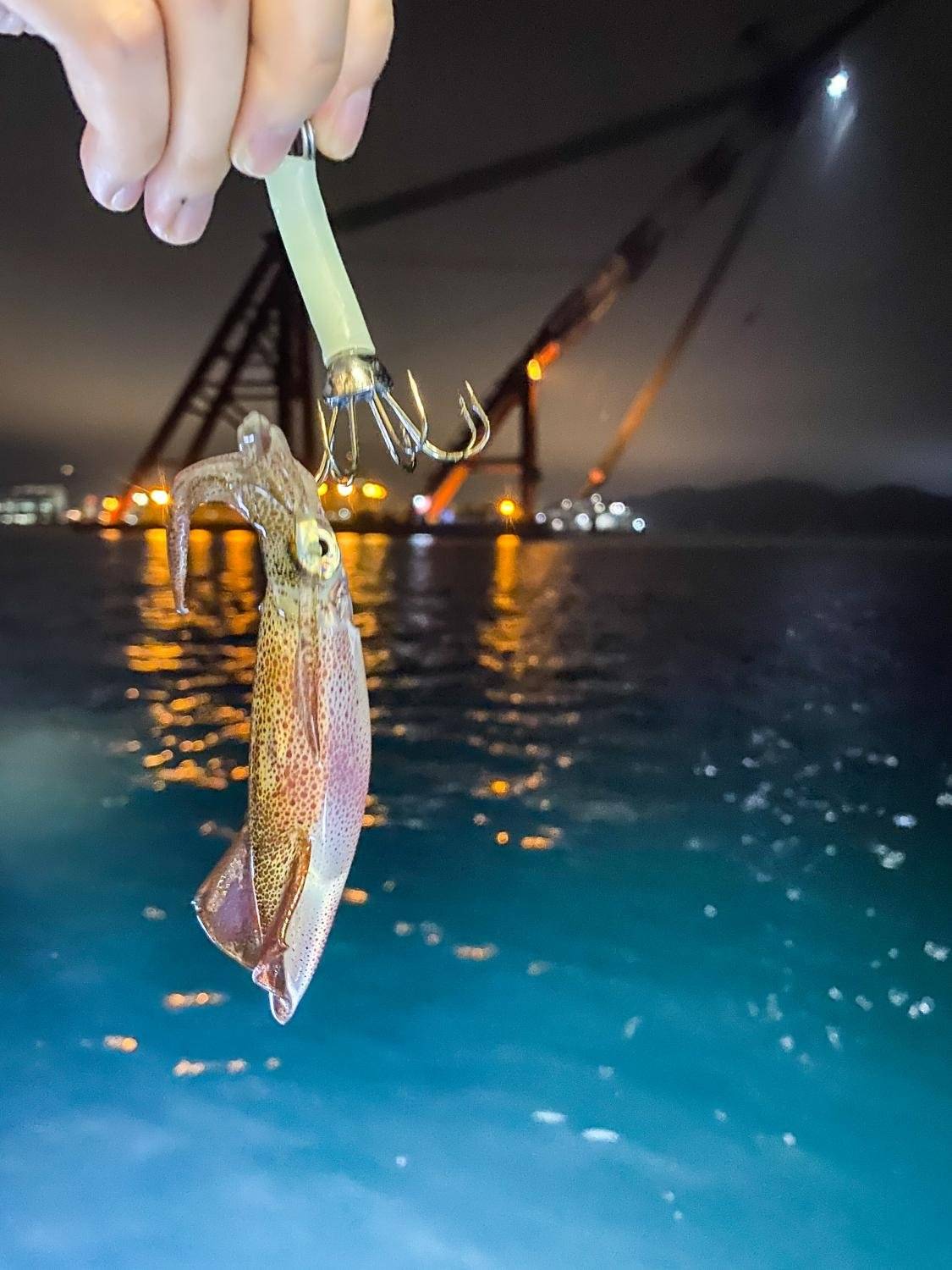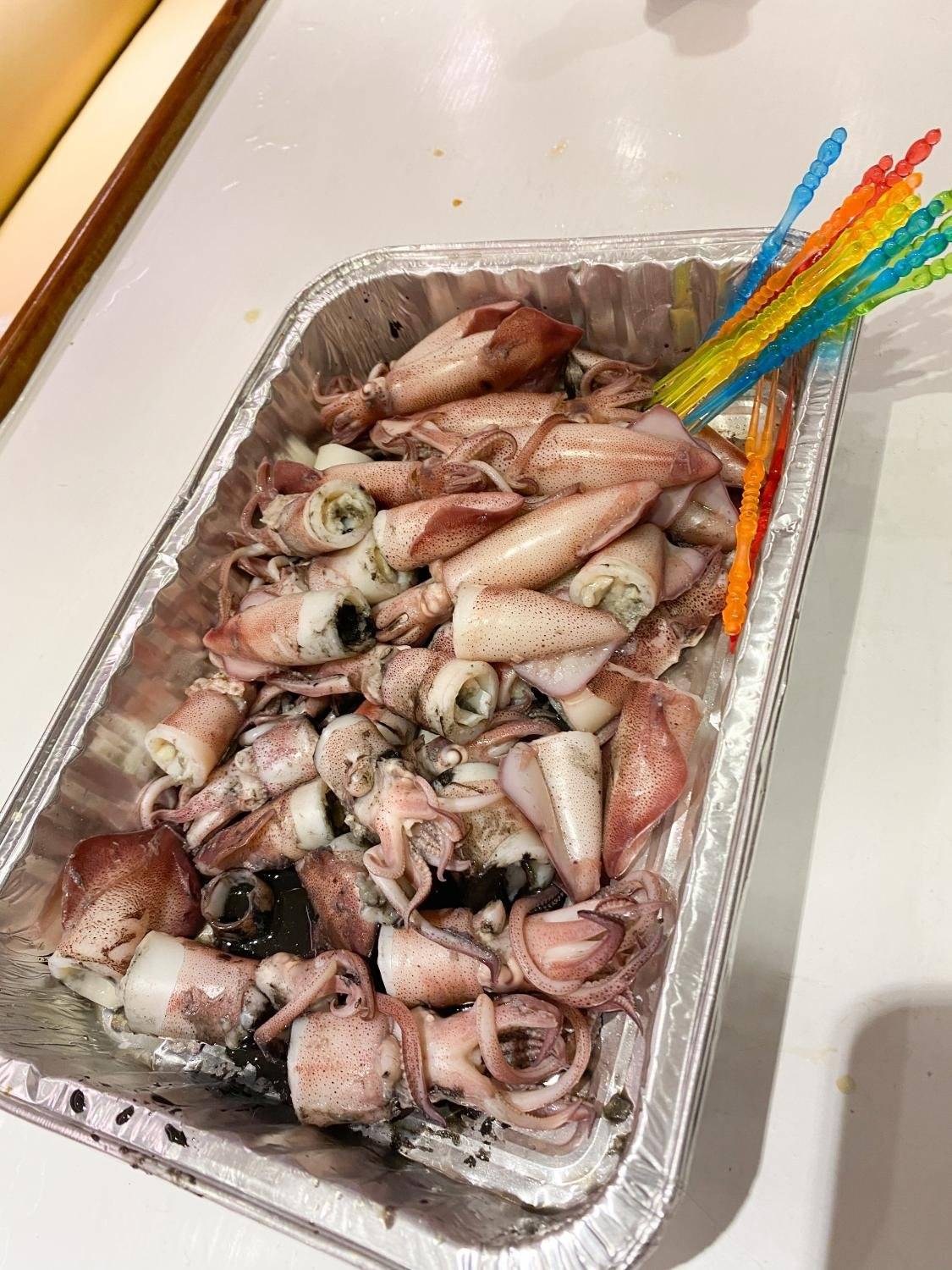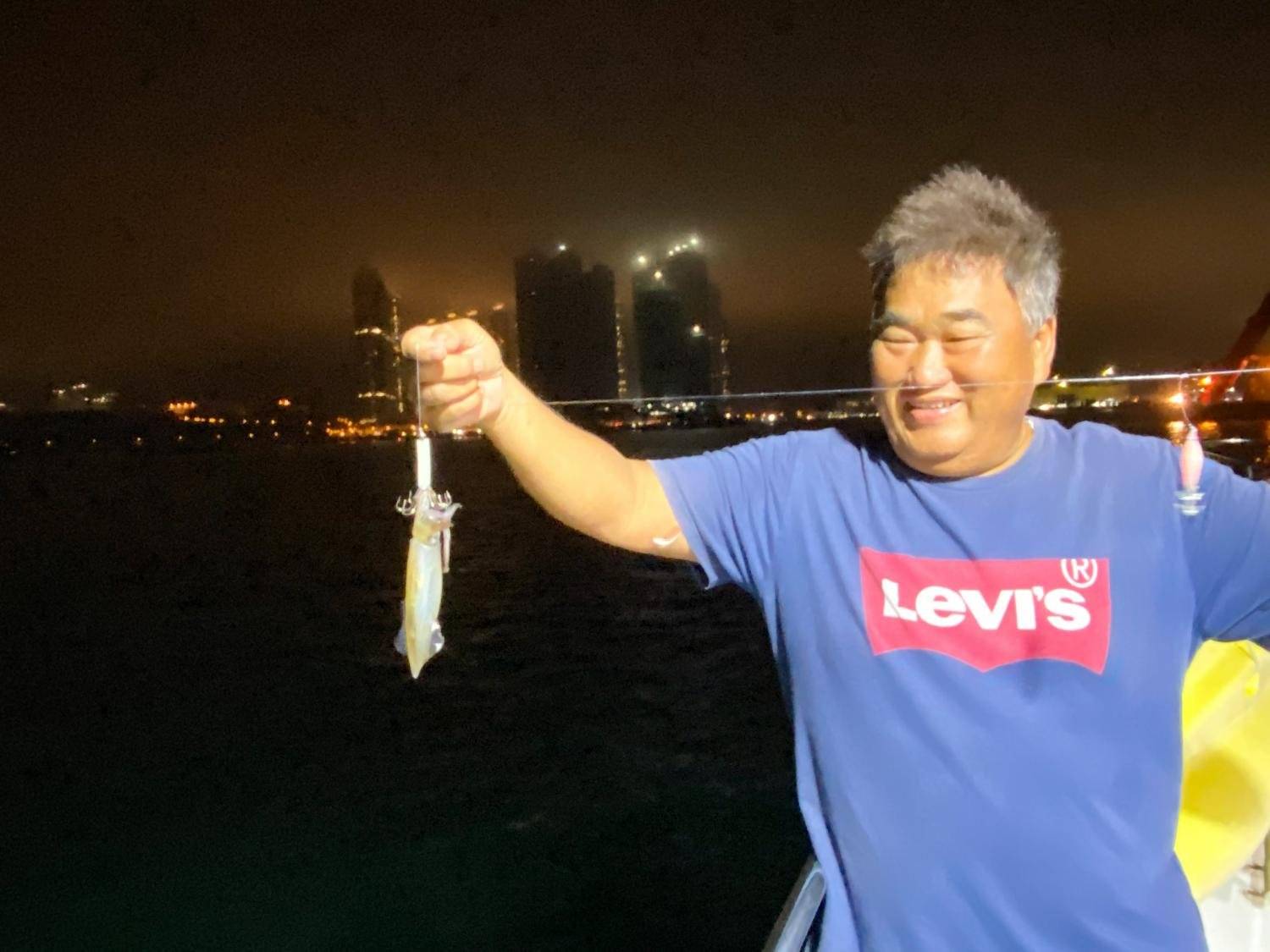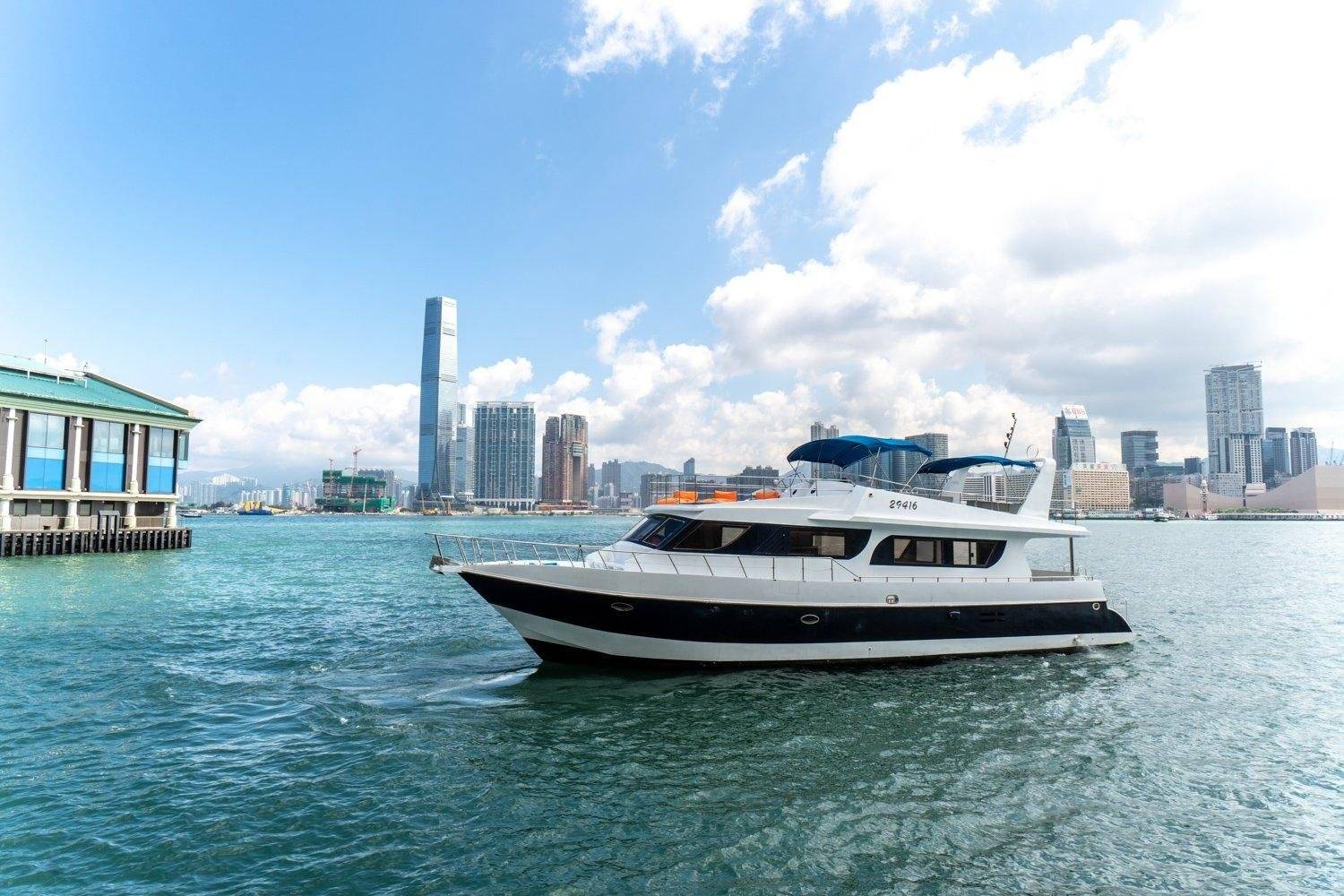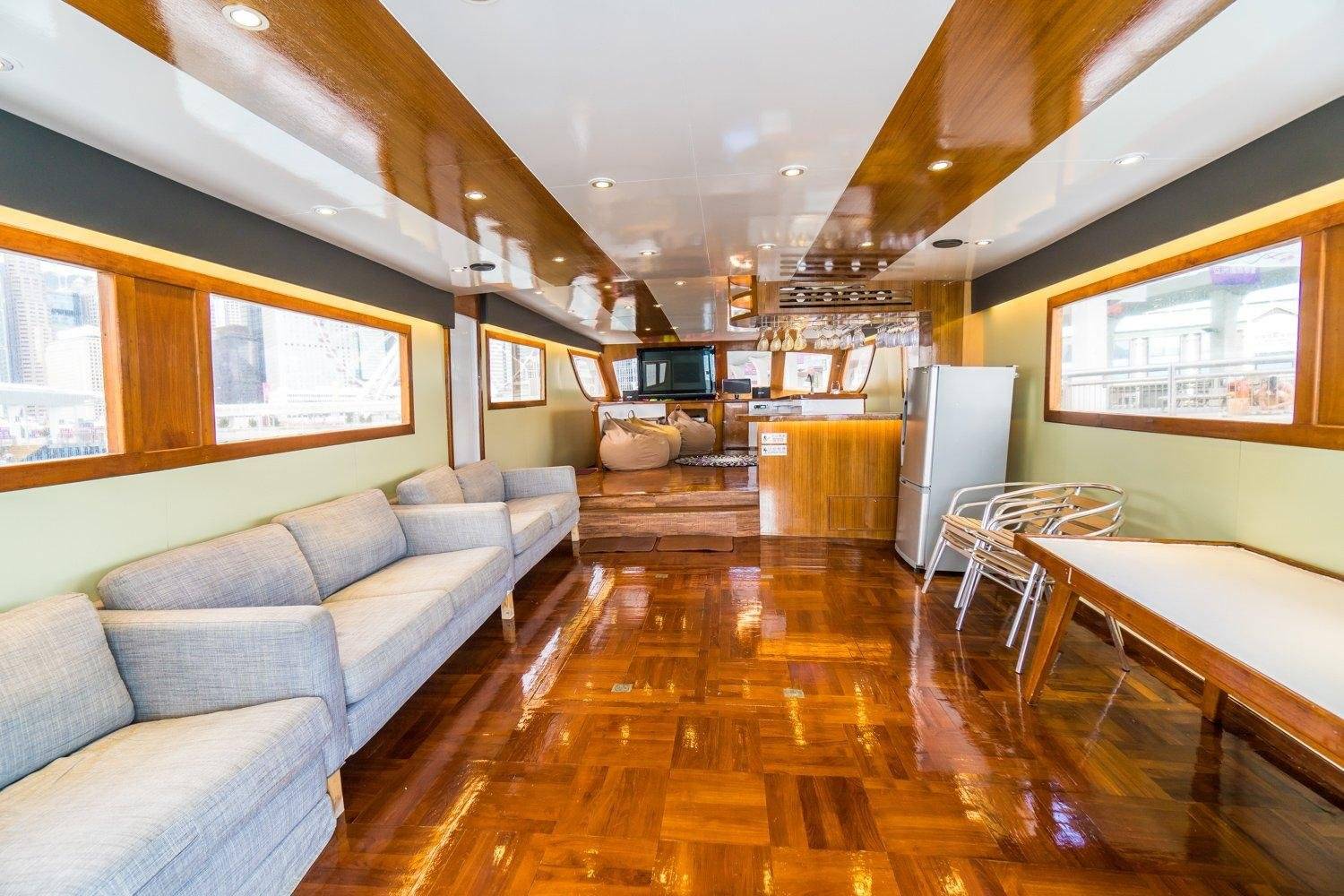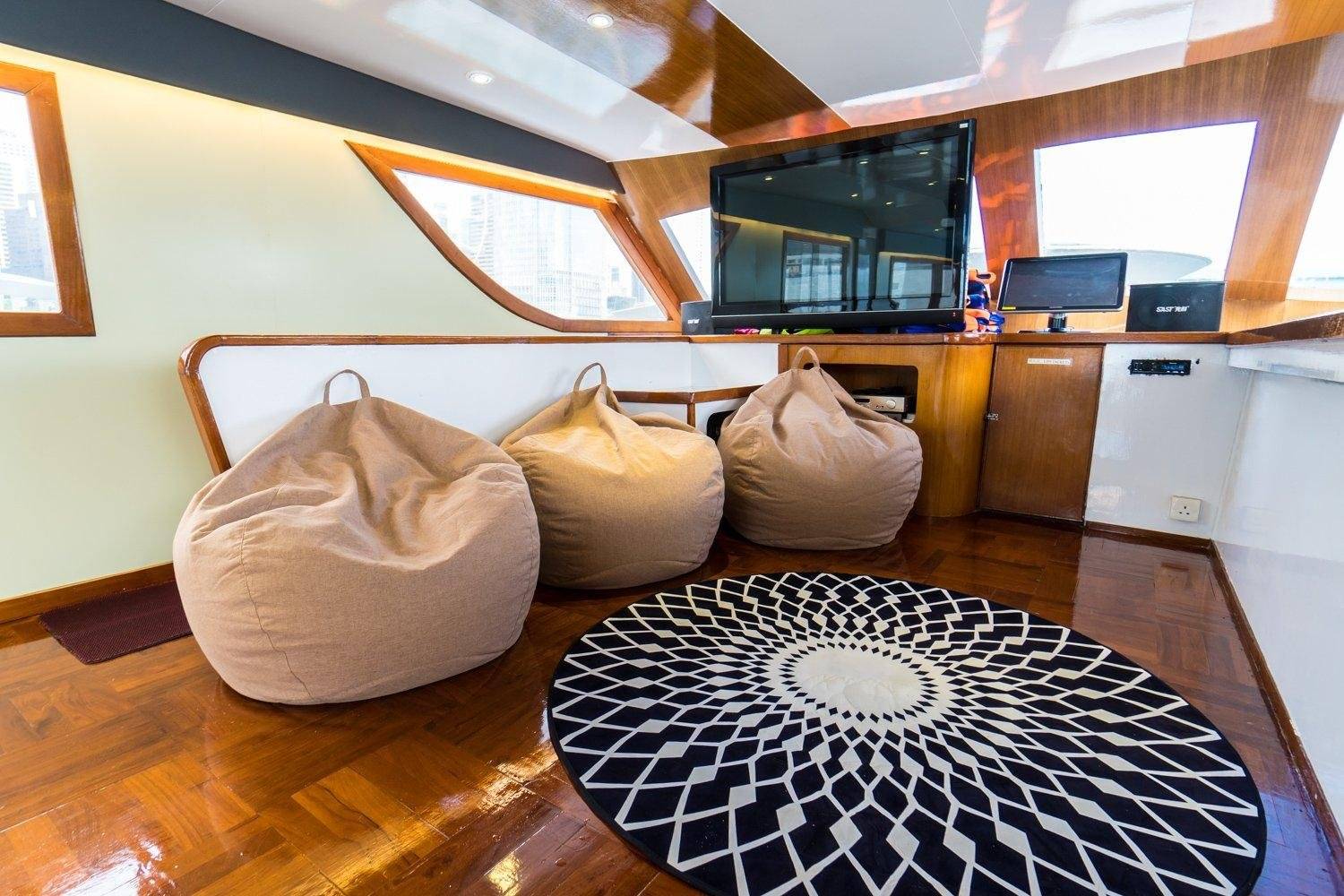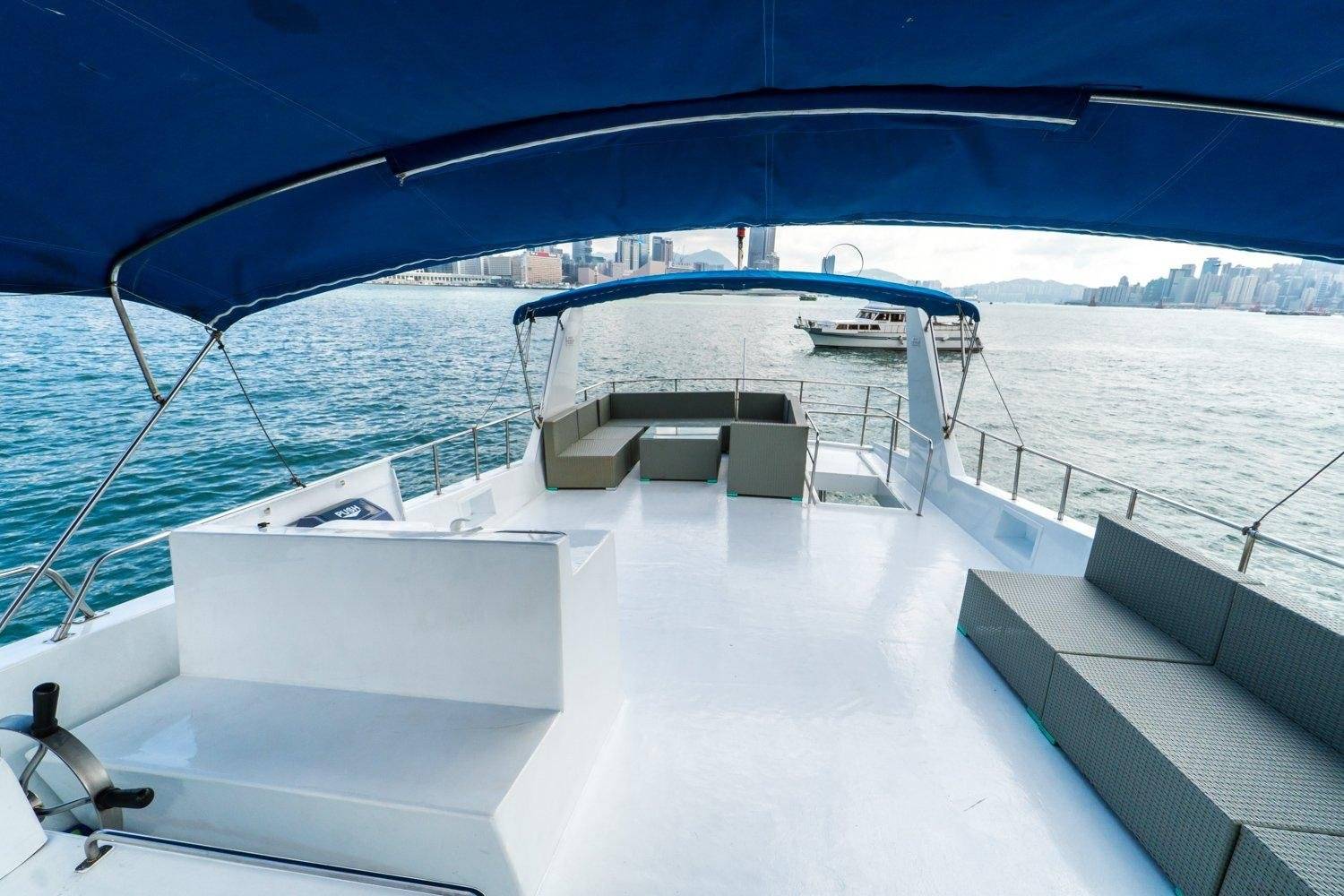 【Tsim Sha Tsui/ Central】 Squid Fishing Experience 2023 (Ticket)
Instant Booking Instant Confirm

3 persons are considering this one right now
Description


Western-style yacht cruise + night cruise in Victoria Harbour + squid fishing experience! Pick up and drop off at the city pier.
● Only $280 per adult (Fri, Sat, Sun & Public Holidays), $200 per child under 12 (Fri, Sat, Sun & Public Holidays).
● One bottle of water and one can of soft drink per person.
● Each participant is provided with a squid fishing tool and can cook or take away fresh squid caught.
● Equipped sound system and air-conditioner.
● Tickets are first-come-first-served basis and available while stocks last. Min.10 people per tour!
● If the tour cannot be formed on the booked date, the service provider will arrange a notice of rescheduling at least 1 day upon the travel date, and a refund is not allowed at all times.
● The catches cannot be guaranteed and may be affected by weather, wind direction, water flow etc.
Date: June, July, Augest Friday, Saturday, Sunday
Time: 7:00pm to 11:00pm
Venue: Central Pier 10 (7:00pm embarkation, 10:40pm disembarkation); Tsim Sha Tsui Public Pier, Staircase 2 (7:20pm, 11:00pm disembarkation)
*Please be punctual as there will be NO waiting and refund for late-comers
Price: Adult $280/person (Fri, Sat, Sun & Public Holidays), Child under 12 $200/person (Fri, Sat, Sun & Public Holidays).
Boat Type: Western Style Yacht LA12 (or similar, please refer to photos)


---