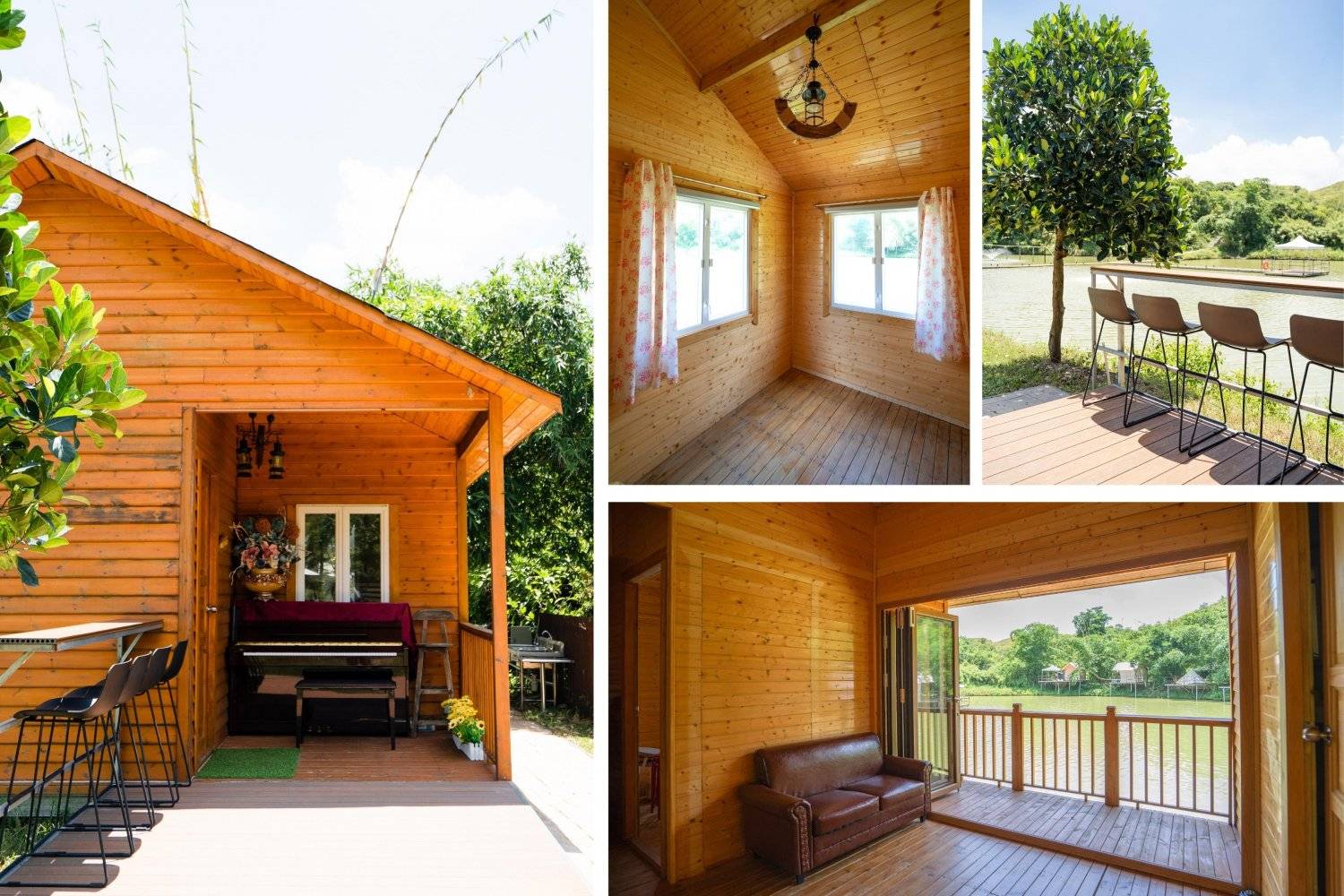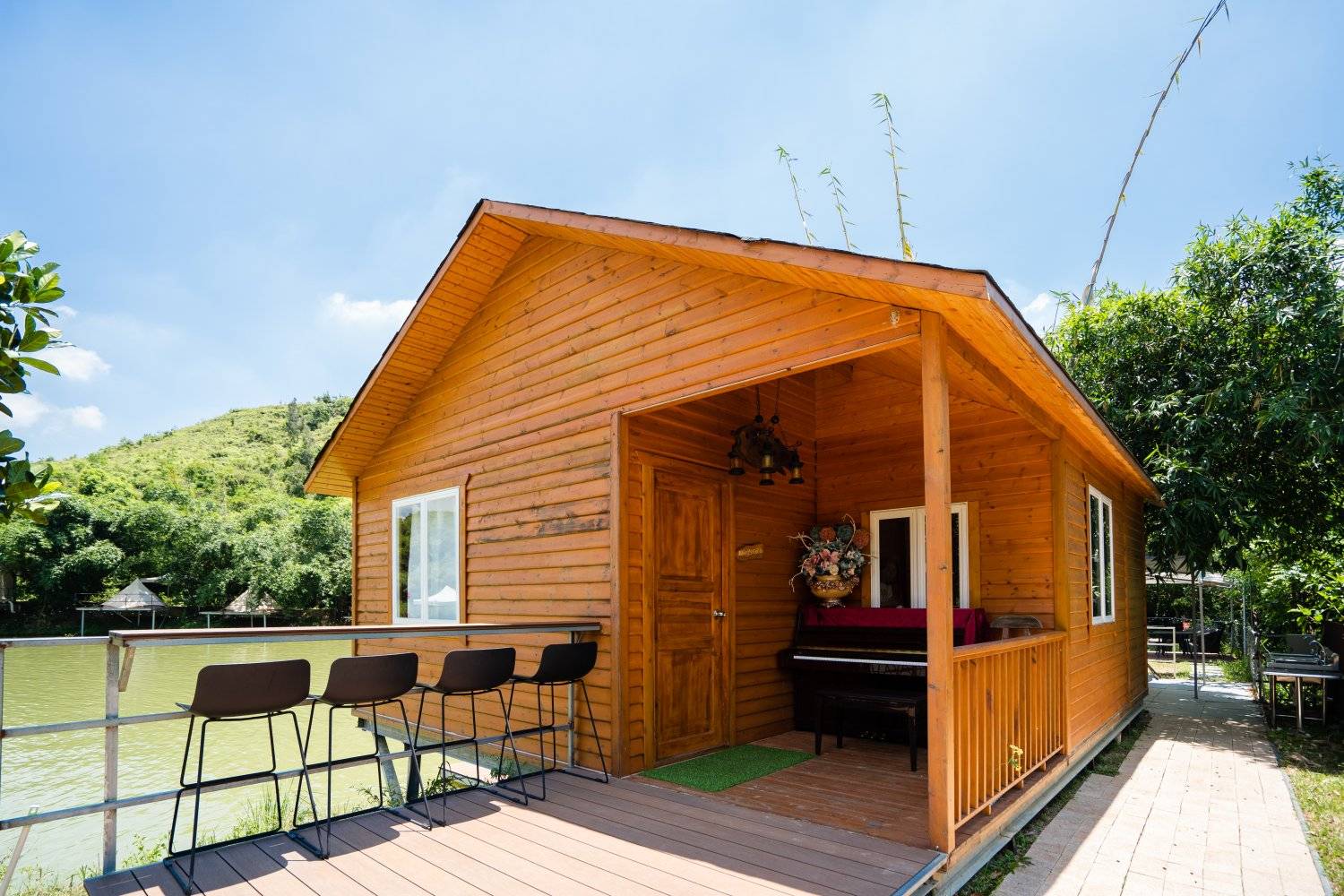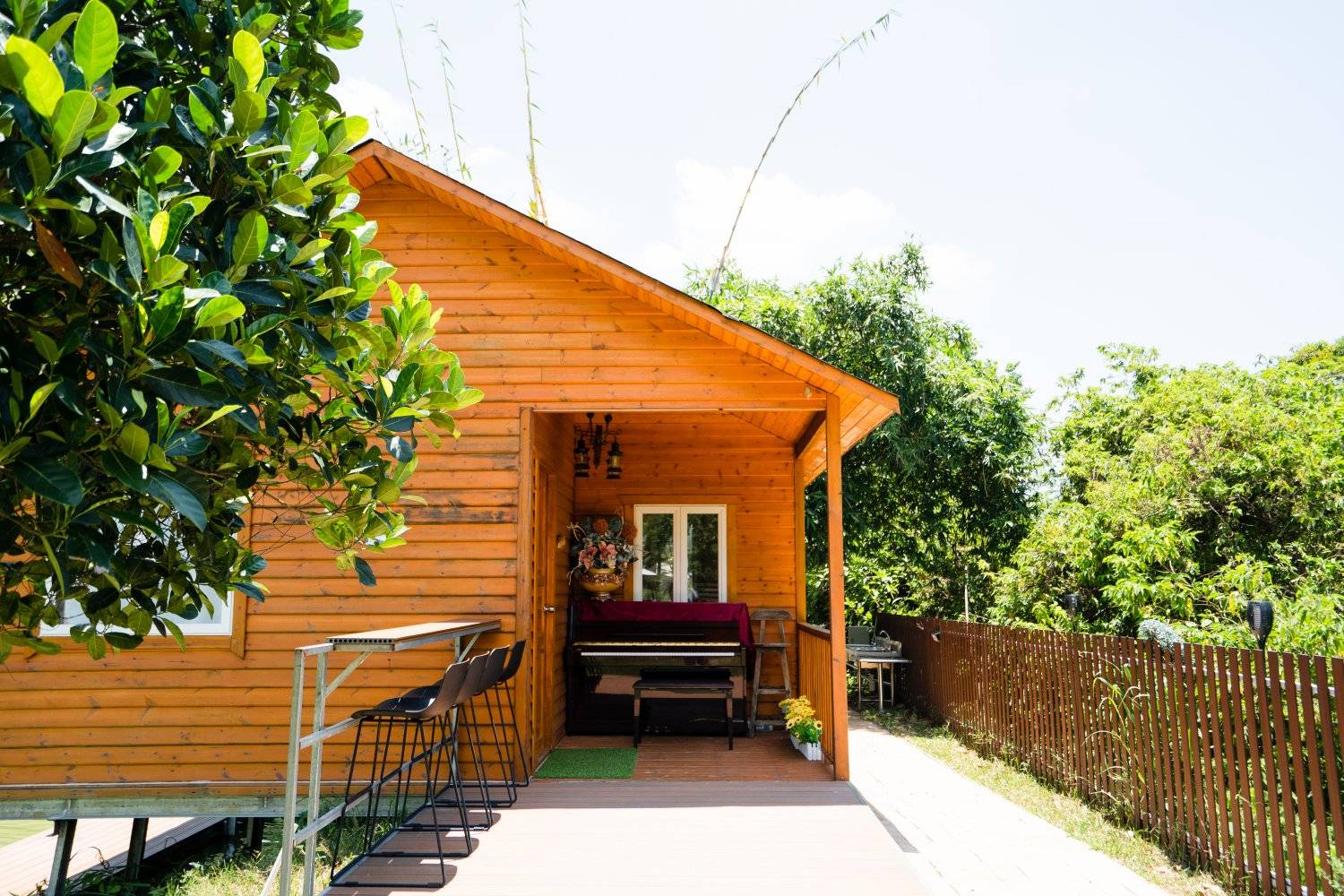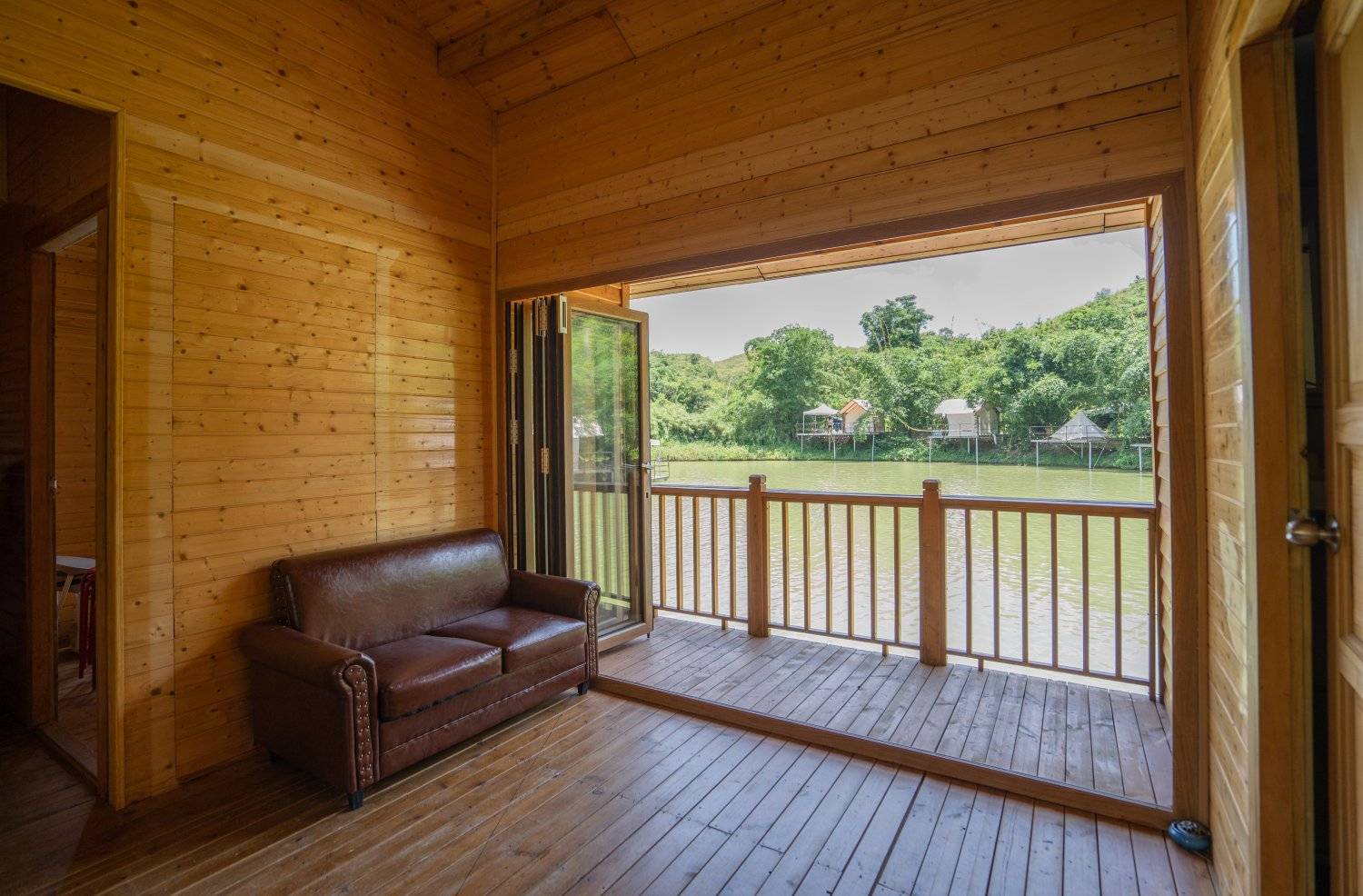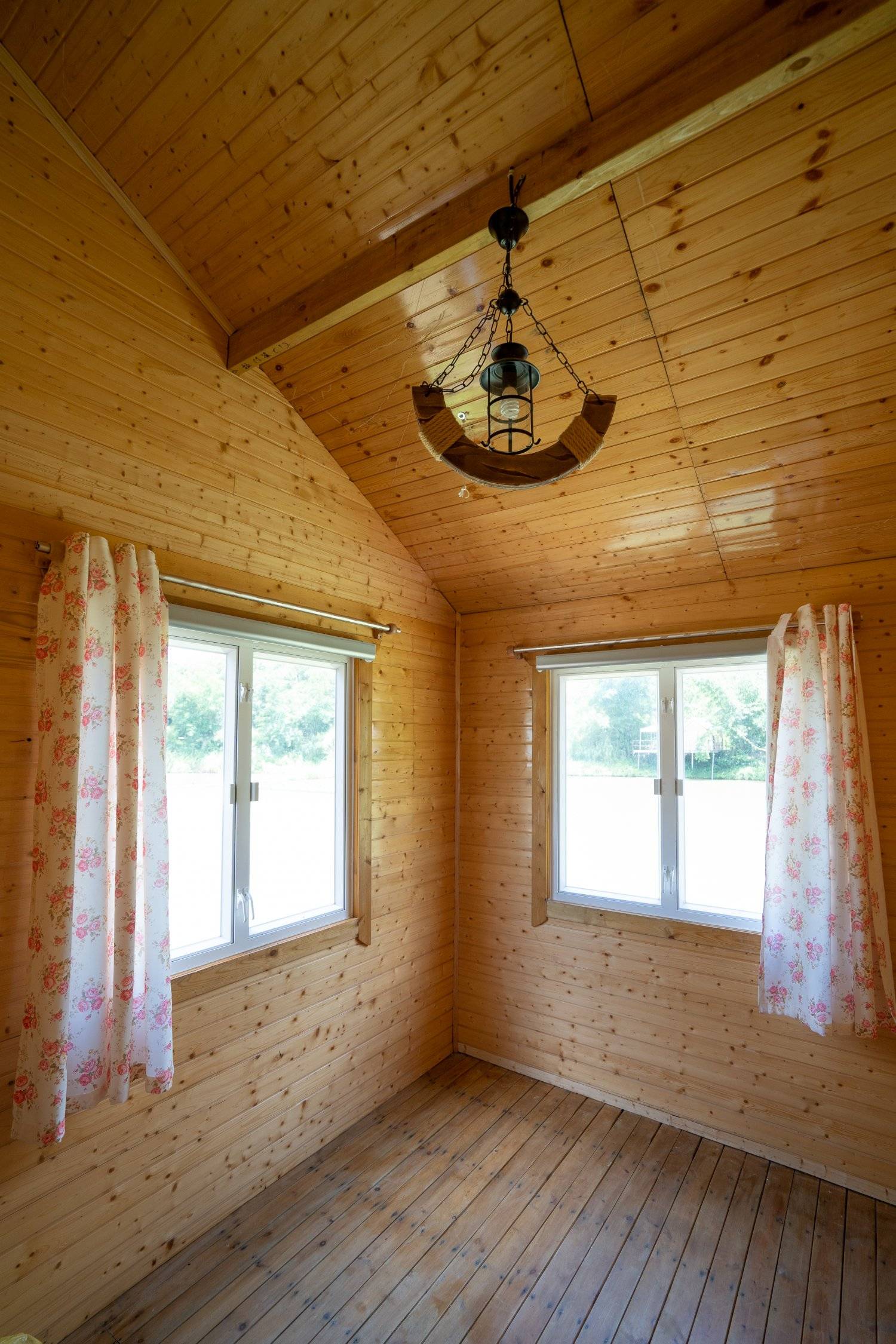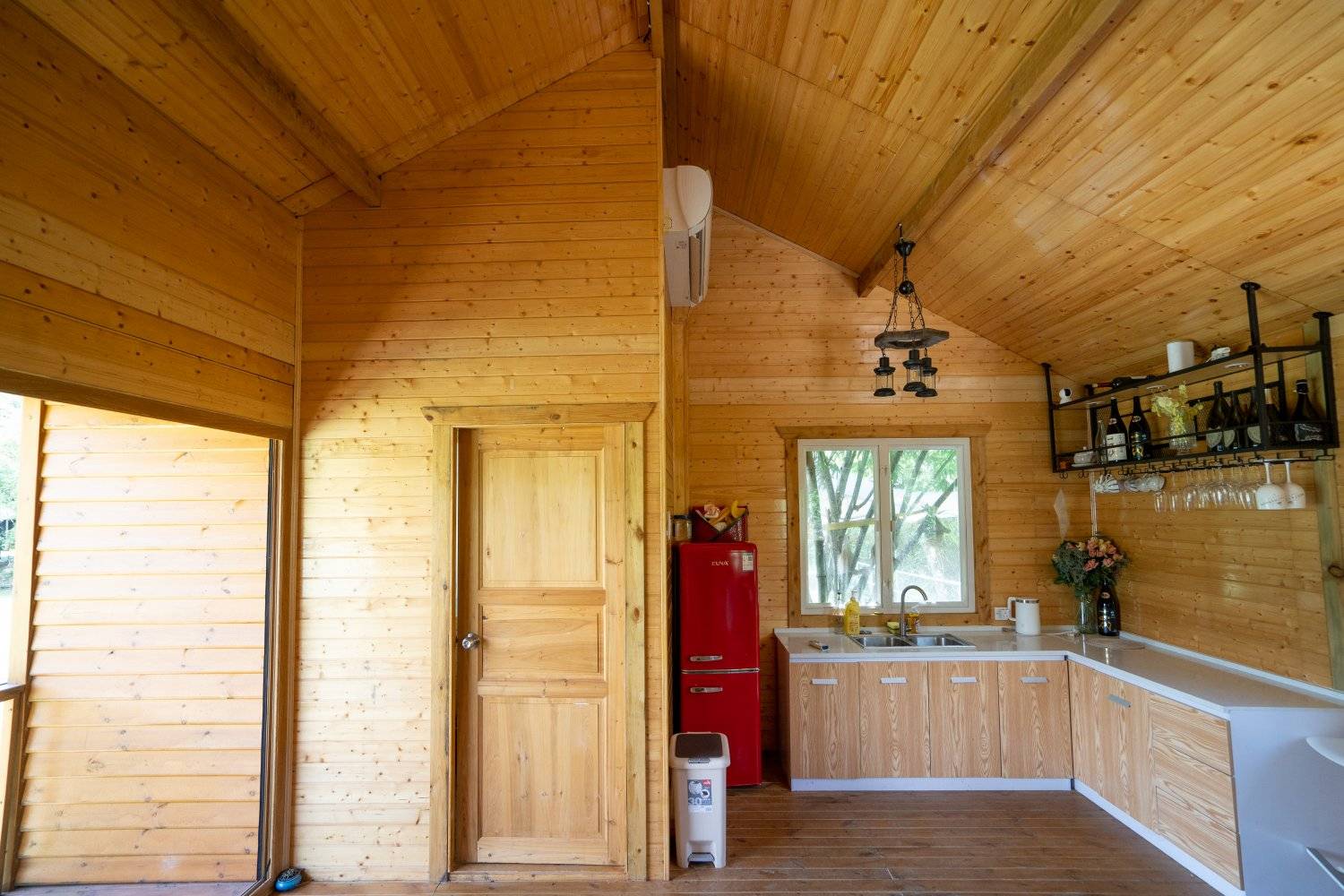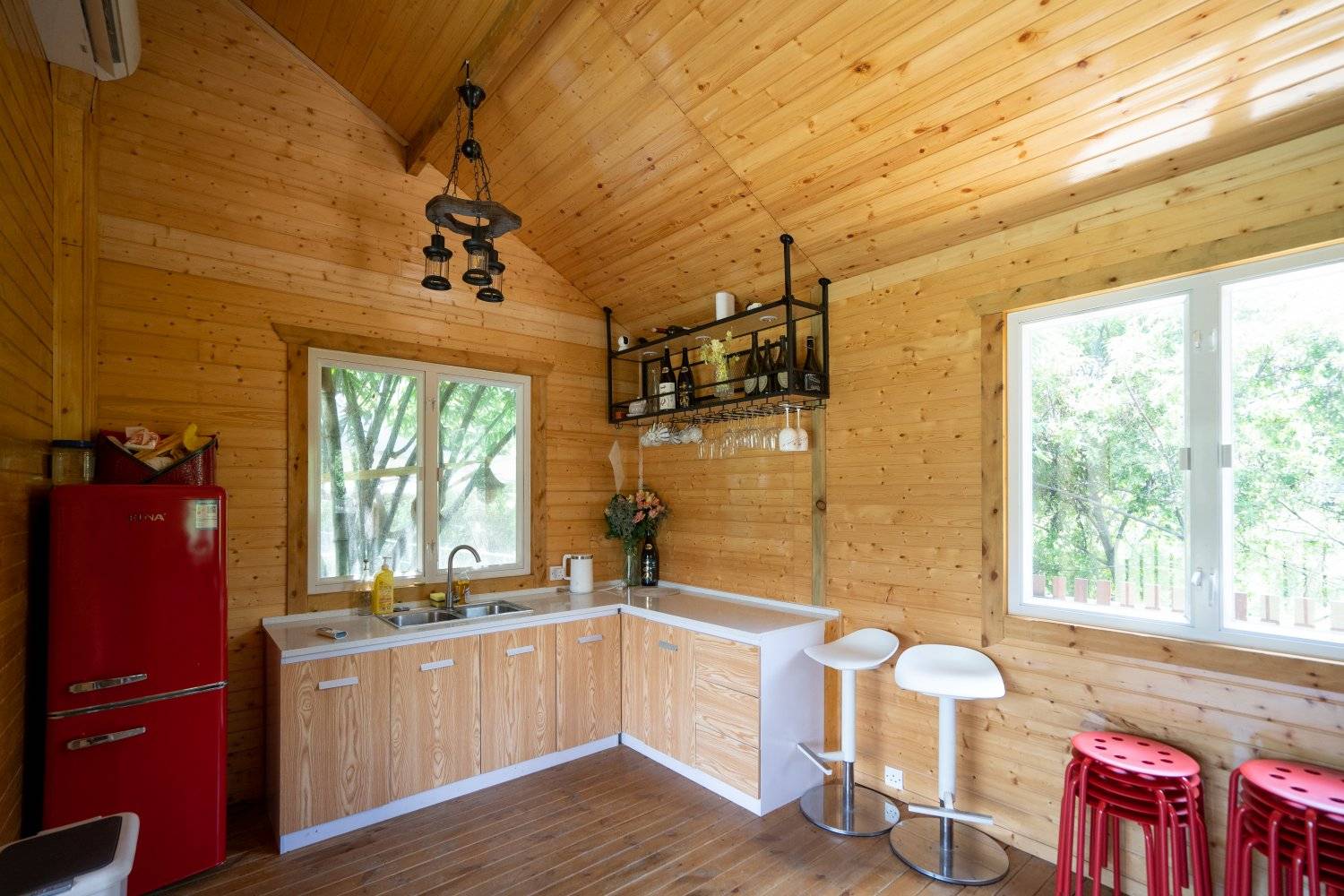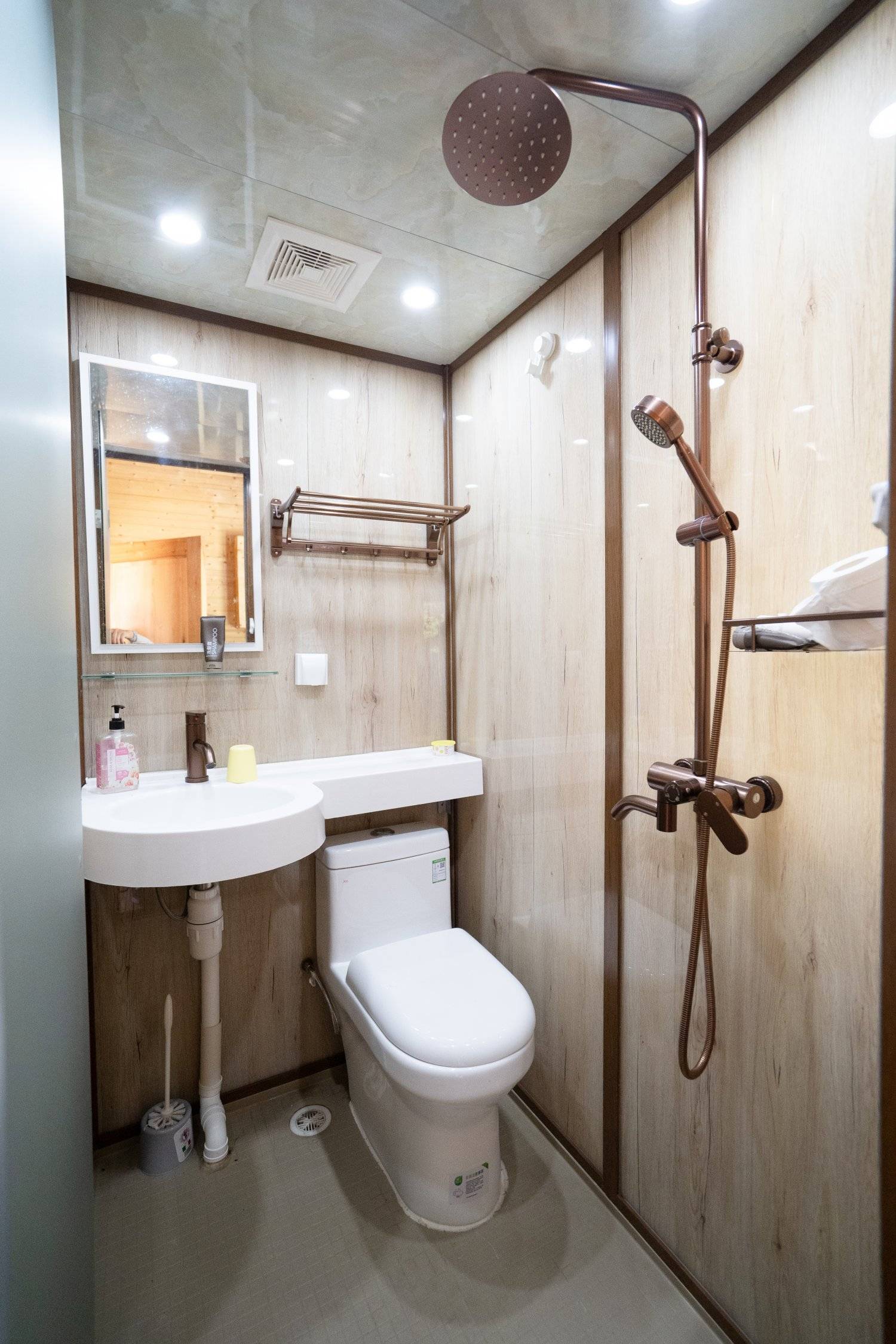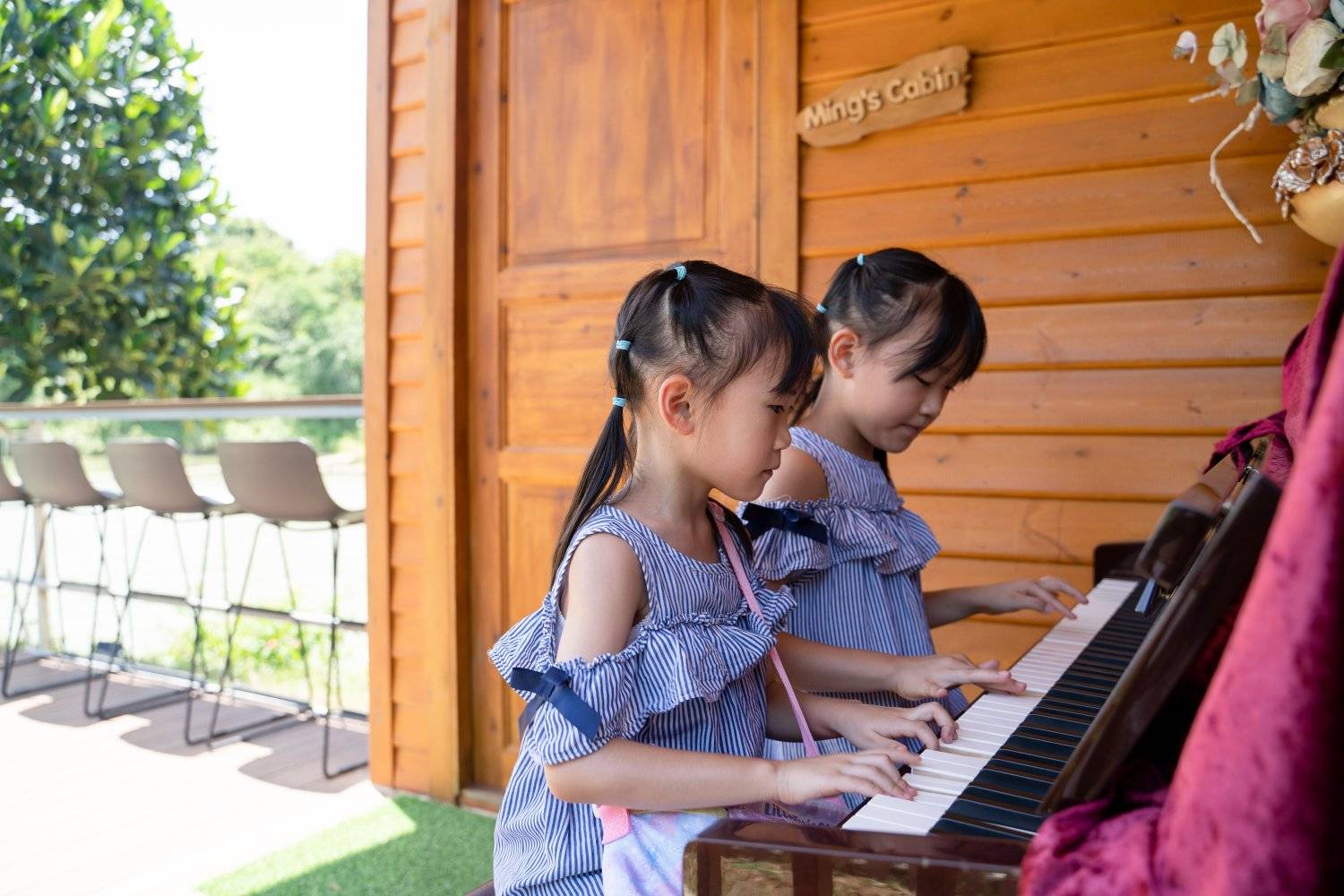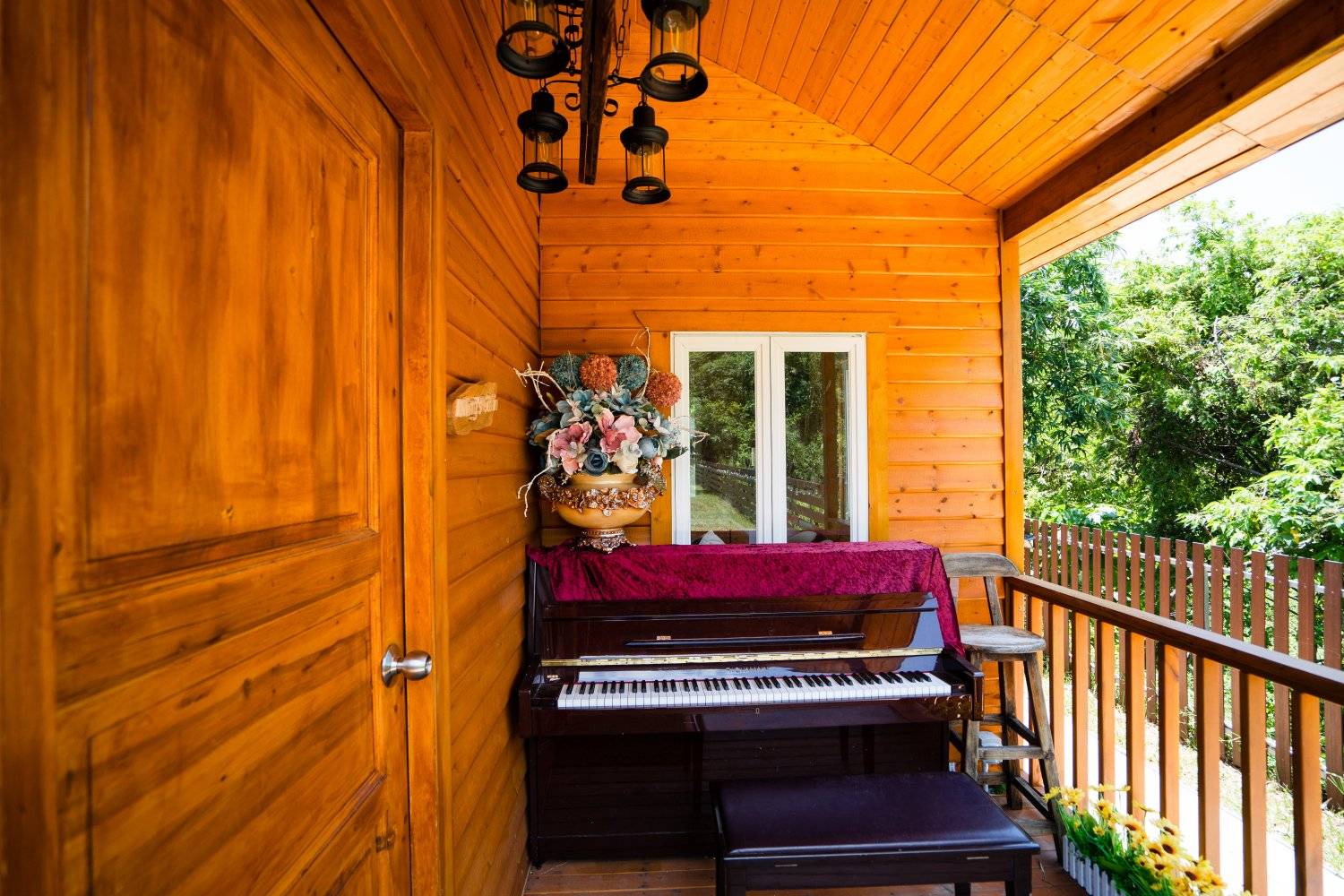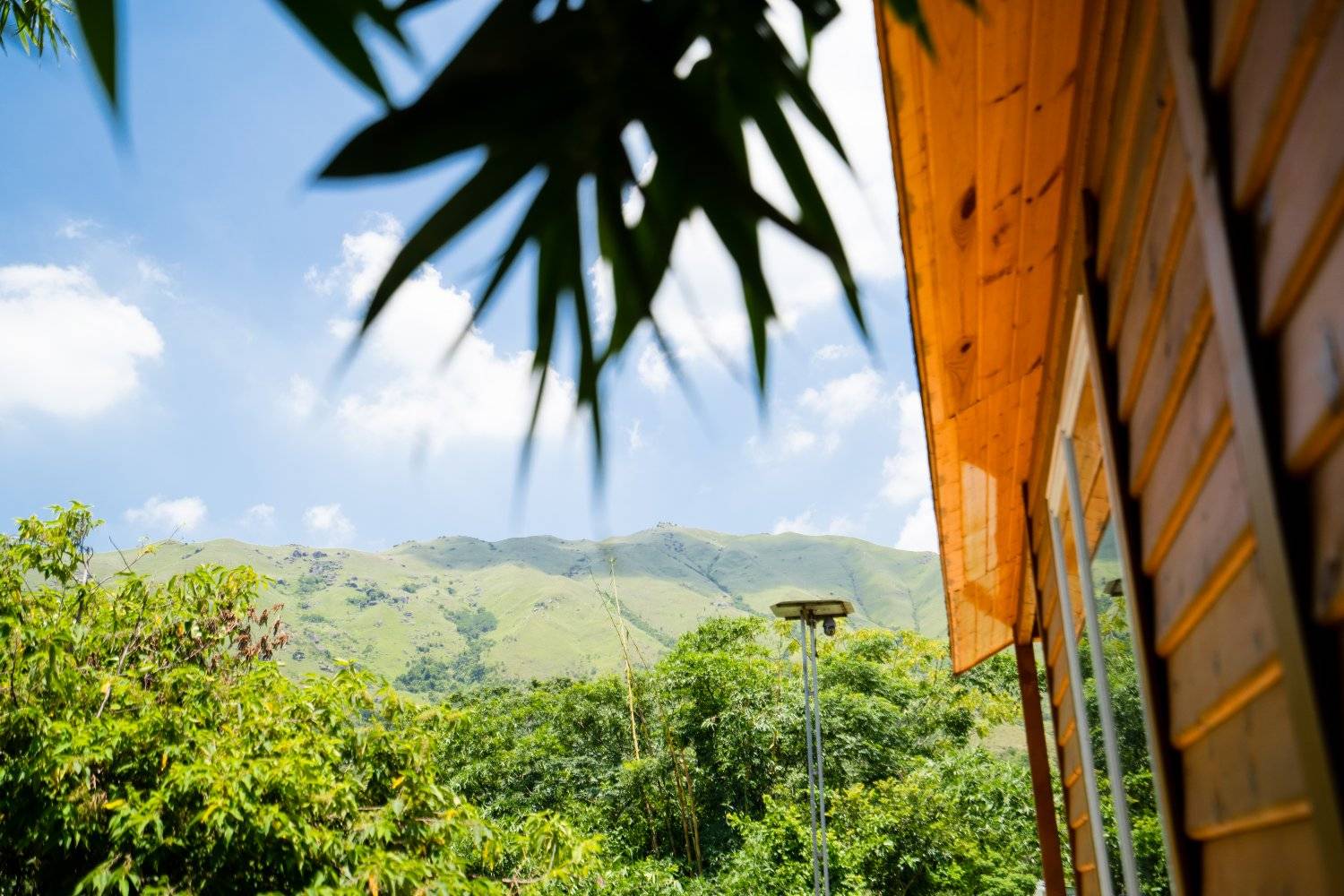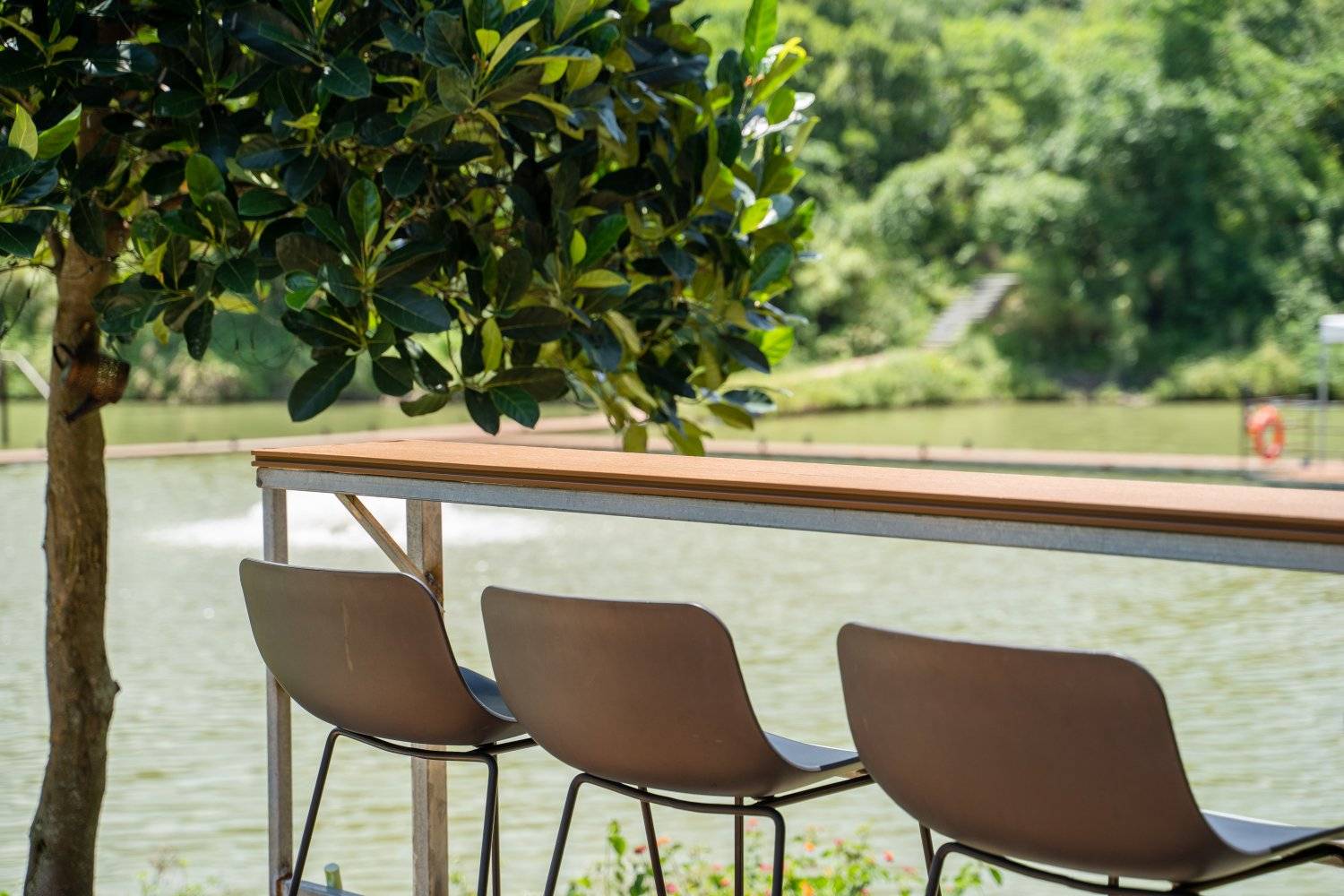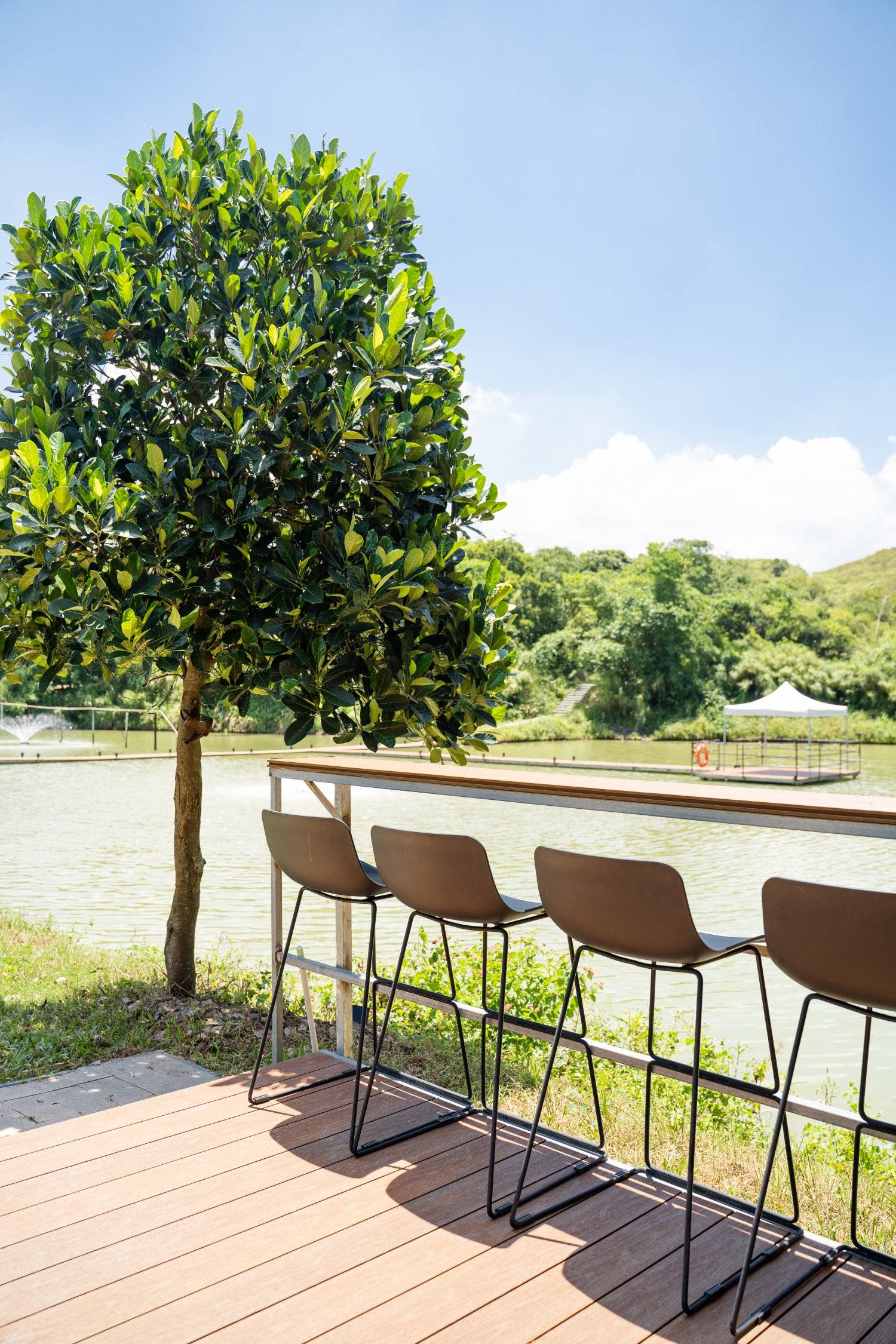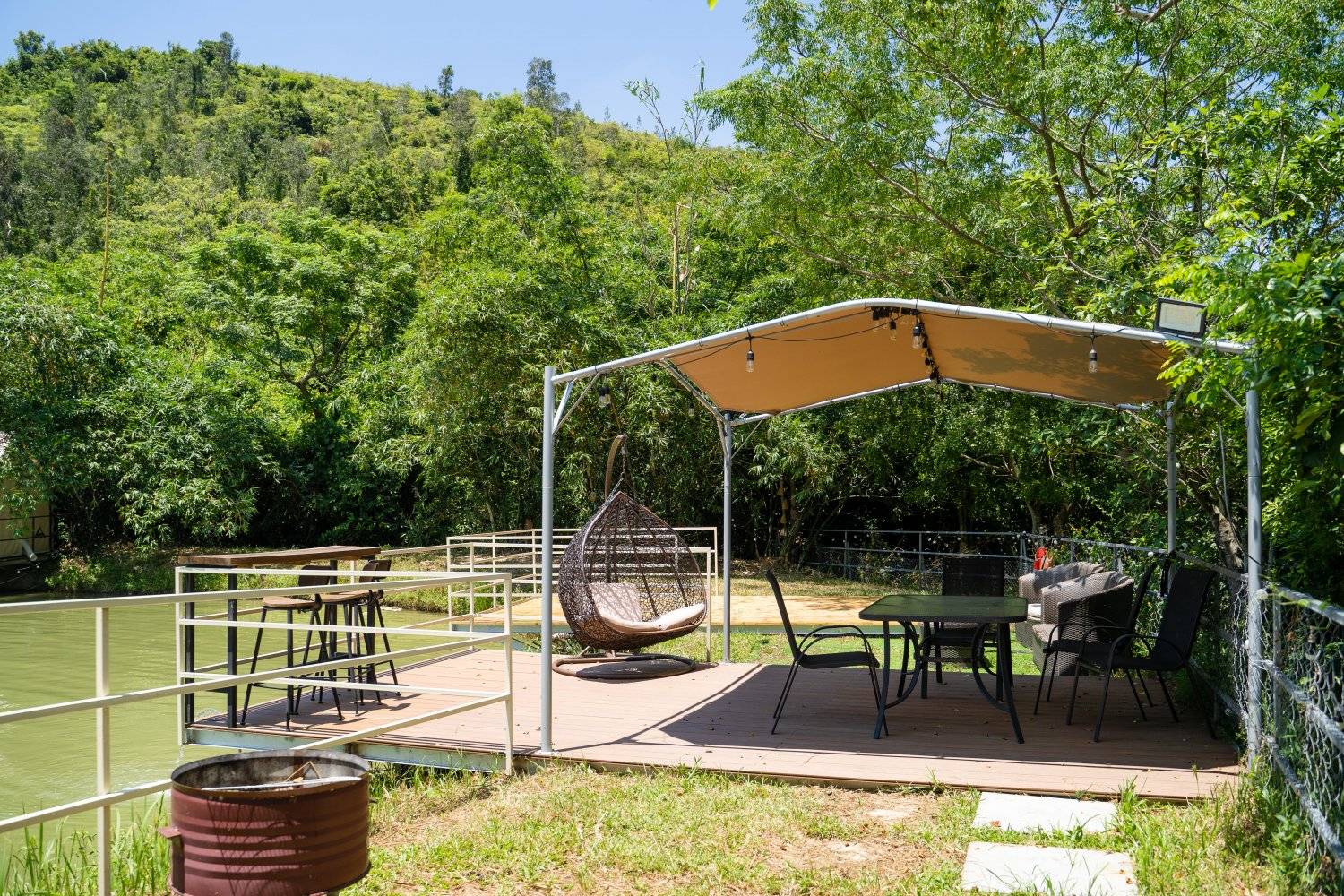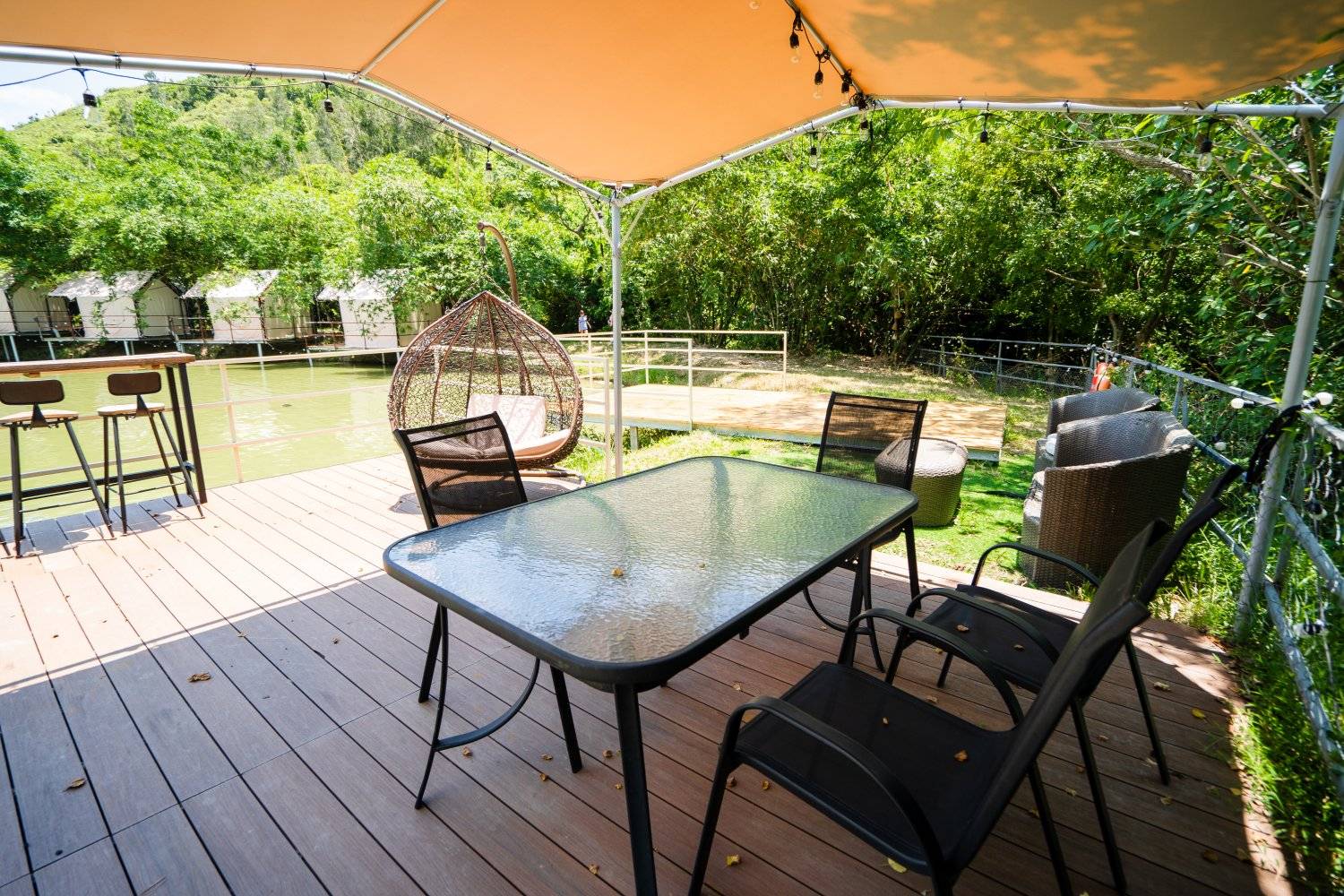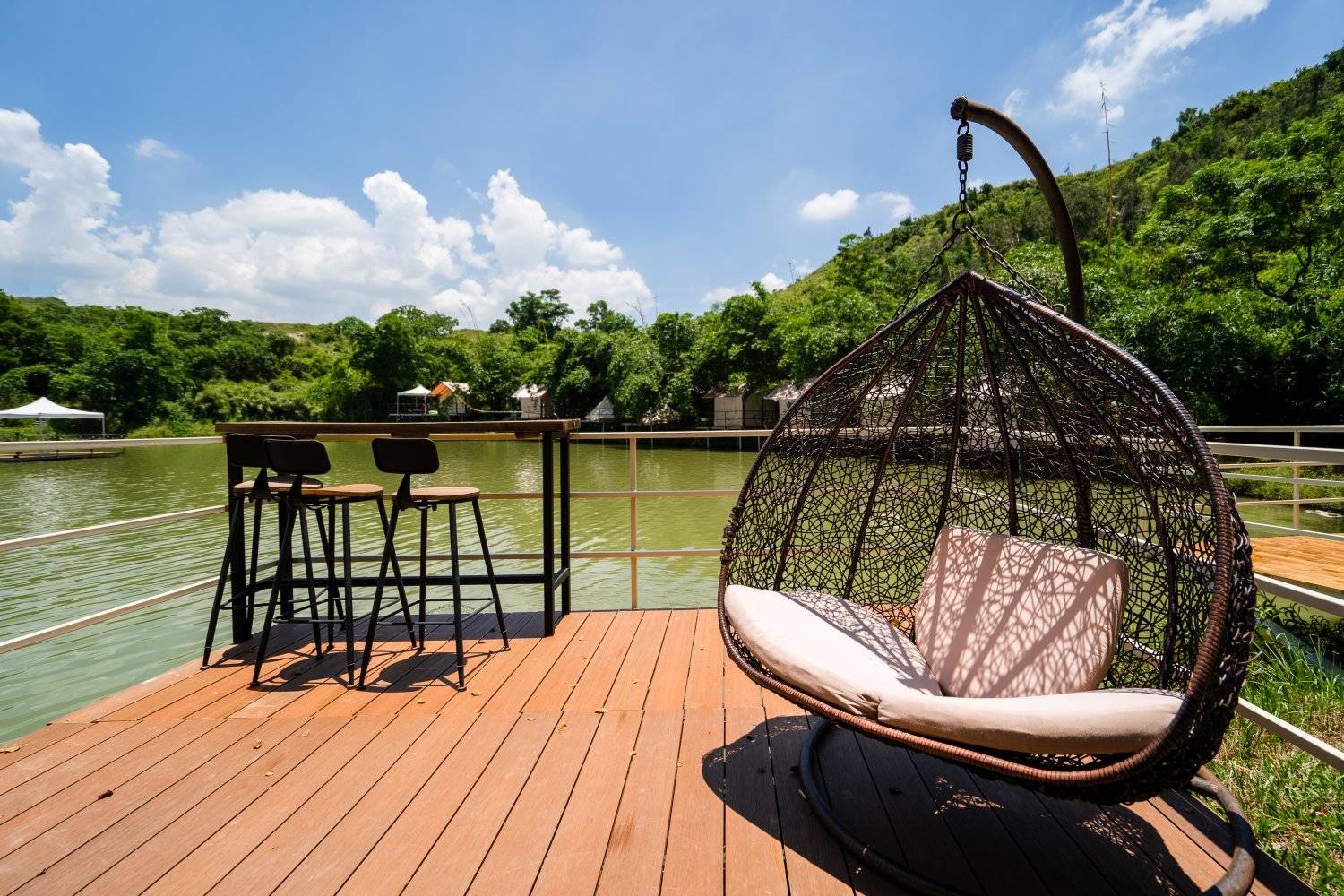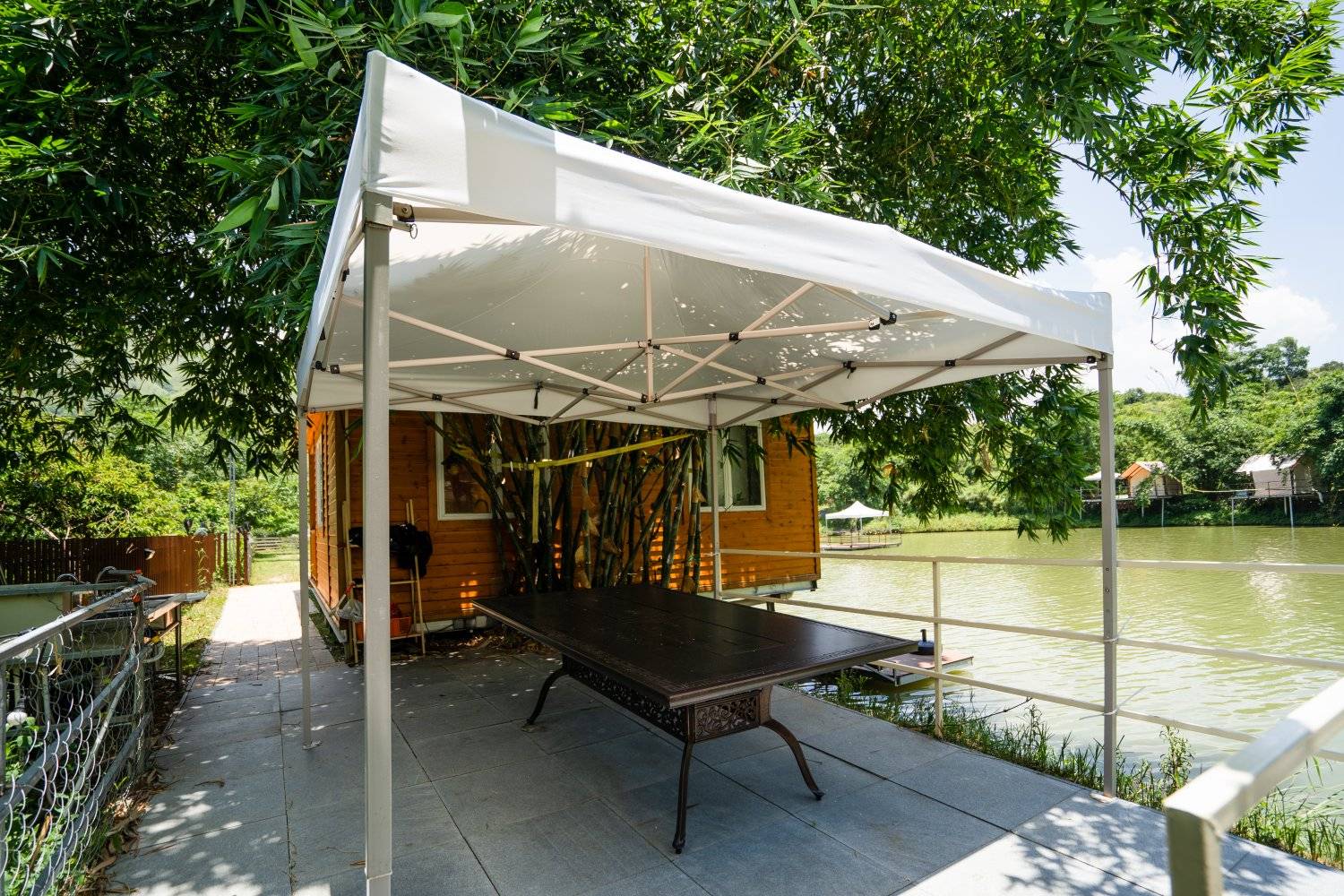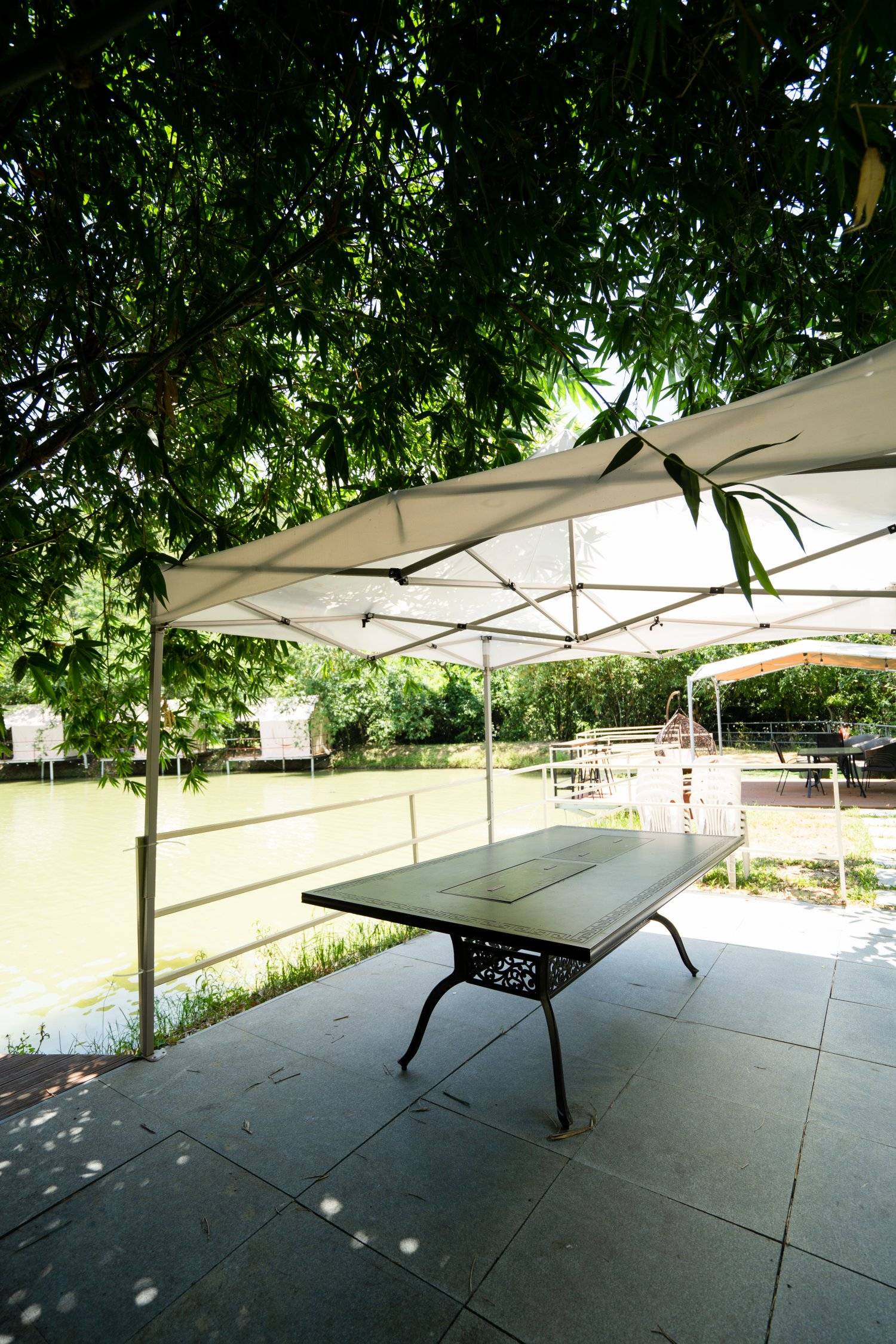 ---
---
Description
🏕️

Site introduction
The only American-styled cabin near the fish pond in Hong Kong provides guests with an outdoor experience and a variety of activities. This cabin can be used for recreational activities, outdoor BBQs, outdoor living experiences, and photography.
The site is located in Fung Kat Heung, Yuen Long, covering an area of 150,000 square meters. Surrounded by mountains, it is the perfect option for a quiet, relaxing getaway from the hustle and bustle.
The cabin is a versatile option for family, friends, and couples. Pets are more than welcome to enter.
The site is equipped with parking spaces, which are reserved on a first come first served basis.
🏕️

The American-styled cabin has a wide range of uses. Guests can rent it for a variety of activities, such as friends' parties, birthday parties, outdoor BBQs, etc.


🏕️

The warm and spacious cabins are equipped with a refrigerator, a sink, and more


🏕️

Savour the enlightening beauty of the exclusive fish pond right outside your cabin's balcony
* Beware of the hazards of deep waters. Pay attention to safety. Do not enter without permission *


🏕️

There are numerous leisure areas outside the cabin, perfect for BBQ



🏕️

American-styled air-conditioned cabin facilities include
Camp admission ticket X number of guests
American-styled air-conditioned cabin X 1
Air-conditioner X 1
Outdoor furniture
Washroom and shower facilities
Free parking space X(number of guests / 2)*
*If two people enter the camp together, they will get a free parking space; four people will get two parking spaces. Six people get three, and so on
*Additional vehicles will be charged an extra HKD 180, after which they will be parked on the grass(from which it takes 10 minutes to walk to the camp)

🏕️Clean and sanitary toilet



🏕️

American-styled air-conditioned cabin activity base (6 pax)

Mondays to Fridays: HKD 2,500
Saturdays, Sundays, public holidays, and the day before public holidays: HKD 2,700
*The day camp experience time is:14:00-22:00
*The maximum number of people to experience is 10 people, for admissions of more than 6 people, an additional fee will be charged for each additional guest: HKD 150 per guest*


🏕️Additional charge item


BBQ stove(including 1 pack of charcoal)HKD 200
*BBQ stove is available for rent. Guests can cook outside the camp
*This does not include food or other services(guests shall prepare their own food)


2-person camping cooking utensils package

Camp cook set x1
Gas stove (Gas x1 included)
Sukiyaki pot x1
Frying pan x1
Basic tableware x2
Package price:
HKD 252
(original price: HKD 360)
Parking fee on grass HKD 180
*Takes 10 minutes to walk to the campsite


---
Exact location provided after booking